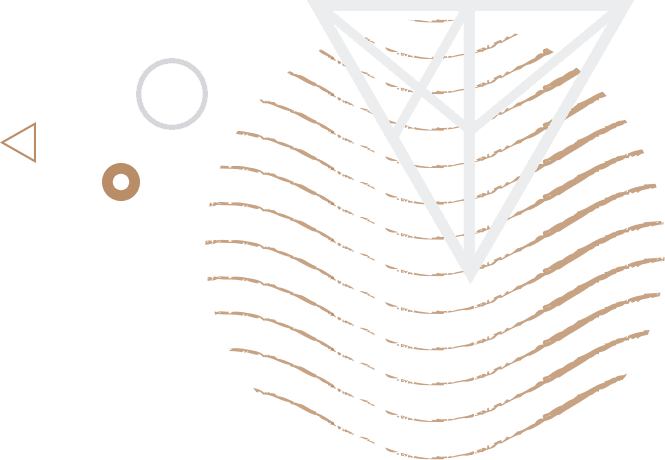 Private DAY TOURS FROM PARIS
At Paris Luxury Tours we are pleased to offer our clients a wide choice of private day tours from Paris into the Île de France, Normandy, Picardy, Burgundy, and the Loire Valley.
Our day tours from Paris include cathedrals in Chartres, Amiens, Bourges, St. Denis and Beauvais, as well as the basilica at Vézelay. They also include chateaux in the Île de France, such as Versailles, Chantilly, Compiègne, Pierrefonds, Courances, Fontainebleau and Vaux le Vicomte, as well as in the Loire Valley, including Chambord, Blois, Cheverny, Amboise, Chenonceau, Azay le Rideau, Langeais, Villandry, Chinon and Valençay. For day tours of sites in Normandy, please see our Private Normandy Tours page at Private Normandy Tour.
We also offer private day tours from Paris of World War I sites which are listed in our France World War Tours section and sites relating to Impressionism such as Van Gogh's Auvers-sur-Oise, Barbizon (home of the eponymous school of art) and Chatou (the birthplace of Impressionism). Also consider Chantilly for its fabulous art museum.
Further, we offer a selection of day tours from Paris of charming villages and towns such as Senlis and Gerberoy in Picardie, or Montfort l'Amaury and Dampierre in the Île de France. We also offer a day tour of Île de France parks and gardens created by the French master landscape artist André Le Nôtre.
A university-trained guide specialized in the history and culture of France leads each of our private day tours from Paris. Our guides speak English as natural first language and they are expert drivers who drive our clients skillfully and safely in upscale vehicles. Each of the private day tours from Paris that we offer is also a wonderful occasion to discover delightful French regional cuisine in charming and delightful country inns and restaurants.
For more information on a day tour from Paris or to build a completely custom tour designed to your requirements, please contact us at our US number, (631) 600–1120.
Private Paris Tours overview
Private Paris Tour, Chronologically
Private London to Paris Day Tour
Private Paris Museums Tour
Private Marie Antoinette Tour
Private Tour of Romantic Paris
Private Paris Architecture & Monuments Tour
Private Paris Gardens Tour
Private Paris Art & Antique Tour
Private Paris Porcelain Tour
Private Victor Hugo's Paris Tour
Private Baron Haussmann's Paris Tour
Private Paris Shopping Tour
Private Paris fashion Tour
Private Paris Fountain Tour
All of our tours of Paris are led by bilingual university graduate guides, who are specialized in the culture and history of Paris and France. As experts in your tour theme, they will be sure to give you a comprehensive insight into the city while you tour in one of our upscale vehicles.
At Paris Luxury Tours we are able to eliminate any hint of stress from your tour of Paris. Our team guarantees seeing to your every touring need and maximizing your experience of Paris by showing you more of it to you than you could possibly discover on your own.
Please note that the city of Paris has decided to make Sundays a traffic free day. Automobiles will therefore be barred from circulating inside most of Paris between 11 am and 6 pm on Sundays. We therefore can not perform any of our Paris tours on a Sunday, unless we do so entirely on foot. We are happy to do that, but clients should be aware that we have this limitation on Sundays, and it will inevitably reduce how much of Paris we will be able to show you. Please ask us to quote you the cost of a Paris tour to be performed on a Sunday. We will, of course, reduce the cost to reflect the fact that we will not be providing an upscale vehicle.