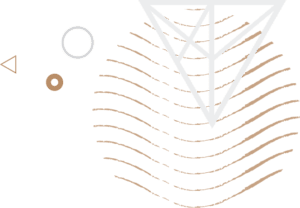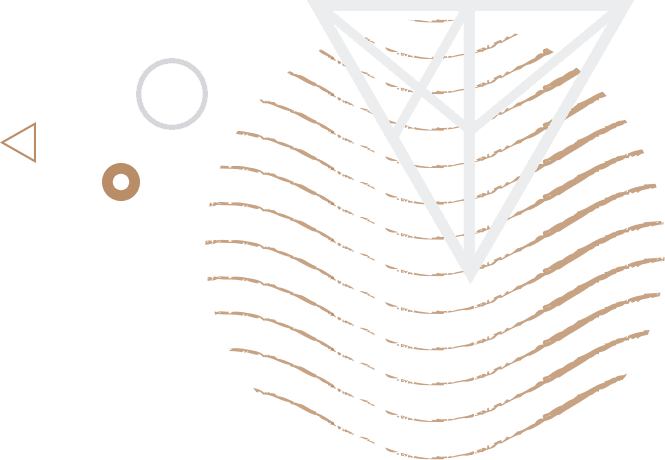 Private Loire Valley Châteaux Tour
This private escorted tour of Loire Valley Châteaux, one of the most delightful day excursions from Paris, takes you to visit three of the most legendary châteaux of France: Chambord, Chenonceau and Amboise. It also introduces you to the beautiful Loire Valley (often called the Garden of France), and leads you into the realms of some of the most colorful personalities of French history. It further gives you the opportunity to sample the wine and cuisine of one of the country's most renowned regions.
Interested in a private tour?
We can perform this tour by driving from Paris, but we also recommend taking the TGV (high speed train) to just outside the city of Tours where we can switch to a rental car. The TGV saves time and avoids onerous traffic jams when returning to Paris. During your trajectory to the Loire Valley, we will explain the transition in France from feudal fortress castles to luxurious residential châteaux that were inspired by the architecture of the Italian Renaissance, of which Chambord and Chenonceau are outstanding examples. Amboise is primarily a medieval fortress castle, but it also has a French Renaissance residence that was added in the 15th century, and it is believed by many to be where Leonardo da Vinci is buried. Of course, there are about 60 major castles and châteaux in the Loire Valley, (over 3000 of them if you count all sorts), so there are many other châteaux from which to choose, if you prefer to do so.
We suggest viewing Chambord from the exterior, and not actually entering it. It was the personal creation of François I, using designs possibly drawn by Leonardo da Vinci. In scale, it is the most grandiose of the Loire châteaux and the stunning first view of it often remains burned indelibly in the eye of the visitor. It suffered badly during the French Revolution, when all of its contents were auctioned and even its beautifully carved oak doors were burned in its monumental fireplaces. That is why we suggest not entering it, even though that means not seeing the double helix staircase at its centre, which is nevertheless remarkable.
The Château in Chenonceaux could hardly offer more of a contrast: although built at virtually the same time as Chambord, in the early 16th century, there is a feminine refinement in the lines of Chenonceau that reflects the roles in its creation of Katherine Briçonnet, the wife of its builder, and Catherine de Medici, who later transformed it. Chenonceau was also the home of Henri II and his mistress, Diane de Poitiers, whose lifelong affair colors and suffuses its history. Diane's Italian garden and Catherine de Medici's park are equally attractive highlights of this tour.
Interested In Our Private Loire Valley Chateaux Tour?
One of the finest restaurants in France is located in the village of Chenonceaux, the Auberge du Bon Laboureur, one of our personal favourites, combining refined authentic cuisine, wonderful ingredients and a superb cellar of wines of the region, including many older vintages. There are also many other fine country inns near-by, and in Amboise, which is one of the most charming towns in all of Touraine. In the afternoon we suggest visiting its Château, although you might prefer to visit the near-by last home of Leonardo, Le Clos Lucé, where he lived the last four years of his life and where he died. Another option is for us to schedule a private visit for you at one of the most illustrious vineyards in the near-by Vouvray appellation, such as at the Domain Marc Brédif. Our private tour of Loire Valley châteaux concludes with a two and one half hour drive back to Paris, or a one hour TGV ride.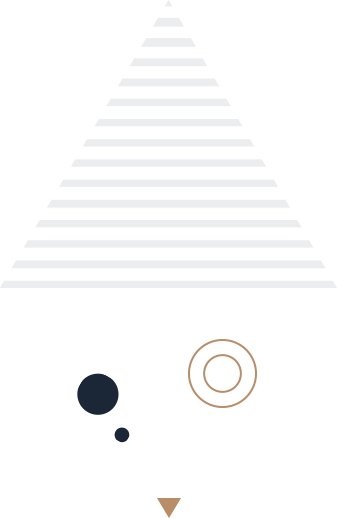 "Shahin,
Just a quick note to let you know how much we enjoyed the tour of the Loire Valley [Custom Loire Valley Day Tour from Paris of 2 chateaux and 1 wine estate]. Let me start by saying the best part of the trip was meeting you and listening and learning about the history of France and specifically Chenonceaux. Your comments and guidance throughout the day made the experience far more than just a sight-seeing trip. Lunch was great and so were Amboise and the wine tasting. I can't thank you enough for putting this tour together for us, we will enjoy the memories for years to come.
Merci beaucoup,"
Stephen Kelly – San Francisco, CA