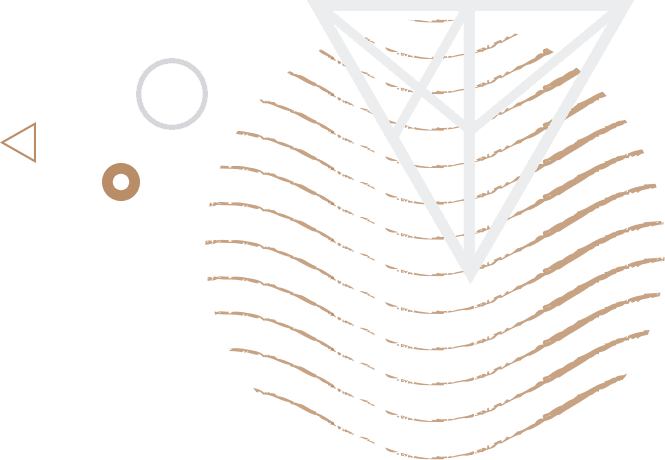 Undeniably, Normandy is one of the key provinces of France, and it is certainly one of its richest and most delightful regions. The fact that Romans, Vikings, the British, Germans and French have all fought over it for over two millennia suggests just how much it has to offer. Easily accessible from Paris, each of our private Normandy tours focuses on distinct facets of its rich history and culture. These private tours expose our clients to the area's unique culture, architecture and culinary delights; and for each one we provide a private guide who speaks English as natural first language and is a university trained expert in the history and culture of Normandy and France. Our guides are also expert drivers who drive our clients in upscale vehicles, for whom the safety and comfort of our clients are paramount considerations.
We offer a wide variety of private Normandy tours, including both day trip and overnight excursions. Our day tours from Paris can include: Giverny, Rouen, Honfleur, Bayeux, the great Norman Abbeys, different day tours of the Normandy Landing (D-Day) Beaches, a day tour in the steps of Claude Monet (visiting Norman towns identified with the master), and another day tour that takes you to several charming villages in Normandy (and one that is not), such as Lyons la Forêt. Other options for day tours from Paris include the ruins of Richard the Lion Heart's medieval fortress, Château Gaillard in Les Andelys, the compelling cliffs and resort of Étretat, and the André Malraux Museum of Modern Art (MuMA) in Le Havre.
- Private Day Tours From Paris in Normandy -
- Private Multi-Day Normandy Tours -
An overnight Normandy tour allows our clients to see more of this historic province at a relaxed pace. Normandy hosts some of our favorite hotels in France, offering perfect choices within a wide range of comfort and cost. We will be pleased to design your own private tour of Normandy in which we put together an itinerary that is crafted to your individual requirements, whether it involves one, two, three or more days.
All of our private tours of Normandy from Paris are performed in upscale vehicles procured from a major car rental company, which ensures that they are always maintained perfectly, and they are always new, often brand-new. However, we are also able to arrange private helicopters, which, of course, permits you to see more within the course of a single day. For this service we work with leading professional helicopter companies with the most competitive rates. A popular Normandy helicopter day tour from Paris includes the island and abbey of Mont Saint Michel in the morning and the US sector of the Normandy D Day sites in the afternoon.
For more information or to schedule your own private Normandy tour, please contact us at our US phone number (631) 600-1120.
Private Paris Tours overview
Private Paris Tour, Chronologically
Private London to Paris Day Tour
Private Paris Museums Tour
Private Marie Antoinette Tour
Private Tour of Romantic Paris
Private Paris Architecture & Monuments Tour
Private Paris Gardens Tour
Private Paris Art & Antique Tour
Private Paris Porcelain Tour
Private Victor Hugo's Paris Tour
Private Baron Haussmann's Paris Tour
Private Paris Shopping Tour
Private Paris fashion Tour
Private Paris Fountain Tour
All of our tours of Paris are led by bilingual university graduate guides, who are specialized in the culture and history of Paris and France. As experts in your tour theme, they will be sure to give you a comprehensive insight into the city while you tour in one of our upscale vehicles.
At Paris Luxury Tours we are able to eliminate any hint of stress from your tour of Paris. Our team guarantees seeing to your every touring need and maximizing your experience of Paris by showing you more of it to you than you could possibly discover on your own.
Please note that the city of Paris has decided to make Sundays a traffic free day. Automobiles will therefore be barred from circulating inside most of Paris between 11 am and 6 pm on Sundays. We therefore can not perform any of our Paris tours on a Sunday, unless we do so entirely on foot. We are happy to do that, but clients should be aware that we have this limitation on Sundays, and it will inevitably reduce how much of Paris we will be able to show you. Please ask us to quote you the cost of a Paris tour to be performed on a Sunday. We will, of course, reduce the cost to reflect the fact that we will not be providing an upscale vehicle.