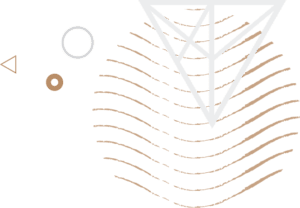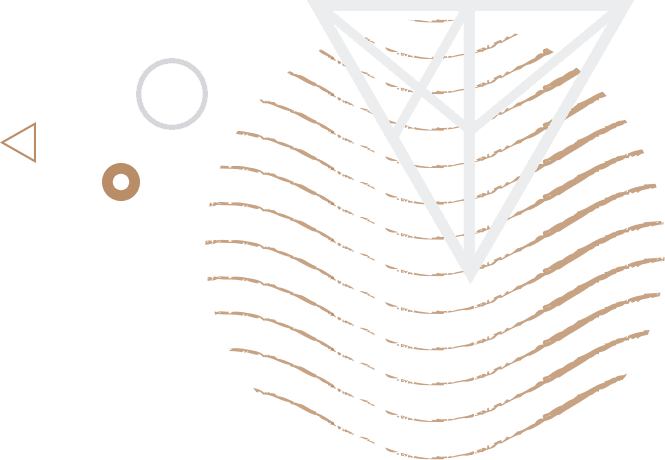 All Giverny tours take clients to see the gardens and last home of Claude Monet. Some even speak about why he created them. Our private Giverny tour is unique in that we plan a 90 minute drive through small roads that cross the country-side that he loved to paint to reach Giverny, during which we evoke the complicated and often cantankerous character of the artist, to bring him to life, and to show you many of the subjects that he depicted which still appear today as they did when he painted them . We also relate how he created his gardens, and how he made use of them.
Interested in a private tour?
We further trace the tortuous odyssey that led from a child in Paris, to a teenager in Le Havre endowed with a talent for drawing caricatures, to the pinnacle of success in what became known as the Impressionist movement, and presaged developments beyond Impressionism, such as sheer abstract art. This luxury private Giverny tour is as much a voyage into the mind and psychology of the artist as it is a visit to what he considered his finest work of art, his gardens, and his last home. We also detail some of the master's technical innovations, which rendered his art unlike that of anyone else. We explain that in simple terms that are easy to grasp and comprehend.
Our private Giverny tour leaves the Normandy auto-route at Mantes la Jolie, and takes small roads that lead to Vétheuil, the village in which Monet lived the most bitter and impoverished years of his life with his first wife, where she died, and his mistress, who became his second wife. We will stop in front of their tiny house, which still stands. As we approach the village, we can stop at a site that Monet painted three times, a view of the Seine river with the village in the background, painted when spring was in full bloom. The view today is quite similar to the way it looked when he painted it, and the comparison of the actual with what he rendered is a unique way for you to enter the mind and soul of the artist. That he was able to celebrate the resurgence of life on canvas, even as his first wife expired, tells you a great deal about the man.
By the time you reach Giverny, you will have insights into what made Claude Monet the unique man and great artist that he became, which contributes substantially to your enjoyment in seeing his gardens and home. Our private Giverny tour is truly unique, and memorably enjoyable, but they require only half a day to perform.
Interested In Our Private Giverny Tour?
To complete a full day of touring, we can pair our tour of Giverny with a private tour of Van Gogh's Auvers sur Oise, or either a half day tour of the Château and Park of Versailles, the Château and park at Chantilly, or of Notre Dame de Chartres Cathedral. For dyed-in-the-wool Impressionists, we can include Le Havre's André Malraux Museum of Fine Arts where the extent of Monet's debt to his mentor, Eugène Boudin, becomes crystal clear. Still other options include the Museum of Fine Arts in Rouen, the unrelated romantic ruins of the state-of-the-art 12th century castle built by Richard the Lion Heart, Château Gaillard, in Les Andelys, and the amazingly charming rustic Norman village, Lyons-la-Forêt. Alternatively, you might choose the dramatic cliffs and beach of Étretat, the resort that Monet often depicted in his works.
There are numerous attractive options for a leisurely lunch in the vicinity, some in the outdoors when the weather is fair, or inside in superb country inns for those days when it is not.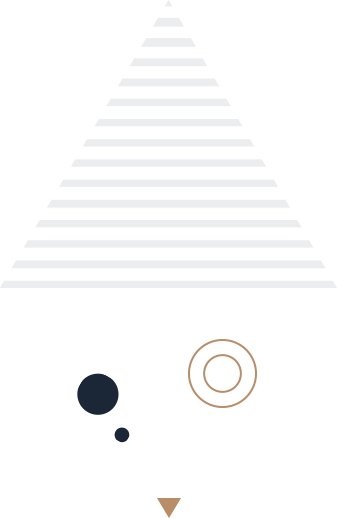 "Shahin,
Just a quick note to let you know how much we enjoyed the tour of the Loire Valley [Custom Loire Valley Day Tour from Paris of 2 chateaux and 1 wine estate]. Let me start by saying the best part of the trip was meeting you and listening and learning about the history of France and specifically Chenonceaux. Your comments and guidance throughout the day made the experience far more than just a sight-seeing trip. Lunch was great and so were Amboise and the wine tasting. I can't thank you enough for putting this tour together for us, we will enjoy the memories for years to come.
Merci beaucoup,"
Stephen Kelly – San Francisco, CA