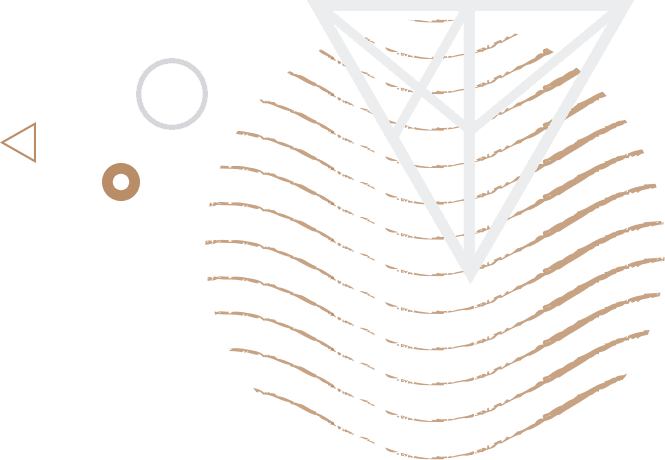 France endured the calamity of German invasion and occupation twice in the 20th century, in conflicts now known as World Wars I and II (three times, if you count the Franco-Prussian War of 1870). Both world wars were fought extensively within France and won through the sacrifices of French military forces with the extensive support and sacrifices of its Allies. The most important among them were the United Kingdom, Canada, the United States, Australia and New Zealand.
Many of the key engagements of both world wars in France can be visited from Paris as a day tour, and Paris Luxury Tours proposes a wide selection of them. They include Canadian battle sites at Vimy Ridge and Beaumont Hamel, Australian sites at Pozières and Villers Bretonneux, French and American sites at Verdun and Montfaucon, and United States sites at Belleau Wood, the Château Thierry American Monument and Oise-Aisne American Cemetery.  
While each of these tours focusses on the accomplishments of some of the Allied countries, what they have in common is that each one is led by a guide with comprehensive knowledge of how the two wars began, what drew in the Allies to support each other, the over-all evolution of each conflict, and an in-depth understanding the importance of each of the engagements in the perspective of the final victory that was achieved.
For each of these tours we provide courteous and discreet guides who speak English as natural first language and who are expert and cautious drivers. The comfort, enjoyment and safety of our clients are paramount concerns for our guides. The vehicles that we use are procured from a major car rental company, Sixt, which ensures that they are always maintained perfectly and are always very new vehicles, often brand-new.
(For tours in Normandy, please refer to the Normandy section of our website here >.) We do include in this section a two-day tour of Canada's role in WWI and WWII. It includes: Vimy Ridge, Beaumont  Hamel, Dieppe (overnight), Juno Beach, the Juno Beach Centre and the Canadian Cemetery at Reviers (aka Bény sur mer). We believe that we are the only company proposing a two-day tour from Paris that encompasses Canada's remarkable contribution toward the German defeat in both world wars.
Private Paris Tours overview
Private Paris Tour, Chronologically
Private London to Paris Day Tour
Private Paris Museums Tour
Private Marie Antoinette Tour
Private Tour of Romantic Paris
Private Paris Architecture & Monuments Tour
Private Paris Gardens Tour
Private Paris Art & Antique Tour
Private Paris Porcelain Tour
Private Victor Hugo's Paris Tour
Private Baron Haussmann's Paris Tour
Private Paris Shopping Tour
Private Paris fashion Tour
Private Paris Fountain Tour
All of our tours of Paris are led by bilingual university graduate guides, who are specialized in the culture and history of Paris and France. As experts in your tour theme, they will be sure to give you a comprehensive insight into the city while you tour in one of our upscale vehicles.
At Paris Luxury Tours we are able to eliminate any hint of stress from your tour of Paris. Our team guarantees seeing to your every touring need and maximizing your experience of Paris by showing you more of it to you than you could possibly discover on your own.
Please note that the city of Paris has decided to make Sundays a traffic free day. Automobiles will therefore be barred from circulating inside most of Paris between 11 am and 6 pm on Sundays. We therefore can not perform any of our Paris tours on a Sunday, unless we do so entirely on foot. We are happy to do that, but clients should be aware that we have this limitation on Sundays, and it will inevitably reduce how much of Paris we will be able to show you. Please ask us to quote you the cost of a Paris tour to be performed on a Sunday. We will, of course, reduce the cost to reflect the fact that we will not be providing an upscale vehicle.