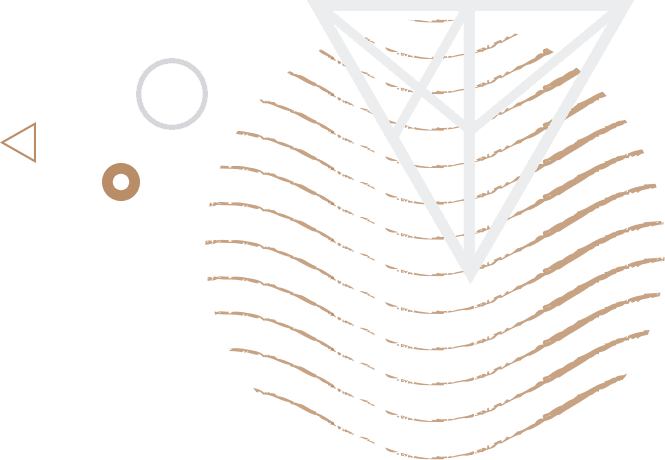 PRIVATE FRANCE WINE TOURS
When it comes to private wine tours, France offers an amazing variety of possibilities, with scores of varietals in a multitude of terroir. Paris Luxury Tours proposes its private France wine tours led by guides who live year-round in France and who understand the complexities of French viticulture thoroughly. When you book with us, you can choose dates anytime throughout the year that are convenient for you, although there are some times that are not always convenient for the makers of wine, such as the harvest.
Our private France wine tours provide unique experiences for each of our clients, who receive the full benefit of our resources and the undivided attention and focus of our guides. Since each one of our tours is private, our clients enjoy the one-on-one attention of French wine experts. Paris Luxury Tours proposes two types of private wine tours: those that are performed as day tours to appellations that are relatively near Paris, and others that require one of more overnights in more distant wine producing regions of France.
- OVERNIGHT FRANCE WINE TOURS -
In both, our private France wine tours are led by cultivated bilingual guides who speak English as natural first language without any accent, who also have excellent knowledge of the wines and how the best of them are produced, as well as the cuisine, culture and history of the regions you visit. Moreover, they drive our clients carefully and expertly in new, impeccably maintained upscale vehicles, giving priority to your comfort and safety.
For locations distant from Paris, such as Alsace, Bordeaux, the Rhone Valley and Provence, we use France's wonderful high speed (TGV) trains to reach those regions, where we switch to upscale vehicles for local transportation. If you wish, we can do the same for some of our day tours of the nearer wine regions, such as Champagne and Touraine. That increases the cost of the tour slightly, but it can spare you the risk of being stuck in enervating bottlenecks when driving back to Paris.
Our approach to wine touring is simple and straightforward, one that de-mystifies the wine appreciation experience. We focus on what appeals directly and immediately to our clients' palate without any assumptions or snobbery. We enjoy equally well catering to beginners and to experts in the arts of appreciation and enjoyment of wine.
Our carefully planned itineraries not only take you to some of the best producers in each wine appellation of France, they also open doors to very warm hospitality extended by producers who take pride in what they do. As a result, our tours take you into their worlds, which they are pleased to share with you, and which are a genuine pleasure to discover and experience. People who make great wine tend to be grounded and generous in ways not often seen in other professions, and we think that is the secret as to why visits with them are so enjoyable.
If you are looking for an exquisite private France wine tour, please contact us at our US number, (631) 600–1120.
Private Paris Tours overview
Private Paris Tour, Chronologically
Private London to Paris Day Tour
Private Paris Museums Tour
Private Marie Antoinette Tour
Private Tour of Romantic Paris
Private Paris Architecture & Monuments Tour
Private Paris Gardens Tour
Private Paris Art & Antique Tour
Private Paris Porcelain Tour
Private Victor Hugo's Paris Tour
Private Baron Haussmann's Paris Tour
Private Paris Shopping Tour
Private Paris fashion Tour
Private Paris Fountain Tour
All of our tours of Paris are led by bilingual university graduate guides, who are specialized in the culture and history of Paris and France. As experts in your tour theme, they will be sure to give you a comprehensive insight into the city while you tour in one of our upscale vehicles.
At Paris Luxury Tours we are able to eliminate any hint of stress from your tour of Paris. Our team guarantees seeing to your every touring need and maximizing your experience of Paris by showing you more of it to you than you could possibly discover on your own.
Please note that the city of Paris has decided to make Sundays a traffic free day. Automobiles will therefore be barred from circulating inside most of Paris between 11 am and 6 pm on Sundays. We therefore can not perform any of our Paris tours on a Sunday, unless we do so entirely on foot. We are happy to do that, but clients should be aware that we have this limitation on Sundays, and it will inevitably reduce how much of Paris we will be able to show you. Please ask us to quote you the cost of a Paris tour to be performed on a Sunday. We will, of course, reduce the cost to reflect the fact that we will not be providing an upscale vehicle.