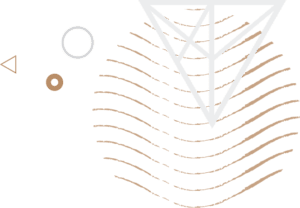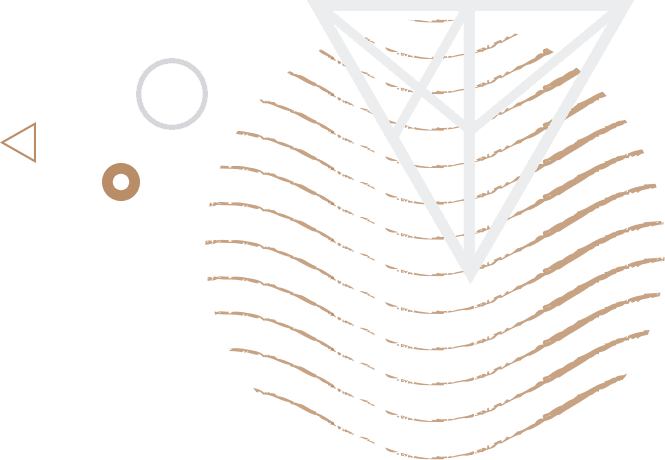 Private Chablis Wine Tour France
For the very best private Chablis wine tour, France visitors need not look any further than Paris Luxury Tours. Many of the producers of the finest wines in France now implement organic and/or biodynamic practices and we are pleased to include them in our tours if that interests you. Our one-day excursion from Paris to Chablis will take you to a wine kingdom where Chardonnay reigns supreme in a unique terroir.
Interested in a private tour?
Chablis' combination of cool northern location and limestone clay produces inimitable flavors which simply can not be found in the warmer southern parts of Burgundy: a minerally, intense charged flavor that can be at once nervous and immortal, and easily equal to the best whites of the Côte de Beaune.
Our Chablis wine tours include two privileged personalized visits with two of the best producers of wine in Chablis: William Fevre and Jean Marc Brocard. The former produces six grand cru Chablis and eight premier cru, as well as six different types of generic Chablis. Brocard implements both organic and biodynamic practices, and provides our clients an in-depth visit that takes you through several vineyards and delves into the virtues of organic agriculture implementing techniques propounded by Rudolph Steiner. The results are astonishing.
In between the two visits we can stop for lunch at either a delightful bistro such as Au Fil du Zinc or Les Trois Bourgeons. For a more elegant cadre you can choose the venerable Hostellerie des Clos.
Interested In Our Best Private Chablis wine tour?
This Paris Luxury Tour is one of the most relaxing one-day Chablis wine tours. France tourists are pleased to know that this tour exposes you not only to one of Burgundy's greatest wines and the warm hospitality of its best vineyards, but it also gives you insight into the soul of a region that is as renowned for its cuisine as for the beauty of its countryside.
For more information or to schedule your Chablis wine tour, France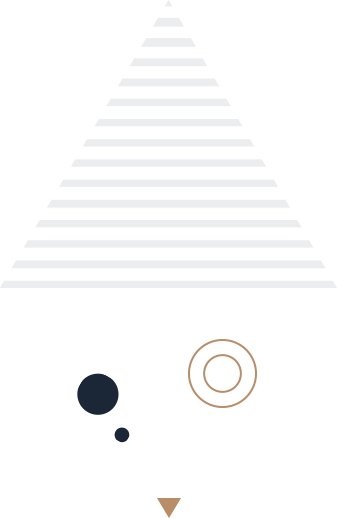 "Shahin,
Just a quick note to let you know how much we enjoyed the tour of the Loire Valley [Custom Loire Valley Day Tour from Paris of 2 chateaux and 1 wine estate]. Let me start by saying the best part of the trip was meeting you and listening and learning about the history of France and specifically Chenonceaux. Your comments and guidance throughout the day made the experience far more than just a sight-seeing trip. Lunch was great and so were Amboise and the wine tasting. I can't thank you enough for putting this tour together for us, we will enjoy the memories for years to come.
Merci beaucoup,"
Stephen Kelly – San Francisco, CA