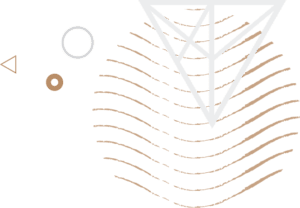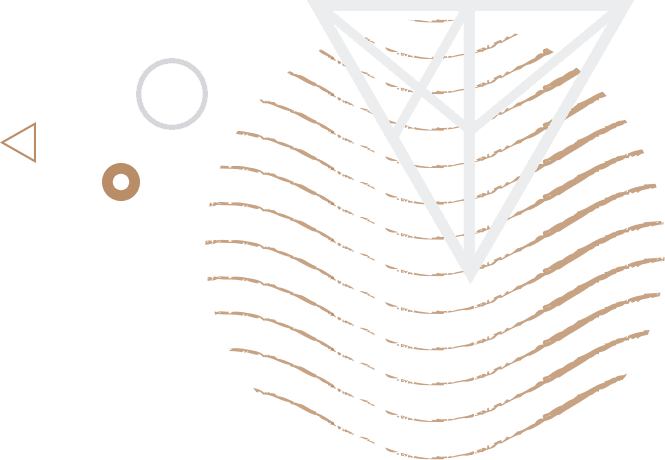 Private Rhône Valley Wines Tour
When we started sampling French wines in earnest nearly forty years ago, wines of the Rhône Valley region had lost much of the glory they had enjoyed 100 years before, when they were known as equal to the finest that France had to offer. We often surprised even the most knowledgeable of our connoisseur friends with blind tastings of Côte-Rôtie and Chateauneuf-du-Pape selections, which they often mistook for the most noble Burgundies or illustrious Bordeaux. Today, largely through the efforts of a few individuals, the great Rhône red wines have largely regained their former reputation, and this Rhône wine tour does homage to the achievement.
Interested in a private tour?
When it comes to Rhône wine tours, no one does it quite like Paris Luxury Tours. We start our Rhône wine tour with a TGV (high speed train) ride from Paris to Vienne, where we check into the renowned 2-starred Pyramide hotel/restaurant. After an appetite-whetting stroll through the ancient Roman ruins of the city (with its astonishing Temple of Augustus and Livia), we begin our Rhône wine tour at Pyramide with a meal designed around the whites of near-by Condrieu and the reds of Côte Rôtie. In the afternoon, we indulge in Côte Rôtie at either Barge, Bernard, Burgaud, Champet, Chapoutier, Clusel-Roch, or Delas. We will also sip Condrieu whites at either Gangloff, Guigal, Jaboulet, Andre Perret, Niero Pinchon, Vernay, or Verzier. The tasting venue is determined at the time, according to the engagements of these remarkable producers. For those that wish to stock their cellars here, we also will be pleased to assist in arranging facilities for shipping your purchases home. We conclude our first day at the starred Domaine de Clairefontaine in near-by Chonas l'Amballan, where we will have dinner designed around Viognier and Côtes du Rhône wines.
The second day of our Rhône wine tour begins with a drive down to Tain l'Hermitage, the capital of the second heavyweight of the Rhône. Here we will savor reds wines at either Belle, Chapoutier, Chave, Delas, Desmeure, Faurie, Sorrel or Tardieu-Laurent. Lunch will follow at the starred Rive Gauche restaurant, where we will have a meal conceived around Septentrionale wines. Tours begin again after lunch when we proceed to a sampling of still and sparkling whites from some of the same producers. We end our second day checking into the famous Pic Hotel/Restaurant (2-stars in Michelin) in the town of Valence, where we will stroll through the Old Town, spend the night, and enjoy a dinner tailored around St. Péray and Hermitage wines.
Interested In Our Private Rhône wine tours?
Our final day begins with a drive to the southern Rhône district of châteauneuf-du-Pape, the third star of Rhône reds, where we will experience reds (and whites) at either Châteaux de Beaucastel, Fortia, Gardine, Mont Redon, La Nerthe, Rayas, or Domaines de Beaurenard, Bosquet des Papes, Les Cailloux, Font-de-Michelle, Grand Tinel, Pegau, Clos de Mont Olivet or Clos des Papes, Clos St-Jean or Vieux Donjon.
We have our final meal at the starred Europe restaurant in Avignon, designed around Côtes du Rhone and châteauneuf-du-pape wines. Our tour finishes with a visit of the city's highlights and a TGV ride back to Paris.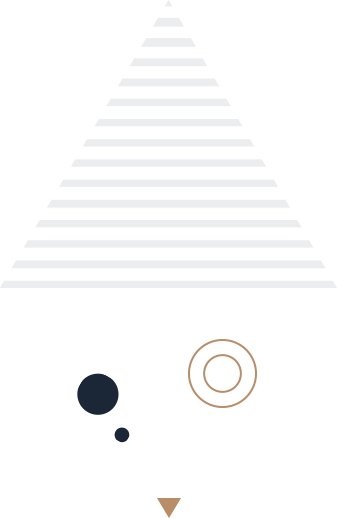 "Shahin,
Just a quick note to let you know how much we enjoyed the tour of the Loire Valley [Custom Loire Valley Day Tour from Paris of 2 chateaux and 1 wine estate]. Let me start by saying the best part of the trip was meeting you and listening and learning about the history of France and specifically Chenonceaux. Your comments and guidance throughout the day made the experience far more than just a sight-seeing trip. Lunch was great and so were Amboise and the wine tasting. I can't thank you enough for putting this tour together for us, we will enjoy the memories for years to come.
Merci beaucoup,"
Stephen Kelly – San Francisco, CA