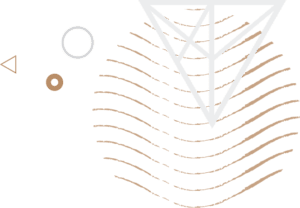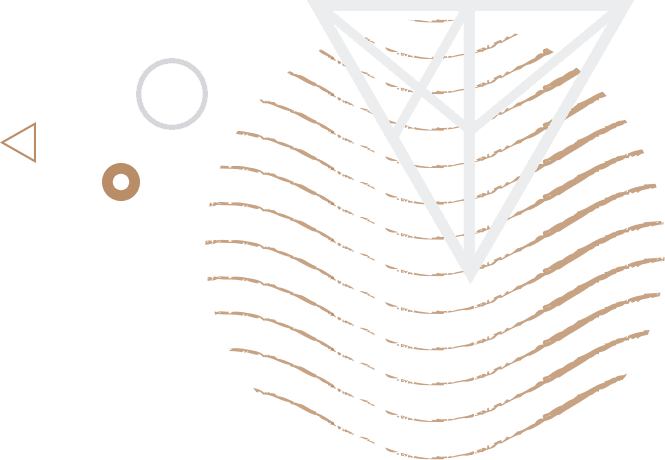 Private Burgundy Wines Tour
When it comes to private Burgundy wine tours, nothing quite compares to those offered by Paris Luxury Tours. Our Burgundy wine tours take you through one of the world's richest and longest continually-producing wine regions (since the Roman conquest). Beginning with the Cistercian and Benedictine monks of the 12th century, this is also probably the world's most studied wine-producing area. Your tour can thoroughly explore the two varietals of Burgundy wine: Chardonnay and Pinot Noir, which comprise the totality of Burgundy's production (excepting country cousin Bourgogne Aligoté and Melon de Bourgogne, which is actually muscadet).
Interested in a private tour?
This tour of Burgundy wine suggests visiting Chablis and the two districts that comprise the Côte d'Or (Côte de Beaune and Côte des Nuits). If you have a fourth day to devote to it, we can also visit the very worthy Maconnais, where some of the best values for white Burgundy wine are found, and which will definitely enhance your private Burgundy wine tour. Additionally, we will visit some of the finest wine estates of each region, where you will be received warmly by one of their experts, who will explain how they work the magic that makes their wines so different from those of their peers. You will also be provided an opportunity to taste a broad selection of their wines.
Our Burgundy wine tour also takes you to delightful wine-related sites of both historic and general interest, such as the Château du Clos de Vougeot  and the traditional wine market town, Beaune. Our tour further schedules privileged visits and tastings with such iconic estates as Chanson and Champy in Beaune, and the Château de Chassagne Montrachet. Between them, they offer scores of grand and premier crus (great and first growths), apart from over a hundred generic appellations.
Our private Burgundy wine tours afford you the opportunity to discover the meaning of 'terroir,' the unique combination of soil, local climate and know-how that produces such extraordinarily unique results in wines that are produced in land parcels that are often only a few hundred meters apart. Such is the complexity of Burgundy wines produced in the Côte d'Or.
To permit you to fully enjoy the experience, we recommend scheduling only two tastings per day and planning leisurely meals at superb restaurants, of which Burgundy has no shortage. They include, to name just a few, the Hostellerie des Clos in Chablis, Côte d'Or in Saulieu, Maison Lameloise in Chagny, Charlemagne in Pernand Vergelesses and the Jardin du Remparts in Beaune. These restaurants offer superb regional cuisine that perfectly highlights and elicits the subtle qualities of the wines you will experience.
Our Burgundy wine tour further extends your pleasure by suggesting lodging in wonderful establishments that offer warm Bourguignon hospitality, such as the Hostellerie de Levernois or Le Cep in Beaune. One of them can be your lodging for two nights. They both offer unforgettably unique experiences that you will remember long after your excursion.
For this tour Paris Luxury Tours provides a guide who speaks native English without accent and has expert knowledge of the wines of Burgundy, as well as its history and culture. The upscale vehicles that we provide are chosen both for luxuriant comfort and superb viewing characteristics and they are provided by a major car rental company. That assures that they are maintained perfectly and are always very new vehicles, often brand-new.
Interested In Our Private wine tour of Burgundy?
If you wish, it is also possible to combine your wine tour of Burgundy with a wine tour of Champagne, or with a wine tour of Sancerre and Pouilly Fumé, at the near-by eastern end of the Loire Valley. This can be accommodated by adding one or two days to your three days of touring the wines of Burgundy.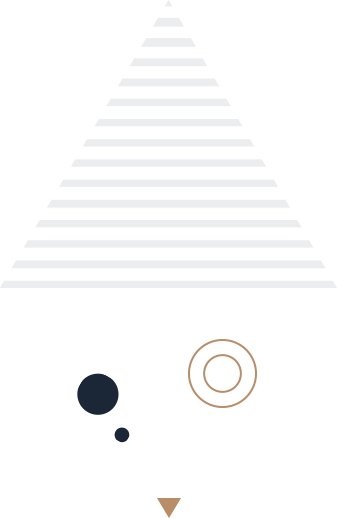 "Shahin,
Just a quick note to let you know how much we enjoyed the tour of the Loire Valley [Custom Loire Valley Day Tour from Paris of 2 chateaux and 1 wine estate]. Let me start by saying the best part of the trip was meeting you and listening and learning about the history of France and specifically Chenonceaux. Your comments and guidance throughout the day made the experience far more than just a sight-seeing trip. Lunch was great and so were Amboise and the wine tasting. I can't thank you enough for putting this tour together for us, we will enjoy the memories for years to come.
Merci beaucoup,"
Stephen Kelly – San Francisco, CA