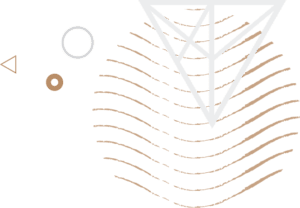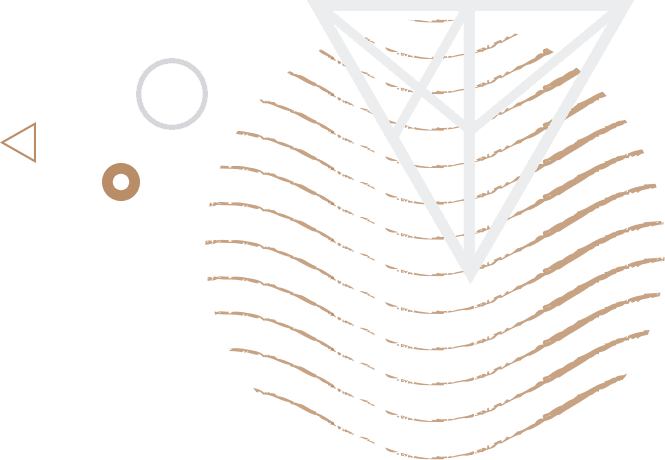 Paris Luxury Tours offers two private guided Champagne tours.
 France visitors can choose from either our Classic France Champagne tours or our much more expensive Super Luxury Escorted Champagne excursions. Both are private and both provide clients with an exceptional in-depth look at the terroir of Champagne and what makes sparkling wine in Champagne the unique drink that it is.
For an even deeper immersion in the wines of Champagne, consider our Two Day Tour of Champagne, which entails one over-night and is found in our over-night wine tours section.
Interested in a private tour?
With our Champagne tours, France visitors can count on having memorably delightful excursions. In both Champagne tours, France visitors will experience privileged visits at two of the most informative and enjoyable Champagne houses who also make superb wine.  Their doors are not always open to the public but you will be received by a member of their staff who will take you through their infrastructure and explain the improbably complex process of making fine sparkling wine in Champagne.
Classic France Champagne Tours
With a two hour drive east of Paris, our classic France Champagne tours take you on enchanting journeys through Champagne. Home of the fabled drink, site of one of France's great Gothic cathedrals in Reims, Champagne has countryside so cultivated and groomed that you will hardly recognise it as agriculture. Our France Champagne tours are led by guides who speak English as natural first language, who have expert knowledge of the wines of Champagne and how they are produced. During the drive, if you wish, our guide will explain clearly in simple terms what makes the terroir and therefore the grapes of Champagne unique and nearly impossible to replicate anywhere else in the world.
Of its roughly 5,000 vintners, you will visit two of the finest in Champagne, one in the morning and the second in the afternoon. Among our favorites to visit are: Ruinart, Veuve Clicquot and Lanson in Reims, Gosset and Moët & Chandon in Epernay, Deutz, Bollinger and Henri Giraud in Aÿ and Philipponnat in Mareuil-sur-Aÿ. If you book many months in advance, we may be able to book you at Krug in Reims, Billecart Salmon in Mareuil-sur-Aÿ or Perrier-Jouët in Epernay.
Some visits take place partly many meters underground in Gallo-Roman "crayeres" (quarries from which Roman builders extracted blocks of chalk to build their towns). They include some of the most sumptuous and informative champagne tours available.
After your morning wine estate visit, depending on where you choose to have lunch, we may drive you over the 'Reims Mountain,' across the Marne River Valley, to the Côte des Blancs. We can help you choose from a wide selection of excellent dining options, such as brasseries like Boulingrin, Flo and Le Jardin in Reims or Le Bellevue in Champillon and La Table Kobus in Epernay. You can also consider one of the Michelin single, double and triple star restaurants of which there is a constellation of choice in Tinqueux, Reims, Montchenot and Epernay. 
Following your second Champagne house visit in the afternoon, our Classic Paris Luxury Tour of Champagne might take you to the picture postcard village of Hautvillers, where the monk who allegedly 'invented' Champagne lived and worked in its abbey, Dom Perignon. From there you will have a breath-taking view of some of the finest pinot noir vineyards that slope southward toward Epernay in the distance. We can stop at the abbey church, where Doms Perignon and Ruinart are entombed.
At the end of this tour, we will drive you through some 30 kilometers of pinot noir vineyards, many grand cru, on the south-facing slopes of the Marne River Valley where you will be able to admire Veuve Clicquot's Chateau de Boursault from a distance, before we conclude our trip by re-joining the A4 auto-route back to Paris.
Super Luxury Champagne Tours France
For our most sumptuous private Champagne tours, France visitors are collected in a Mercedes Class S sedan (or equivalent) to travel in a more luxurious way. In addition to the Champagne wine tour details given above, guests of this excursion will be received privately at each of the two Champagne houses with their own personal guide, and they will enjoy a multi-course lunch that is prepared by a renowned French chef. Your chef chooses a unique Champagne wine to not only accompany each course, but also to inspire the selection of ingredients, composition and preparation of each course, ensuring perfect harmony between the dish and the wine that accompanies it. Add the further requirements that the components be organically produced and in-season to complete the picture of a truly memorable meal.
Interested In Our exquisite private Champagne tours?
The price of our private Super Luxury Champagne Tour is distinctly more expensive, reflecting its inclusions. We will provide a quotation when you give us the date on which you wish to schedule it. That is because the chefs who have the talent required to prepare your individually conceived multi-course meal are not always available.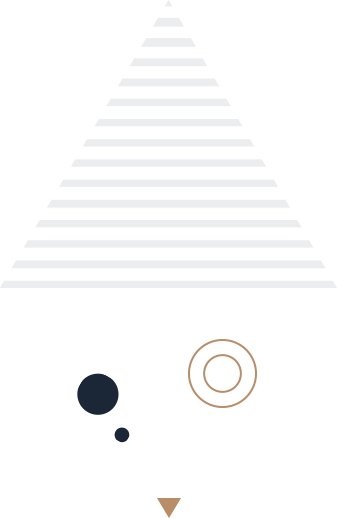 "Shahin,
Just a quick note to let you know how much we enjoyed the tour of the Loire Valley [Custom Loire Valley Day Tour from Paris of 2 chateaux and 1 wine estate]. Let me start by saying the best part of the trip was meeting you and listening and learning about the history of France and specifically Chenonceaux. Your comments and guidance throughout the day made the experience far more than just a sight-seeing trip. Lunch was great and so were Amboise and the wine tasting. I can't thank you enough for putting this tour together for us, we will enjoy the memories for years to come.
Merci beaucoup,"
Stephen Kelly – San Francisco, CA