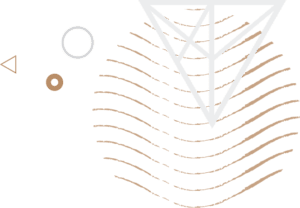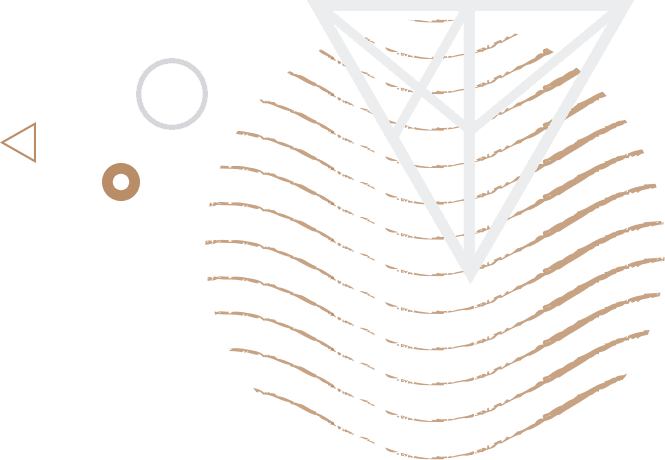 Bordeaux Wine Day Tour from Paris
The TGV from Paris to the St. Jean railway station in Bordeaux clocks in at a bit over two hours each way. That is what makes this Bordeaux day tour from Paris feasible, despite the 1200 km (740 mile) round-trip. We suggest departing from the Paris Montparnasse railway station at 6:42 which allows us to arrive in Bordeaux a few minutes before 9 am, where we will collect an upscale rental car with which we will leave the station at about 9:30 am.
Interested in a private tour?
Whether you choose visits at wine estates in the Left Bank (Médoc) or Right Bank (St. Emilion & Pomerol), we will have enough time to visit 2 or 3 wine estates before returning the vehicle at 6 pm to board a return TGV to Paris leaving at 6:34 and arriving in Paris at a few minutes before 9 pm.
If you wish to expand your wine experience with a wonderful meal accompanied by some of the best wines of the region, aged to their peak, that is perhaps the nicest way to appreciate the finest wines. We can arrange that, but we then suggest that you limit the number of wine estate visits to two instead of three.
Whichever appellations you choose, let us know if there are particular wine estates that you prefer to visit, or if you would like us to make the selection and surprise you. Either way, please try to describe the styles of wine that you enjoy the most, and whether you are as partial to whites as you may be to reds. That will help us in making appropriate choices.
Our own preferences are for full-bodied reds with depth that is revealed in a succession of aromas and whites that develop complex flavors. The type of wine estate visit that we prefer is one in which a knowledgeable estate host provides a warm private welcome and explains in simple terms the philosophy of viticulture practiced by the estate and the techniques used by the estate to evince the philosophy. The aim is to arrive at a clear understanding of why their wines are different from those of their competitors. A tasting that is as broad as possible completes a truly enjoyable visit.
Interested In Our Bordeaux Wine Day Tour from Paris?
In nearly 40 years of exploring the wines of France we have found that a large number of those that we prefer are not only made organically but also bio-dynamically. If you would like to experience their virtues, please let us know so that we emphasize them in your itinerary. Far from a realm of mystique, you will discover a world of down-to-earth and grounded talent striving to be in harmony with nature and natural forces.
In Bordeaux we tend to avoid visits at legendary wine estates, especially many of the first, second and even some third growths. That is partly because many of those estates think they do not need to make the effort to provide an interesting tour. Many of them feel that visiting them is enough of a privilege that explanations are not in order. In our experience you have far more enjoyable experiences at establishments that are still innovating and breaking new ground in making exceptional wines. You will often then experience quality approaching, or on a par with some of the most illustrious estates, at prices that are a lot more friendly.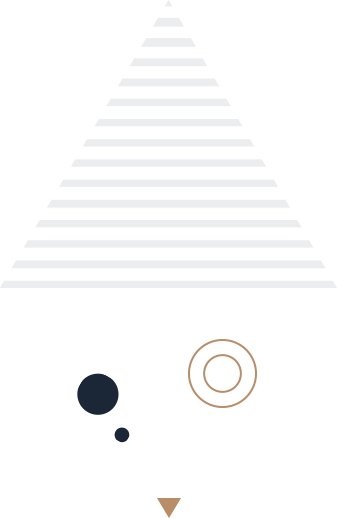 "Shahin,
Just a quick note to let you know how much we enjoyed the tour of the Loire Valley [Custom Loire Valley Day Tour from Paris of 2 chateaux and 1 wine estate]. Let me start by saying the best part of the trip was meeting you and listening and learning about the history of France and specifically Chenonceaux. Your comments and guidance throughout the day made the experience far more than just a sight-seeing trip. Lunch was great and so were Amboise and the wine tasting. I can't thank you enough for putting this tour together for us, we will enjoy the memories for years to come.
Merci beaucoup,"
Stephen Kelly – San Francisco, CA