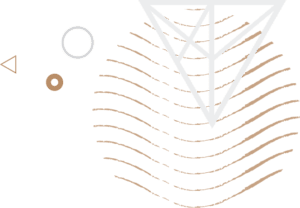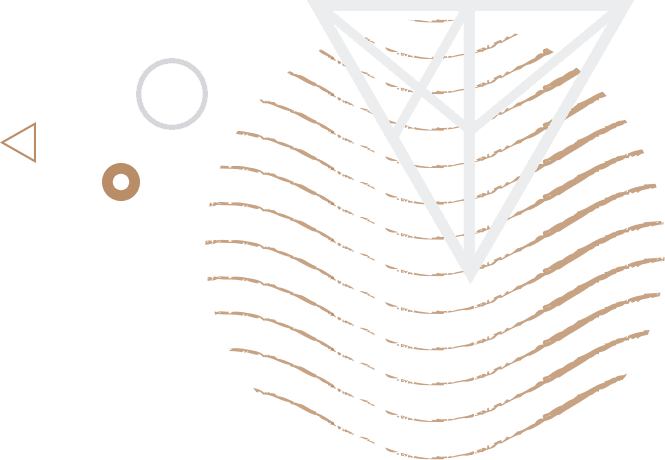 Our private Alsace wine tours take you to yet another region of France that produces some of the world's finest wines. If much of the globe has failed to take notice, that is your good fortune, as you will find yourself amazed to discover some of the world's most affordable exquisite wines. Our Alsace wine tours take you to some of the best producers of Riesling, Pinot Blanc and Gris, Muscat and Gewürztraminer wines, all of which are white wines. The red wine of Alsace is pinot noir and it is available, but does not compete with what you find in neighbouring Burgundy. 
.
Interested in a private tour?
We believe the main interest in Alsatian wines is the ensemble of immortal white wines produced primarily in the region near Colmar, and that is where we concentrate our time during our private Alsace wine tours. We will take you from Paris by high-speed train to Colmar, where we propose staying at the unique Maison des Têtes Hotel. There are other nice options, such as Le Maréchal.
We suggest making your first wine estate visit on our Alsace wine tour at the Domain Marcel Deiss in Bergheim. This establishment offers an astonishing variety of superlative wines that leave one grasping for words to describe. You will also have the chance to sample their complantation of several wine varieties on the same parcels, which are vinified together, opening an entirely new dimension in the French wine world.
For lunch, you have a kaleidoscope of choices at any of a number of typical Alsatian winstubs (wine bars) or Michelin-starred restaurants in and near Colmar.
On your first afternoon, we propose to take you to the inimitable Domaine Weinbach in Kaysersberg. Many of our Alsace wine tour clients, a group that includes some of the most affluent and passionate oenophiles in the world have characterised this wine estate visit as the most enjoyable they have ever experienced. Without a doubt, Catherine Faller, who carries on alone after the death of her mother and sister, is one of the most talented women in the world of wine. Her flair is evident not only in what she produces, but it is also manifest in her generous and unforgettable hospitality.
We will then drop you back at your hotel in Colmar, to give you a chance to take in some of the local sights and color, which are an integral part of your enjoyment of our Alsace wine tours. We strongly recommend dinner in some of the establishments in Colmar's La Petite Venise, such as at JY's or Girardin, or L'Atelier du Peintre, which we can book for you in advance.
On your second day of our private Alsace wine tour, when you perhaps wonder if any other vineyard visit could possibly equal your experience of the day before, we will take you to near-by Riquewihr, where you will have the unique pleasure of a visit at the legendary Maison Hugel (since 1639!). This is still another of the most enjoyable wine visits we have ever experienced, and we propose that we extend your pleasure across the street from Hugel at the wonderful Michelin-starred Table du Gourmet, who will prepare a lunch that is perfectly matched to a selection of Hugel's nectar.
In the afternoon of your second day of our Alsace wine tour, we will drive you to the southern end of the heart of Alsatian vineyards to Guebwiller to see the impact of sandstone on wines produced by Schlumberger or René Mure at Rouffach.
Let us arrange your dinner on the second day of your Alsace wine tour at what some of our clients have described as quite simply the best restaurant in the world: the Auberge de l'Ill in Illhaeusern. We are in no position to verify that claim, but we can certainly confirm that a dinner at this fabled place is one that you will remember with great pleasure long after you have returned from your tour of Alsace wines. It is a veritable temple of culinary arts, quite worthy of its three Michelin stars, and a meal there will marry your exploration of Alsatian wines with cuisine that perfectly matches the wines.
Interested In Our private Alsace wine tours?
We suggest spending the third day of your excursion in the Bas Rhin (lower Rhine) department, where you will experience visits at two leaders in the use of biodynamics in Alsatian viticulture, both masters in the art of Alsatian wine: Marc Kreydenweiss at Andlau and André Ostertag at Epfig. As this is the last day of your trip, in between your wine estate visits we suggest you have another extraordinary meal at l'Ami Fritz in Otrott, near Obernai. At the end of the afternoon, we will drive into either Colmar or Strasbourg to catch an early evening high-speed train back to Paris.
We recently had the privilege of being hosted by Philippe Blanck at his Domaine Paul BLANCK in Kienztheim. They also are practioners of bio-dynamism, and achieve results of which one might only dream. The experience was as fabulous for the warmth of his hospitality as the breadth of his cultivation, sense of humor, mastery of viticultural issues, and the absolutely superlative qualities of his wines. Our clients, themselves successful wine-makers from the US who cultivate many of the same varietals, were as thrilled with this visit as we were.
Our visit lasted close to three hours and would have continued had we not had constraints. Philippe seemed prepared to keep going with a steady stream of fascinating information and good humor as he opened an endless succession of superb bottles. If you would like us to book you for a visit with him, we suggest that you make your tour a four-day, or else let us know what you want us to eliminate above to make it possible to include him in your itinerary.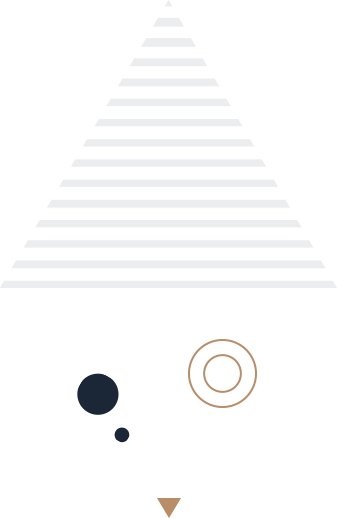 "Shahin,
Just a quick note to let you know how much we enjoyed the tour of the Loire Valley [Custom Loire Valley Day Tour from Paris of 2 chateaux and 1 wine estate]. Let me start by saying the best part of the trip was meeting you and listening and learning about the history of France and specifically Chenonceaux. Your comments and guidance throughout the day made the experience far more than just a sight-seeing trip. Lunch was great and so were Amboise and the wine tasting. I can't thank you enough for putting this tour together for us, we will enjoy the memories for years to come.
Merci beaucoup,"
Stephen Kelly – San Francisco, CA