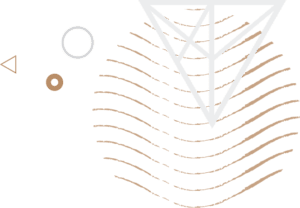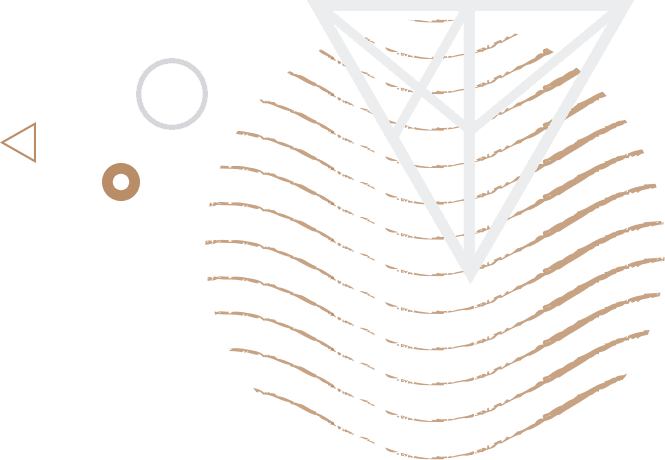 Private Three Day Loire Valley Wine Tour
At Paris Luxury Tours, we offer with pride one of the most enjoyable private Loire Valley wine tours. This specific private three day Loire Valley wine tour explores sauvignon blanc and pinot noir at the eastern end of the area in the Sancerre and Pouilly Fumé appellations, the chenin blanc varietal in the center of Touraine at Vouvray, plus cabernet franc and chenin blanc in Chinon, Saumur and Anjou.
Interested in a private tour?
A personal bilingual guide with in-depth knowledge of the wines of each appellation, who speaks English as natural first language, will lead this private Loire Valley wine tour; starting with a two hour drive south east from Paris to Sancerre. There you will have a tasting at either Henri Bourgeois, Lucien Crochet, François Crochet, Pascal Jolivet, or Joseph Mellot. The actual venue will be determined according to the producers' commitments at the time.
We suggest a lunch orchestrated around the wines of Sancerre at Sancerre's La Tour restaurant, with its quaint 14th century tower overlooking the vineyards. Then we propose to cross the Loire River over to Pouilly sur Loire, where you will have a visit with tastings of Pouilly Fumé wines at either: Château de Tracy, Cailbourin, Didier Daguenau, Châtelain, Château de Favray, Edmond and André Figeat, Masson-Blondelet or Michel Redde.
This private Loire valley wine tour then heads west, in a 2 and 1/2 hour drive toward Tours, in the heart of Touraine, where there is a wide variety of delightful establishments in which to lodge, including châteaux hotels and a superb B&B. We are partial to options in Amboise and Nozet, and will be happy to assist you in choosing and booking delightful choices.
We begin our second day with a tasting at near-by Vouvray at either Champalou, Domaine Marc Brédif or the Domaine de la Taille aux Loups. The latter is the wine estate of Jacky Blot who also produces superb white wines in the Montlouis appellation. After lunch  we proceed to Chinon for a tasting at either Bernard Baudry, Château de la Bonnelière, de Coulaine, Couly-Dutheil, (Clos de l'Echo), Château Grille, or the Domaine la Noblaie (another practitioner of bio-dynamism).
For accommodations for the second night we suggest lodging in the Saumur region. The Château de Verrières, Hotel St. Pierre and Manoir Plessis Bellevue are among the options.
The last day of this Loire valley wine tour begins with a tasting of Saumur Champigny wines at either Château de Targé, Clos Rougeard, Champs Fleuris or Domaine Filliatreau. After lunch, if you are interested in sweet wines, we can propose to take you to a tasting or two in the Côteaux de Layon appellation. It's wines do not have the renown of Vouvray, Sauternes and Barsac, but they hold their own, and at dramatically more reasonable cost. We suggest Château Pierre Bise and Pithon-Paillé for visits and tastings.
Interested In Our Private Loire Valley wine tours?
If you are not a fan of sweet wines, we can use the time to visit either the Château de Saumur or even the 13th century castle in the Anjou capital of Angers, with its extraordinary 14th century Apocalypse tapestry. We then conclude the tour with a three-hour drive back to Paris.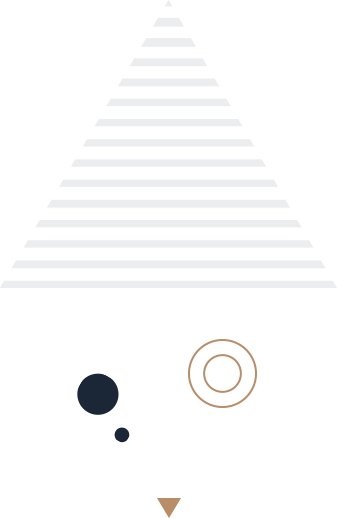 "Shahin,
Just a quick note to let you know how much we enjoyed the tour of the Loire Valley [Custom Loire Valley Day Tour from Paris of 2 chateaux and 1 wine estate]. Let me start by saying the best part of the trip was meeting you and listening and learning about the history of France and specifically Chenonceaux. Your comments and guidance throughout the day made the experience far more than just a sight-seeing trip. Lunch was great and so were Amboise and the wine tasting. I can't thank you enough for putting this tour together for us, we will enjoy the memories for years to come.
Merci beaucoup,"
Stephen Kelly – San Francisco, CA