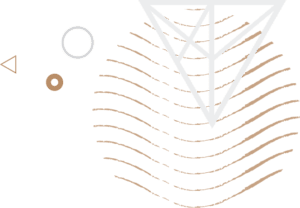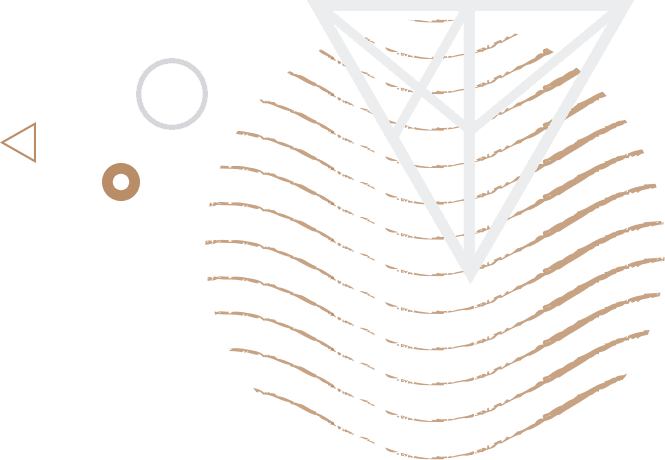 Australian World War I Battle Sites in France
Our day tour from Paris of Australian World War I battle sites in France is a full day tour that includes 3 memorials to Australian troops at Pozières and several sites near and in Villers-Bretonneux. They comprise two key sectors of Australian World War I battle sites in France.
One of the unique features of our tour is the fact that you can modify any aspect of it at any time.
We suggest beginning your tour with our bilingual guide collecting you in an upscale vehicle at your Paris address at 0730. We then drive in the direction of Pozières, where we will arrive two hours later. During the drive, if you would like it, our guide will share with you encyclopedic knowledge of the events that let up to the outbreak of World War I, its evolution from 1914 to 1916, and what transpired for Australian forces at Pozières and Villers-Bretonneux.
Interested in a private tour?
Pozières is where Australia suffered horrific losses in the summer of 1916, with over 23,000 casualties (killed, wounded or missing in action). We will visit three memorials to Australian troops: the First Division Memorial, the Windmill Memorial, and the A.I.F. Memorial at Mouquet Farm. We will also stop for a brief walk around the near-by Thiepval Memorial, which commemorates over 72,000 mostly British soldiers whose bodies were never found, lost between 1915 and 1918.
We then drive in the direction of Villers-Bretonneux, stopping along the way for lunch, which we suggest limiting to an hour so that we can include all of the key Australian sites in the Somme Valley (it can be longer, if you wish). The Australian Memorial outside Villers-Bretonneux commemorates all Australian soldiers who fought in France between 1916 and 1918. It also lists the names of 10,982 Australian soldiers whose bodies were never found (6 were found since the creation of the memorial).
We then proceed to the Sir John Monash Center, which is adjoined to the memorial. Named after the general who rose to assume command of the entire Australian Corps, it focusses on the Australia's participation on the Western Front of World War I, and uses inter-active multi-media to evoke the record. There is extensive input from participants, and visitors are encouraged to down-load the application that was created specifically for the purpose of visiting the center.
At the time that Monash assumed over-all command, the Australia Corps was the largest body of Allied troops in the Western front. An advocate of meticulous planning and the coordination and simultaneous action of multiple forces (air, artillery, infantry and armor), he achieved brilliant victories. In a war often remembered for commanders who cavalierly ordered hundreds of thousands of their troops to their deaths, his advocacy of the necessity to protect them as much as possible was unique.
We continue your tour of Australian WWI battle sites in France by driving into Villers-Bretonneux, where Australian troops on April 4, 1918, stopped a German offensive that threatened Amiens. Many believe that this success eventually led to the collapse of the German forces in the Western front and changed the course of the war. We will visit the Franco-Australian Museum in town, and then drive to and visit the Adelaide Australian Cemetery outside of town.
Interested In Our Australian World War I Battle Sites in France?
Our last visit of the day is a short distance away at Le Hamel to visit the outdoor Australian Corps Memorial Park. Le Hamel was the site of an Australian assault (supported by 1,000 American troops) and was meticulously planned by Monash, who allowed 90 minutes for the entire operation. Victory was actually brought in at 93. His brilliant success earned Monash the task of planning the Battle of Amiens, which also succeeded, and it led to the Armistice a few months later.
Our return drive to Paris will take two hours and we will drop you there, where you wish, at about eight pm.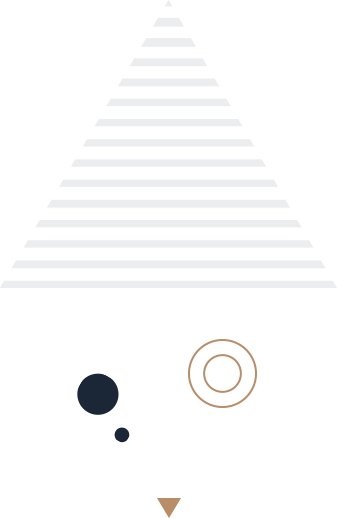 "Shahin,
Just a quick note to let you know how much we enjoyed the tour of the Loire Valley [Custom Loire Valley Day Tour from Paris of 2 chateaux and 1 wine estate]. Let me start by saying the best part of the trip was meeting you and listening and learning about the history of France and specifically Chenonceaux. Your comments and guidance throughout the day made the experience far more than just a sight-seeing trip. Lunch was great and so were Amboise and the wine tasting. I can't thank you enough for putting this tour together for us, we will enjoy the memories for years to come.
Merci beaucoup,"
Stephen Kelly – San Francisco, CA