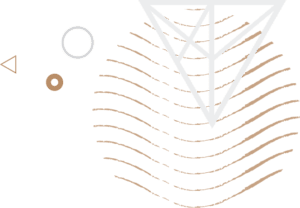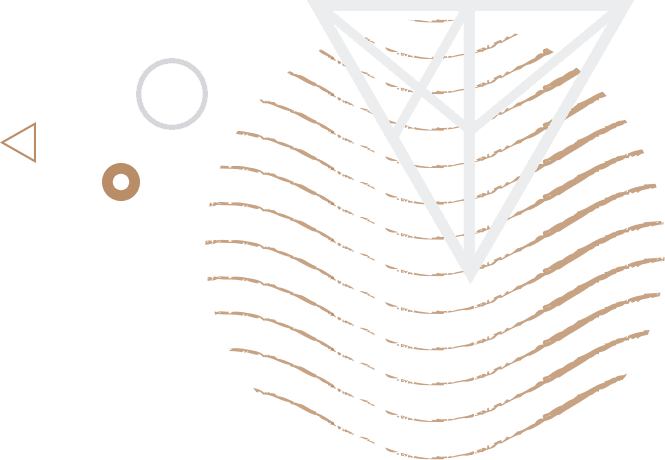 Private Day Tour from Paris of Aisne-Marne and Oise-Aisne WWI Battle Fields
This tour takes you to key sites in the Aisne department of France where US forces fought and achieved key victories in World War I, two distinct engagements that led directly to the defeat of German forces and the Armistice of Nov. 11, 1918. We reach the region in a 75 minute drive east from Paris.
The German Aisne Offensive, also known as the Third Battle of the Aisne, was launched on the 27th of May, 1918. Within a week it broke through defending Allied lines at the Chemin de Dames ridge between Soissons and Reims and advanced south and west 35 miles, the biggest territorial advance since 1914. The resulting Aisne-Marne salient put German forces within 35 miles of Paris. It was stopped at Belleau Wood by the newly arrived American 2nd Division, including the 4th Marine Brigade, in a battle that raged for 20 days. A later German offensive launched July 15, was stopped at Château Thierry by the US 3rd Division.
Interested in a private tour?
The US Marine Corps fought a major military opponent, Germany, for the first time at the Battle of Belleau Wood in the Aisne department of France during 3 weeks of June, 1918. It had previously fought against Barbary pirates, in various actions in Central America and in the Boxer Rebellion. Belleau was its baptism of fire, where its 4th Brigade fought tenaciously to overcome elements of five German divisions, effectively stopping the German Aisne offensive that threatened Paris itself. It did so at terrific cost: 55% casualties including 1000 killed, gassed or missing and 4000 wounded.
Interested In Our Private Day Tour from Paris of Aisne-Marne and Oise-Aisne WWI Battle Fields?
This private day tour from Paris of US World War I Battle Fields in France takes you to visit the site of two battles fought by US forces in the Aisne department, including two monuments and two cemeteries. We begin the tour by collecting you at your Paris address in an upscale rental vehicle, and driving an hour and ten minutes to Belleau Wood, near the city of Château Thierry.
There we will spend 2 hours visiting the Belleau Wood American Monument and Cemetery.  We will then drive 10 minutes to the Château Thierry American Monument, where we will have 45 minutes to visit it.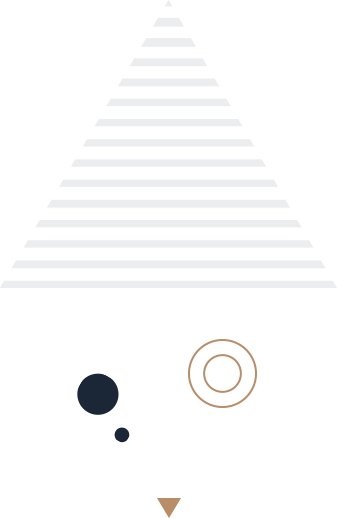 "Shahin,
Just a quick note to let you know how much we enjoyed the tour of the Loire Valley [Custom Loire Valley Day Tour from Paris of 2 chateaux and 1 wine estate]. Let me start by saying the best part of the trip was meeting you and listening and learning about the history of France and specifically Chenonceaux. Your comments and guidance throughout the day made the experience far more than just a sight-seeing trip. Lunch was great and so were Amboise and the wine tasting. I can't thank you enough for putting this tour together for us, we will enjoy the memories for years to come.
Merci beaucoup,"
Stephen Kelly – San Francisco, CA