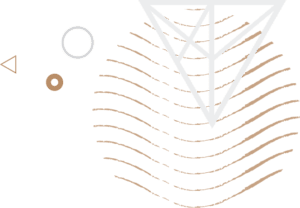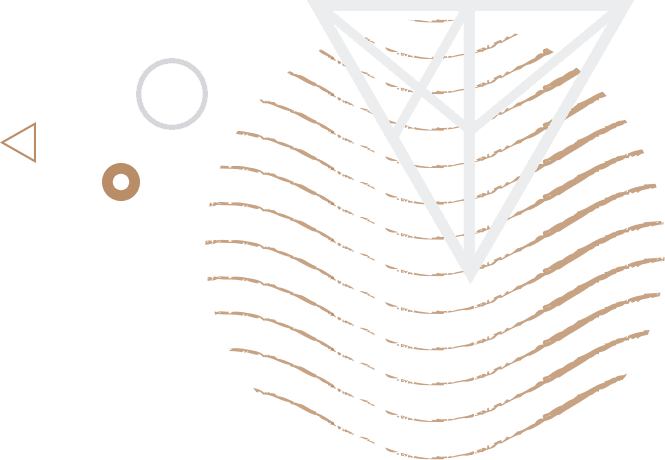 Private Four Day Tour of Normandy
Our private four day tour of Normandy suggests adding a day of exploring rural Normandy to our three day Normandy tour itinerary. Normandy is famous for its luxuriant agriculture and livestock, a world in which dairy products, apples and horses take pride of place. This Paris Luxury Tour can take you to see some of the best producers of each, and also includes a stop at one of Normandy's most charming and remote towns, to give you a taste of its rural appeal. Consider the itinerary proposed below, but do not hesitate to ask us to modify it any way that you wish.
Interested in a private tour?
This Normandy tour includes a visit at one of the province's best producers of cheese, of which Normandy has no less than four AOC types: camembert, livarot, neufchâtel and pont l'évêque. We take you to the village of Camembert to visit the cheese museum and where you will see the entire production processes unfold before your eyes. Your next stop in this day of touring rural Normandy takes you to one of the province's finest producers of apple juice, cider, pommeau and Calvados, the unique apple brandy that can more than hold its own, compared with fine cognacs and armagnacs. We will stop at a farm which has been producing these products since the 17th century, in charming stone buildings so typical of the plain near Caen. You will marvel at the dozen varieties of apple that are exploited among this farm's ten thousand trees, in terroir that can be as complex as those of wine.
Our private Normandy tour can also take you to one of France's most important horse breeding establishments, created by Colbert with the approval of Louis XIV in 1665: the Haras National du Pin. It is attractively set in the woods and meadows in the southern part of the Auge countryside. Founded to promote and improve the breeding of horses in France, this national school produces a wide selection of breeds, including standardbreds, thoroughbreds, Normandy cobs, Percherons, pure-bred Arabs, and Connemara, among many others.
Interested In The four day tour of Normandy?
For our last stop in a rural Normandy extension of our four day tour of Normandy, we will drive an hour through the Orne countryside to the surprising town of Verneuil sur Avre, a walk-through which offers you vignettes from a wide range of eras. We will start at the Madeleine square and its 15th century church, the 15th C. library, along the rue de Canon with its half-timbered buildings of the 14th C., Philippe Auguste's 13th century Tour Grise, the 12th century Notre Dame Church, and a surprising renaissance dwelling in the rue de Tanneries. How many appealing small towns offer the visitor such a spread of epochs and styles?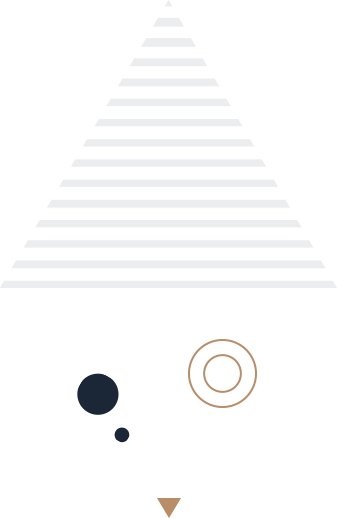 "Shahin,
Just a quick note to let you know how much we enjoyed the tour of the Loire Valley [Custom Loire Valley Day Tour from Paris of 2 chateaux and 1 wine estate]. Let me start by saying the best part of the trip was meeting you and listening and learning about the history of France and specifically Chenonceaux. Your comments and guidance throughout the day made the experience far more than just a sight-seeing trip. Lunch was great and so were Amboise and the wine tasting. I can't thank you enough for putting this tour together for us, we will enjoy the memories for years to come.
Merci beaucoup,"
Stephen Kelly – San Francisco, CA