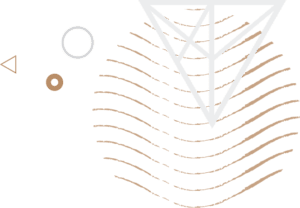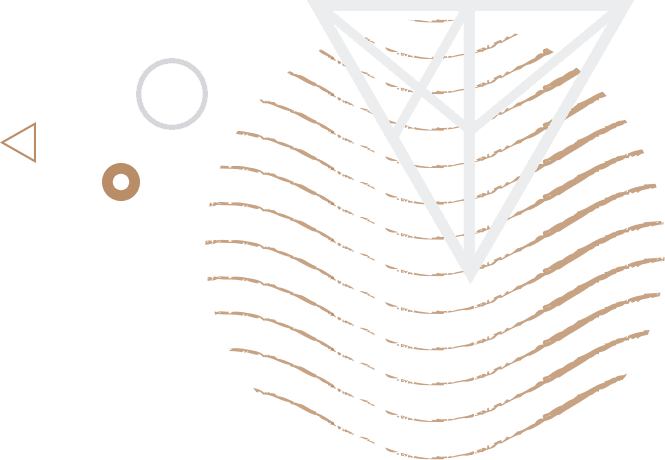 Requite your passion for Impressionist art with our private Normandy Monet tour. You will delight in this tour's visit to some of the several towns that played defining roles in his life: Étretat, Le Havre, Honfleur, Rouen and Giverny. Experience scenes painted by the master that appear today almost as they did when he rendered them. Unfortunately, there are not enough hours in a day to visit all of them, in a day tour from Paris, so you will need to choose the ones that appeal to you most. We are also there to provide suggestions, if you would like that. Of course, if you have the time available, we will be pleased to make this a two day tour with one overnight so that you can include everything.
Interested in a private tour?
In this private Normandy Monet tour, we can begin in Le Havre, the artist's childhood home and where his talent became apparent to Eugène Boudin, the seascape master living next door in Honfleur, who became his mentor. The title of his 1872 painting of his impression of the sun rising over the harbor of Le Havre, 'Impression, Sunrise,' gave the Impressionist movement its name, and he often traveled to Honfleur either alone or with fellow Impressionists Sisley, Pissarro and Renoir, to paint, particularly in his early career.
In Le Havre the main interest is the André Malraux MuMA Museum of Fine Arts. In addition to a respectable collection of Impressionist works, including a spectacular Renoir portrait of a young lady, this museum displays a vast collection of works of Monet's mentor, Eugène Boudin, and it spans Boudin's entire life, all presented chronologically on one wall. As you walk along it, you will often be seized with a powerful sense of déjà vu as you encounter Boudin works from which Monet drew inspiration and assimilated into his own oeuvre.
At a later stage, Monet was drawn repeatedly to the west portal of Notre Dame Cathedral in Rouen, which you can choose to include in our private guided tour. No less than 20 of his views of the cathedral were exhibited in just one exhibition of his works, at the Durand-Ruel gallery in Paris in 1895. See for yourself whether, in this series, the artist captured the "essence of an instant" for viewers.
The summer resort of Étretat, with its spectacular cliffs and rock formations, is an alternative to Rouen. It attracted the likes of Courbet, Delacroix and Manet, prior to Monet. Including Étretat in your private day tour from Paris requires four hours to reach and return from, together with a walk to the top of one of the cliffs, for those of you who are up to the climb, to see the views that Monet captured.
If your tour is between April and October, we can include Giverny in this itinerary, where we visit the home inhabited by the master during the second half of his life, 43 years, as well as his work studio. We, above all, will explore his beautifully restored gardens, which he considered his finest work of art and an endless source of inspiration, also for his famous water lily series.
On the contrary, if your tour is between November and March, or you would just like to experience more, we can extend our outing to Vétheuil, where he lived 3 years before moving to Giverny, and where there are more scenes that appear today as they did when he painted them.
Interested In Our Private Normandy Monet Tour?
At Paris Luxury Tours, we are pleased to offer in-depth Monet tours. Our guides can evoke much of his long and eventful
biography and relate to you, in English spoken as natural first language, the numerous obstacles the master overcame to achieve success and become a pillar of Impressionism. We can even delve technically into some of the devices that he evolved to depict what he saw. Our clients can count on us to provide them with a deep, entertaining and intriguing look into the universe of one of Impressionism's founders.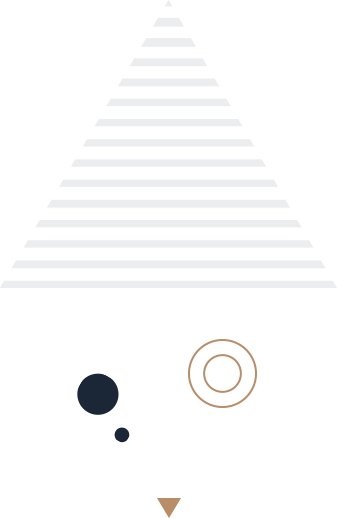 "Shahin,
Just a quick note to let you know how much we enjoyed the tour of the Loire Valley [Custom Loire Valley Day Tour from Paris of 2 chateaux and 1 wine estate]. Let me start by saying the best part of the trip was meeting you and listening and learning about the history of France and specifically Chenonceaux. Your comments and guidance throughout the day made the experience far more than just a sight-seeing trip. Lunch was great and so were Amboise and the wine tasting. I can't thank you enough for putting this tour together for us, we will enjoy the memories for years to come.
Merci beaucoup,"
Stephen Kelly – San Francisco, CA