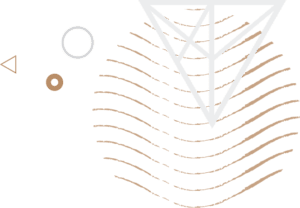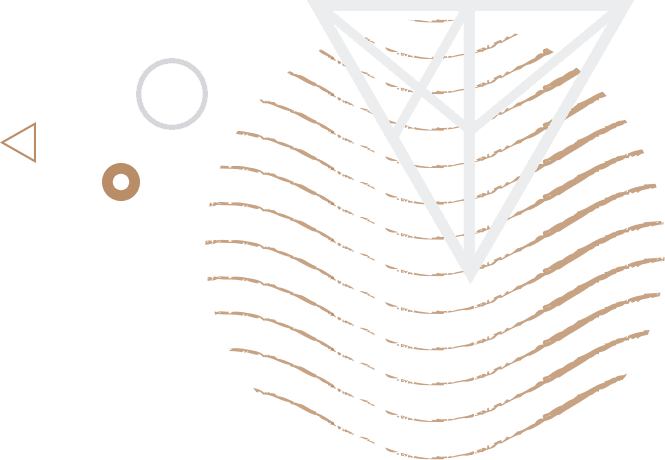 When it comes to private Rouen tours, few delve into its rich history as enjoyably as we do. Our private Rouen tour takes you to the capital of Upper Normandy, a city as steeped in French history (especially of the Middle Ages), as it is busy being a bustling modern deep-water port. Rouen is the ultimate survivor—of repeated Viking raids unleashed up-river on the Seine, of the Hundred Years War with England, and, more recently, of the German Occupation. We will also reveal why it came to be known as a "City for Impressionism."
Interested in a private tour?
Our private Rouen tour focuses on the charming Old Town area, with its nearly 20 city blocks of medieval half-timbered buildings dating from the 14th through the 17th centuries, which border on one of the most famous cathedrals in the world, and the equally renowned Great Clock (Gros Horloge). Here we will show you the remains of the chapel where Joan of Arc was tried and the square where she was burned at the stake. We will also visit inside and outside the Notre Dame de Rouen Cathedral. Inside we will see the tombs of Richard the Lion Heart and William Long Sword, also known as the Conqueror. Outside we will view the portal that so mesmerized Claude Monet that he felt compelled to paint it nearly thirty times.
Walking through Rouen's quaint cobbled streets, you will see that this is also a place of great French names in literature, music and art. History and culture ooze from the buildings, and you can almost picture Emma Bovary emerging from one of them. Passing the flamboyant Gothic Saint Maclou parish church, we will also visit the dramatic charnel house of the same name, the Aître Saint Maclou, where three quarters of the parish perished in the Great Plague of 1348.
Interested In Our Private Rouen Tour?
Our private Rouen tour requires half of a day, so to complete a full day of touring we suggest combining it with seeing one or two of the following sites: Claude Monet's last home and gardens in Giverny, the delightful medieval port of Honfleur, the André Malraux MuMA Museum of Fine Arts in Le Havre, Rouen's own Fine Arts Museum (which possesses a compelling Impressionist collection, a stunning Caravaggio and works by Delacroix and Poussin, among many others) and two charming Norman villages (Lyons la Forêt and Gerberoy), or the romantic ruins of the 12th century castle built by Richard the Lion Heart, the Château Gaillard, in Les Andelys. If you do not mind a long day of touring, you can also choose to include Étretat, the unique resort so loved by great artists (Courbet, Boudin, Manet and Monet, to name a few) who depicted its fabulous shoreline and cliffs.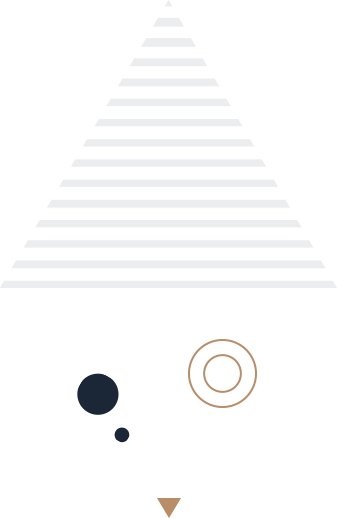 "Shahin,
Just a quick note to let you know how much we enjoyed the tour of the Loire Valley [Custom Loire Valley Day Tour from Paris of 2 chateaux and 1 wine estate]. Let me start by saying the best part of the trip was meeting you and listening and learning about the history of France and specifically Chenonceaux. Your comments and guidance throughout the day made the experience far more than just a sight-seeing trip. Lunch was great and so were Amboise and the wine tasting. I can't thank you enough for putting this tour together for us, we will enjoy the memories for years to come.
Merci beaucoup,"
Stephen Kelly – San Francisco, CA