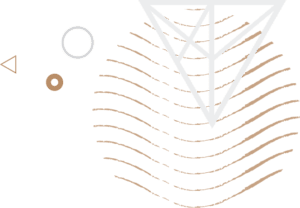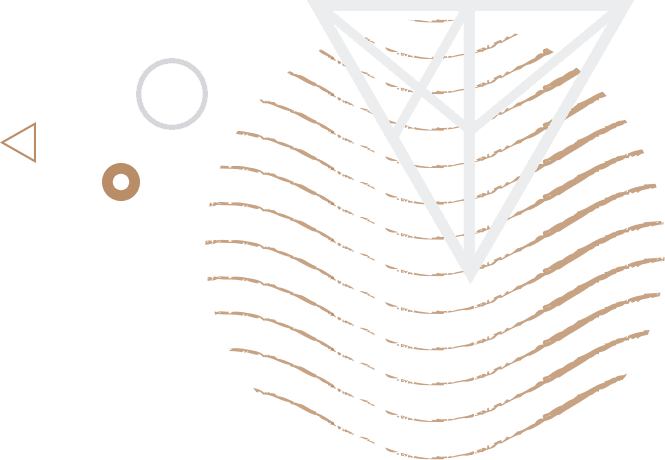 Private Normandy Villages Tour
When you book a private tour of Normandy villages with Paris Luxury tours, you will embark on a truly delightful journey to some of the most exquisite villages that Normandy (and France) has to offer. France is truffled with drop-dead gorgeous villages, but Normandy has an indecent share of them. This private Normandy villages tour will take you to: Gerberoy, Lyons la Forêt and Beuvron en Auge.
Interested in a private tour?
It is a celebration of a facet of France's rural life, its hamlets, which is an essential aspect of Gallic identity, and one of its greatest charms. You may realize that Gerberoy is actually in Picardy, which is true, but it is close enough, both geographically and in spirit, to Normandy to consider it Norman. Its tranquil setting and lovely half-timbered buildings have been forgotten for so long, and are so removed from contemporary France and the modern world that it is well worth the ninety-minute drive north of Paris.
That is what appealed to the post-Impressionist painter Henri Le Sidaner, who discovered Gerberoy in 1900 and was so seduced that he moved in and spent the rest of his life there. When you tour Normandy villages with us, you will explore streets and alleys, Sidaner's garden and gorgeous views of the surrounding Bray countryside. For those interested, there are a few Sidaner paintings at the town hall.
After Gerberoy, it is a short 30-minute drive to our next stop, Lyons la Forêt. This village's charm is so great that film directors Jean Renoir and Claude Chabrol both chose it as the setting of their film versions of Madame Bovary. Ry, the actual setting that inspired Flaubert's novel, is near-by, but it is not nearly as appealing visually. Once seen, this is a village you will both never forget, and it will become a place to which you will always want to return.
Located in the heart of the largest beech forest in Europe, Lyons la Forêt offers a nice selection of charming 16th to 18th century buildings, inviting inns and one of the most appealing covered market places anywhere in France, dating from the 17th century. Its charms also attracted Maurice Ravel who composed the "Tombeau de Couperin" and orchestrated Mussorgsky's "Pictures at an Exhibition" while staying in a Norman mansion that you can still see there.
Interested In Our private Normandy villages tour?
Our last stop on our private Normandy villages tour is Beuvron en Auge, less than two hours from Lyons. Beuvron is a focal point for typically Norman produce: Calvados, cider, Camembert and Livarot cheeses, and artisanal copper products. It consists of about forty half-timbered buildings dating from the 17th century and a manor from the 15th, neatly arranged around a central square where the old covered market used to stand, recently reconstituted with old building materials. It represents the quintessence of Normandy's soul by virtue of its rustic architecture, local produce and wonderful floral decor. It also houses an upscale restaurant that serves refined Norman cuisine.
To see the most charming villages in Normandy, tour Normandy villages privately with the most discerning tour company in France, Paris Luxury Tours !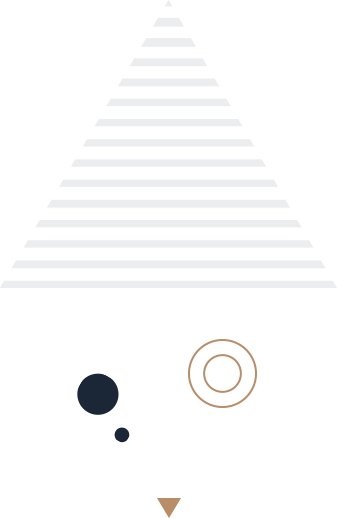 "Shahin,
Just a quick note to let you know how much we enjoyed the tour of the Loire Valley [Custom Loire Valley Day Tour from Paris of 2 chateaux and 1 wine estate]. Let me start by saying the best part of the trip was meeting you and listening and learning about the history of France and specifically Chenonceaux. Your comments and guidance throughout the day made the experience far more than just a sight-seeing trip. Lunch was great and so were Amboise and the wine tasting. I can't thank you enough for putting this tour together for us, we will enjoy the memories for years to come.
Merci beaucoup,"
Stephen Kelly – San Francisco, CA