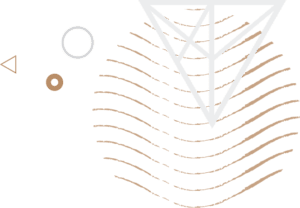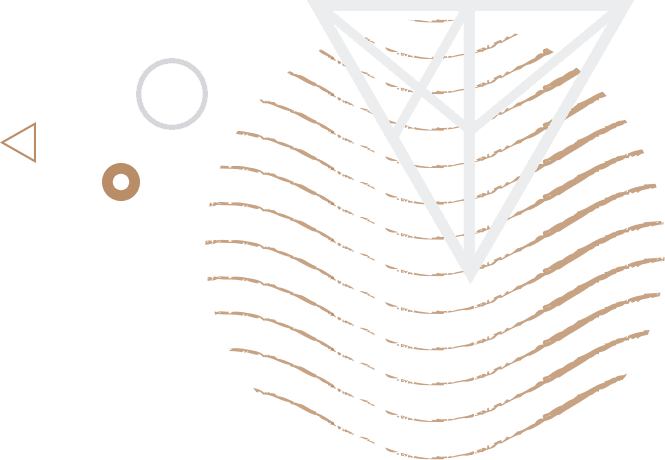 Paris Luxury Tours proposes a private Bayeux tour that is an enchanting journey through a stone-built town in Normandy which is fragrant with history. It was the first town to be liberated in the Battle of Normandy, which began on D-Day, June 6, 1944. Thanks to the earlier withdrawal of the German forces to assist with the defence of Carentan, there was neither fighting nor destruction when American and British troops arrived in Bayeux and liberated it. The town came through World War Two virtually intact and its medieval heart is very well preserved.
Interested in a private tour?
Our private Bayeux tour takes you on a discovery of a very old town, where the first Vikings settled and became part of what became known as Normandy, a name derived from Northmen, as the Vikings were then called. Our  itinerary includes a visit to the eponymous tapestry, which details the entire breadth of the Norman conquest of England, which kicked off eight centuries of war and enmity between France and England. You may be surprised to hear that the genius behind that tragic story was no less than the king of England himself.
The impression a visitor gets while walking though the Old Town of Bayeux and its unique medieval stone architecture is an evocation of a uniquely gentle, civilized, and forgotten culture and way of life. You will also discover in Bayeux a wide variety of architectural styles, from superb medieval half-timbered and stone structures to French classical building in the styles of Louis XV and XVI. Its charm is distinct and considerable. Graced with a network of canals, the area is sometimes called, with a considerable stretch of imagination, the Venice of the North. Our Bayeux tours walk you alongside them, stopping on the way to visit its improbably grand Notre Dame Cathedral, which is comprised of ecclesiastic architecture of many eras and styles.
Interested In our private Bayeux tour?
Bayeux used to be an important porcelain manufacturing town which developed a style of polychrome decoration that recalls the Japanese Imari. If you are interested, our private Bayeux tours can visit its Baron Gerard Museum, which displays a remarkable collection of such works. You will also enjoy visitng the Battle of Normandy Museum, which documents the campaign that began with D-Day and ended with the German defeat at the Battle of the Falaise Pocket.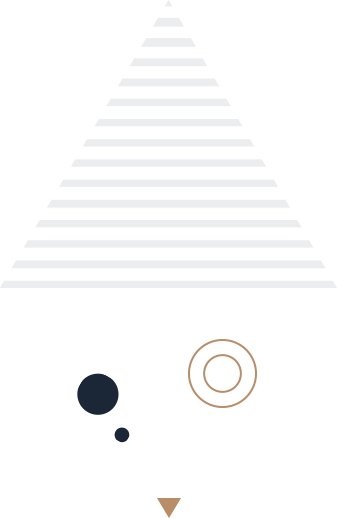 "Shahin,
Just a quick note to let you know how much we enjoyed the tour of the Loire Valley [Custom Loire Valley Day Tour from Paris of 2 chateaux and 1 wine estate]. Let me start by saying the best part of the trip was meeting you and listening and learning about the history of France and specifically Chenonceaux. Your comments and guidance throughout the day made the experience far more than just a sight-seeing trip. Lunch was great and so were Amboise and the wine tasting. I can't thank you enough for putting this tour together for us, we will enjoy the memories for years to come.
Merci beaucoup,"
Stephen Kelly – San Francisco, CA