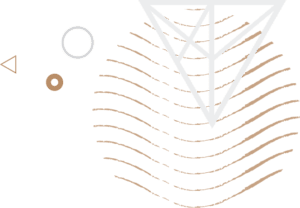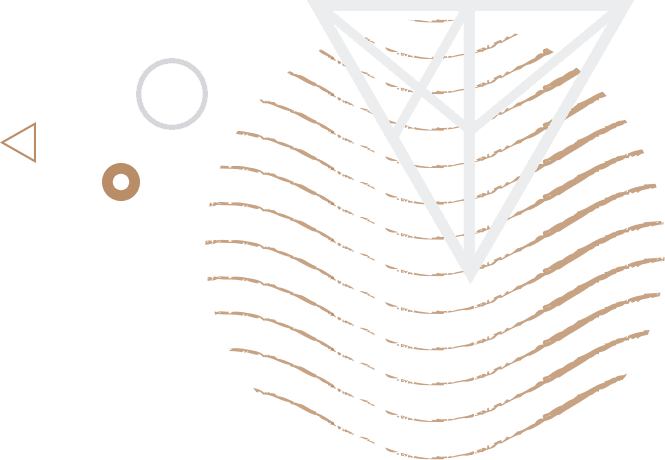 Private Normandy Abbeys Tour
No country in Europe is home to so many important abbeys as France, but most did not survive the French Revolution. This private tour of great abbeys in Normandy begins west of Rouen at St. Martin-de-Boscherville with a visit of the ancient Saint Georges Abbey. The abbey church became Saint Martin's Parish Church after the French Revolution, which is what saved it from destruction. It is a superb example of Romanesque architecture, built between 1080 and 1125. We will also visit the Chapter-house and the Chapelle des Chambellans
Interested in a private tour?
We will then proceed further west to the splendid ruin of the great Jumièges Abbey. Few ruins are as impressive and eloquent as this one, which is all that remains of the abbey church that was consecrated in the presence of William the Conqueror in the 11th century and sold as state property during the French revolution. Your personal bilingual driver/guide will accompany you through what remains of its Notre Dame and St. Peter Churches, as well as the Chapter house, sacristy, cloisters, gardens, the abbot's home (where Agnès Sorel died), and the St. Valentine parish church. 
Interested In Our Private Normandy Abbeys Tour?
We then drive south to Le Bec Hellouin, to visit the Notre Dame de Bec Abbey, which also was built at the time of William the Conqueror. Like other abbeys in France, it suffered greatly during the French Revolution, but in 1948 it was restored to the Benedictine order and a New Abbey Church was built in an 18th century style of architecture near the foundations of the Old Abbey Church that had been razed. We will also visit the 17th C. cloisters which were modelled after Bramante's cloisters at Monte Cassino in Italy. Notre Dame de Bec Abbey produced two archbishops of Canterbury.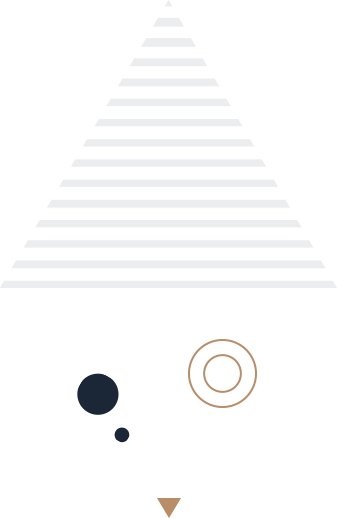 "Shahin,
Just a quick note to let you know how much we enjoyed the tour of the Loire Valley [Custom Loire Valley Day Tour from Paris of 2 chateaux and 1 wine estate]. Let me start by saying the best part of the trip was meeting you and listening and learning about the history of France and specifically Chenonceaux. Your comments and guidance throughout the day made the experience far more than just a sight-seeing trip. Lunch was great and so were Amboise and the wine tasting. I can't thank you enough for putting this tour together for us, we will enjoy the memories for years to come.
Merci beaucoup,"
Stephen Kelly – San Francisco, CA