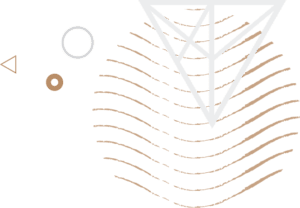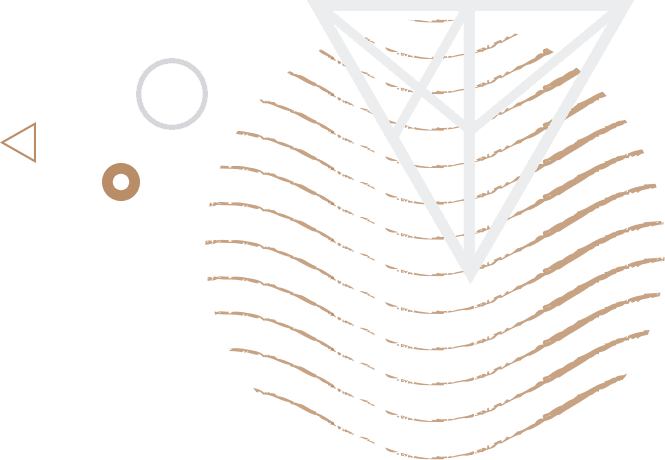 At Paris Luxury Tours, we offer four different private Normandy D Day Tours from Paris. For those interested in the US sector of the invasion, our American D Day Tour focuses on Ste.Mère Église and its Airborne Museum, Utah Beach, the Pointe du Hoc, Omaha Beach and the Colleville sur mer cemetery, which is the only American cemetery in Normandy.
We also offer private D Day tours that focus entirely on the British sector, comprised of Gold and Sword Beaches, or one that focusses on only the Canadian sector at Juno Beach. If you care to see some of each of the American, British and Canadian sectors, we offer our Three Allies Tour.
Let us know of particular interests that you may have, such as the German cemetery at La Cambe, or a specific site that is important for you. We accommodate such requests. The itineraries provided below are only suggestions, and all of our tours can be customised in any way that you wish.
Interested in a private tour?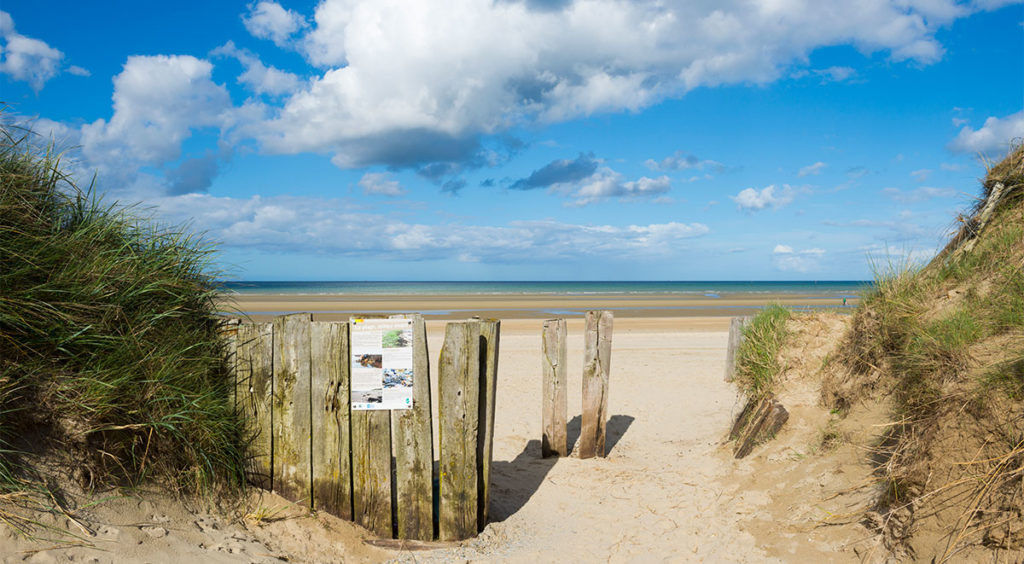 What all of our private Normandy D Day Tours have in common is our provision of guides who speak English as their natural first language and who have expert knowledge of the planning, strategies, key players, and events of Operations Neptune and Overlord, and the Battle of Normandy, which they will relate to you in informative and compelling ways, as they take you to many of the very spots where decisive combat was joined, and where the fate of Operation Overlord and perhaps the entire second world war hung in the balance.
Our guides also have extensive knowledge of the history and culture of Normandy and France, dating back to Druid, Celtic and Roman eras, so we can orient you to the complete context of what you see, as well as other aspects of World War Two, and as it played out in France in in June, 1944.
Our D Day tour guides are expert drivers for whom your safety and comfort are paramount considerations, and they transport our clients in upscale vehicles. Since all of our escorted tours are private services, our clients can modify their itineraries at will.
American Tour
Our American D Day Tours collect our clients early in the morning in Paris and drive them directly to Ste Mere Eglise, the town where Private John Steele's parachute snagged on the town church steeple. This US sector D Day tour includes a stop at the Airborne Museum, devoted to the role of American paratroopers in the invasion, one of the best of the nearly 60 museums related to Operation Overlord that are sprinkled along the Normandy coastline.
The next stage of our American tour includes a drive along Utah Beach and a stop to view the memorials on top of a German bunker which overlooks the beach, which we can enter to provide you with the German perspective of the invasion. We suggest stopping for lunch in Grandcamp Maisy, before proceeding on to the Pointe du Hoc, which was scaled by Col. James Rudder's Rangers. We will walk through 1000 yards of the site, visiting tobruks, craters, casemates and the German fire control tower. We then continue this tour with a drive along Omaha Beach, stopping at the break-out point and visiting one of the German bunkers that is largely intact and overlooks the beach. This bunker, WN62, is covered today with memorials to many of the soldiers who fell victim to its guns.
We conclude our American D Day Tours with a visit at the Colleville sur mer cemetery, one of the most eloquent and poignant sights along the beaches of Normandy. We can also include a visit at its Interpretation Center, which is filled with fascinating multimedia that evoke the horror and unimaginable sacrifice of June 6, 1944. We then drive back to Paris, normally arriving around 8 pm, depending on traffic.
British D Day Tour
Our British D Day Tour visits Gold Beach, Sword Beach and Pegasus Bridge. It also includes the long-range German artillery battery at Longues-sur-mer (which retains its original guns), the Mulberry Port (Winston) at Arromanches-les-bains, a choice of either the Debarkation Museum (devoted to the logistics of the invasion) or the Arromanches 360° cinema (which shows original D-Day footage), and the Great Bunker in Ouistreham (the fire control tower of German artillery batteries that is equipped and maintained as it was). If you wish, we can substitute a visit of the Pegasus Memorial Museum, which is devoted to the role of British paratroopers in the invasion, replacing the choice of the Debarkation Museum or 360° cinema in Arromanches.
Canadian D Day Tour
Our Canadian D Day Tour takes you to Juno Beach, where Canadian troops landed. We start with a visit of the beach at Bernières-sur-mer, which is over-looked by the iconic Canada House, which is still standing. After a walk along the beach, past various memorials to Canadian units, we will drive to Courseulles-sur-mer to the Juno Beach Centre, a museum devoted exclusively to the remarkable role of Canada in Operation Overlord. We also visit the Canadian Cemetery at Bény-sur-mer, which is one of the eloquent on the coast of Normandy. We can also visit the Ardennes Abbey at Saint Germain la Blanche Herbe or in Audrieu. Canadian soldiers who had been taken prisoner were murdered by the SS at each site, where you will see memorials to the victims.
If you are interested in including Dieppe and WW I sites in your tour, please see the Overnight Tours section below.
Three Allies Tour
To include the British and Canadian beaches in our D Day Tours from Paris, we forego visiting Ste. Mere Eglise and Utah Beach. Instead, we start with the Pointe du Hoc, Omaha Beach and the Colleville sur mer cemetery as described above. We then drive on to Arromanches les Bains, site of Port Winston, one of the two Mulberry ports, which is largely intact. There we stop for lunch, after which we can either visit the Debarkation Museum, which is devoted to the ingenuity of the Allies in solving the logistics of supplying an invasion for of up to 850,000 men by the end of June, 1944, or we can visit the Arromanches 360° Cinema, which projects a 20 minute film of the invasion that is comprised entirely of original footage.
Our Three Allies Tour then proceeds to the Canadian beach, Juno, where we will stop for a walk on the beach and a visit at the Juno Beach Centre, devoted to Canada's role in the invasion. The final stop of this tour is Pegasus Bridge in the British Sword Beach sector. It was captured brilliantly by British paratroopers, and is at the extreme east end of the theater of operation of the invasion.
Interested In Our Private Normandy D-Day Tours?
Overnight Tours
There is so much to see that is related to Operations Neptune and Overlord and the Battle of Normandy that the ideal choice for a complete Normandy D Day Tour is a multi-day tour that consists of one or two overnights and two or three days of touring. Multi-day D Day Tours also give you the luxury of including unrelated sites to your itinerary, such as: the Bayeux Tapestry, Mont St Michel Abbey, Honfleur, Giverny or Rouen.
Canadians may be interested in our two day tour of Canada in France in World Wars I & II, which in addition to the sites mentioned above, includes Vimy, Beaumont Hamel and Dieppe. For further information, please click here.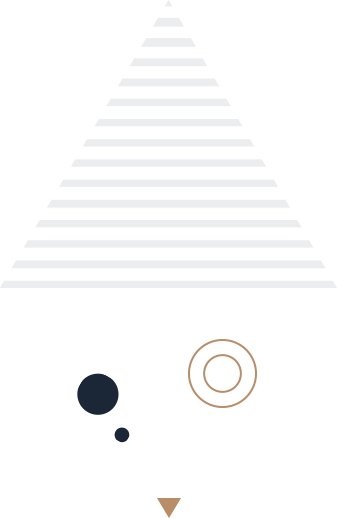 "Shahin,
Just a quick note to let you know how much we enjoyed the tour of the Loire Valley [Custom Loire Valley Day Tour from Paris of 2 chateaux and 1 wine estate]. Let me start by saying the best part of the trip was meeting you and listening and learning about the history of France and specifically Chenonceaux. Your comments and guidance throughout the day made the experience far more than just a sight-seeing trip. Lunch was great and so were Amboise and the wine tasting. I can't thank you enough for putting this tour together for us, we will enjoy the memories for years to come.
Merci beaucoup,"
Stephen Kelly – San Francisco, CA