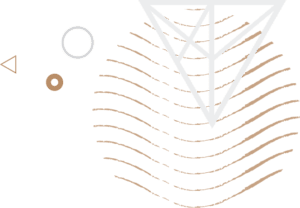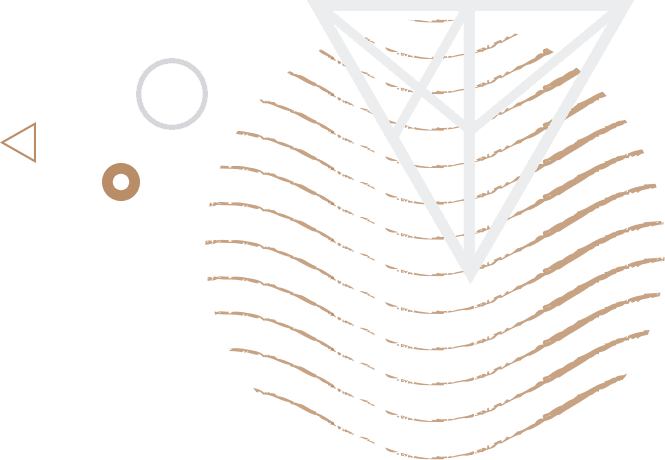 Private Three Day Tour of Normandy
If you have three days to devote to a tour of Normandy, Paris Luxury Tours proposes a private 3 day Normandy itinerary that takes you to many of its most appealing sites. If you prefer to modify the following proposal, simply let us know what you wish. We will customise our proposal to your unique requirements. We suggest beginning by collecting you in Paris and driving to Giverny, where Claude Monet lived the last 43 years of his prolific life. You will visit his home and what the master considered his finest creation, his garden. The pleasure of seeing this source of endless inspiration to him is immense. We are always impressed how the dominant colours in the gardens change so rapidly, even within a few days, which was his intention.
Interested in a private tour?
 Your next stop in our private 3 Day Normandy Tour can be Rouen, the capital of Upper Normandy. Few cities offer as much history as it does, and a walk through its Old Town is one steeped in events of the Roman Conquest, the Middle Ages, Viking settlement, and the Hundred Years War. We can take you to the spot where the life of Joan of Arc was brought to a cruel end. You will also visit the Cathedral which Monet painted countless times, and we can stop for lunch in the historic Place du Vieux Marche, the Old Market Plaza, where there is a wide variety of dining establishments from which you can choose, including La Couronne, allegedly the oldest inn in France (1345 !),  where Julia Child had a meal that transformed her life, and French cuisine as it is now known in North America.
Our private tour of 3 Day Normandy Tour might then continue on to Honfleur, one of the loveliest fishing ports in the world, as well as one of the most picturesque. You will enjoy a promenade around the Old Port and be charmed by its quaint Ste. Catherine church, built to celebrate the end of the Hundred Year's War in the 15th century. You may also wish to visit the Eugène Boudin Museum, named after Monet's mentor.
Of course, there are other sites that can be substituted in place of Rouen: consider the romantic ruins of Richard the Lion Heart's fortress castle, Château Gaillard, in Les Andelys and the charming rustic Norman village, Lyons la Forêt. Instead of Honfleur, you might wish to see the beautiful resort of Étretat, especially if you have opted for Château Gaillard and Lyons la Forêt. Another option is the beautiful Château Champ de Bataille and its gardens (Wednesday to Sunday from the first of April to the end of October).
For your overnight stay in Normandy, Paris Luxury Tours has many favorites to propose: the five star Château La Chenevière, situated in the countryside in a beautiful arboretum near Port en Bessin Huppain, is one of our favorite hotels in all of France. You are likely to remember its superb cuisine, bountiful breakfasts and peaceful setting. A four star hotel that is more modest, but quite beautiful, is Château de Bellefontaine on the edge of Bayeux. For something simple but practical, consider the three star Churchill Hotel in the center of Bayeux, a short walk from many nice dining establishments, such as Le P'tit Bistro and l'Alchimie.
Your second day of your 3 Day Normandy Tour can be devoted to seeing the Normandy Landing (D Day) Beaches. Clients can choose between the US sector of the Normandy D Day sites, or the British and Canadian sectors, or all three of them. For the former, we start with a drive to Ste. Mère Église (where Private John Steele's parachute caught on the town church belfry) and we visit its Airborne Museum, which is devoted to the role of US paratroopers in the landings. We then proceed to visit Utah Beach, where we will explore WN10, one of the German fortifications over-looking the beach. After lunch in the renowned fishermen's port of Grandcamp Maisy, we proceed to the Pointe du Hoc, site of two German long range artillery batteries that were assaulted and neutralised by Col. James Rudder's Rangers. We then drive to and along Omaha Beach, where we will pause at the break-out point. Our last stop will be at the Coleville Cemetery, the only US cemetery in Normandy.
For the British and Canadian sectors, options include the German long-range artillery battery at Longues-sur-Mer (which retains its original guns), Port Winston (the Mulberry Port at Arromanches-les-bains), the hauntingly eloquent Canadian cemetery at Bény sur mer, the Juno Beach Center at Courseulles sur mer, the Great Bunker (a German fire control tower) in Ouistreham, and Pegasus Bridge, with its Pegasus Memorial Museum, devoted to the impressive accomplishments of British paratroopers in Operation Overlord.
The third day of our 3 Day Normandy Tour can include a tour of Mont Saint Michel Abbey, which is one of the most dramatic and unforgettable spots in the world, a combination of improbable nature matched by an astonishing history of Christian Evangelism, Vikings, and the endless struggle between the monarchs of Britain and France, and the barons of Normandy and Brittany, in the second millennium. Our 3 Day Normandy Tour proceeds first to Mont Saint Michel and takes you on a commented tour inside the Abbey and Island, including their natural, human and spiritual histories, as well as its architecture.
There are several very rewarding dining establishments near Mont Saint Michel that are practitioners of cuisine that is wholly derived from local organic produce that is in season. The results are astonishing, and we are consistently reminded of it by the silence that always descends on the table as clients tuck into and appreciate what they have been served. Our favorite is the Auberge du Terroir in Servon, closely followed by le Gué du Holme in St. Quentin sur le Homme and the Auberge de Selune in Ducey. We feel that experiencing superb regional Norman cuisine is a vital part of your tour experience, and urge you to take time to enjoy a meal at one of these remarkable establishments.
The second half of the third day of our 3 Day Normandy Tour can devoted to Bayeux, sometimes fancifully called the Venice of the North, thanks to its network of canals. Home of the eponymous tapestry, which details the Norman conquest of England (a D Day in reverse that took place in 1066), you will also be delighted by Bayeux's lovely Old Town and its impressive Notre Dame Cathedral, parts of which date from the 11th century. The first city to be liberated in the Battle of Normandy, Bayeux will seduce you with its charm.
An alternative to the tour of
Bayeux can be a visit of Caen to see either the Memorial or William the Conqueror's Castle. Or you might prefer a visit of the charmingly rustic village of Beuvron-en-Auge, accompanied with a stop at the Château de Breuil, one of the most renowned makers of calvados, the apple brandy that is a Norman specialty.
Interested In The 3 Day Normandy Tour?
Still another alternative choice for the afternoon is a drive and walk in the Suisse Normande countryside. For an idea of it, please see the article in our blog, which was posted August 9, 2017.
Please keep in mind that you can choose to invert the order of days on which to see the D Day sites and Mont Saint Michel: see the latter on the second day and the former on the third, the opposite of what is described above.
Our 3 Day Normandy Tour concludes with a three hour drive back to Paris from Bayeux, with one or more stops en route. We will of course drop you where you wish in Paris.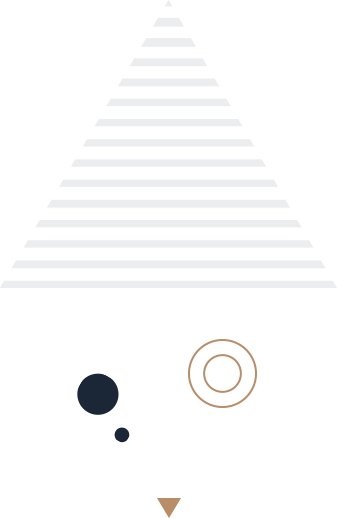 "Shahin,
Just a quick note to let you know how much we enjoyed the tour of the Loire Valley [Custom Loire Valley Day Tour from Paris of 2 chateaux and 1 wine estate]. Let me start by saying the best part of the trip was meeting you and listening and learning about the history of France and specifically Chenonceaux. Your comments and guidance throughout the day made the experience far more than just a sight-seeing trip. Lunch was great and so were Amboise and the wine tasting. I can't thank you enough for putting this tour together for us, we will enjoy the memories for years to come.
Merci beaucoup,"
Stephen Kelly – San Francisco, CA