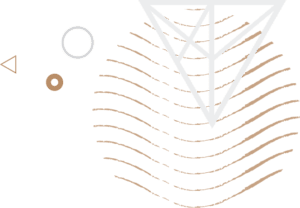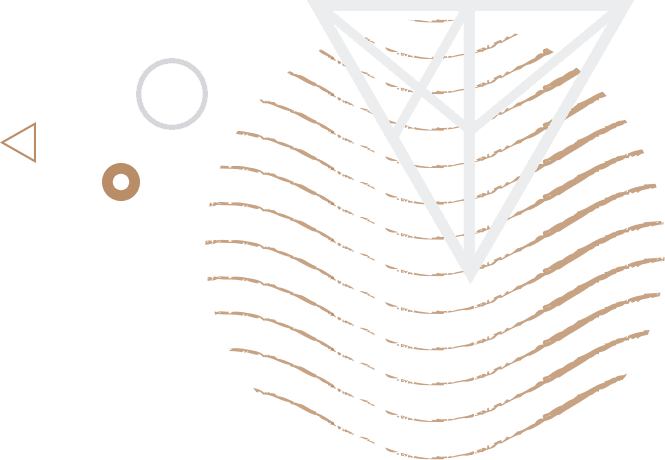 Private Vaux Le Vicomte Ch. & Park Tour
At Paris Luxury Tours our private Vaux le Vicomte tour allows you to tour this impressive and breathtaking estate at your leisure with the help of a guide who speaks native English without accent and who is a university-trained expert in the history and culture of France. This tour is also a study in human psychology, and attempts to understand how someone as brilliant and gifted as Nicholas Fouquet, a Renaissance man, could not have seen the fate to which his extraordinary abilities and well-deserved pride were taking him.
Interested in a private tour?
Before his death, Mazarin warned the young Louis XIV to beware the ambition of the Sun King's finance minister; and the latter took the warning to heart. Fouquet effortlessly spent only five years (1656-1661) in creating his country home masterpiece, Vaux le Vicomte, an astonishing feat under the circumstances. Not only did Fouquet change the course of two rivers to flow elsewhere, he filled in the valleys between three villages (without bulldozers) where they had flowed to accomplish this feat. He also discovered and launched Louis le Vau, the architect, Charles Le Brun, the painter and decorator, and André Le Nôtre, the landscape artist, all of whom were essential to the creation of Vaux.
Vaux le Vicomte was by far the most splendid and sumptuous country home in Europe when an unsuspecting Louis XIV was invited to the celebration of its opening in 1661. Outdone by his own minister, apoplectic Louis lost no time putting Fouquet in jail (his trial for embezzlement began 19 days later). He also requisitioned the three artists responsible for Vaux and lost no time in embarking on the creation of an even more astonishing château at Versailles.
We can pair your tour of Vaux le Vicomte tour in the morning with an afternoon tour of the Château of Versailles (and its park) since the two châteaux are so intertwined in their histories and creation. You can choose from any one of many delightful country inns between Melun and Versailles for lunch, a pleasant way to relax between your tours of Vaux le Vicomte tour and the Château of Versailles. You will be driven to both châteaux effortlessly and professionally by your guide, who is an expert driver for whom your safety and comfort are paramount considerations.Other options for pairing to complete a full day of touring include the Châteaux at Courances or Fontainebleau, or the village of Barbizon.
Interested In Our Private Vaux le Vicomte tours?
For those interested in viewing the estate in the evening, please note that our Vaux le Vicomte tour can be customized whereby we setup an evening tour on Saturdays between May 2nd and October 3rd when the chateau is lit with 2,000 flickering candles, giving it a truly romantic glow.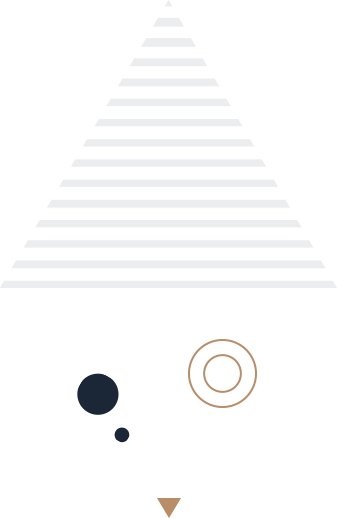 "Shahin,
Just a quick note to let you know how much we enjoyed the tour of the Loire Valley [Custom Loire Valley Day Tour from Paris of 2 chateaux and 1 wine estate]. Let me start by saying the best part of the trip was meeting you and listening and learning about the history of France and specifically Chenonceaux. Your comments and guidance throughout the day made the experience far more than just a sight-seeing trip. Lunch was great and so were Amboise and the wine tasting. I can't thank you enough for putting this tour together for us, we will enjoy the memories for years to come.
Merci beaucoup,"
Stephen Kelly – San Francisco, CA