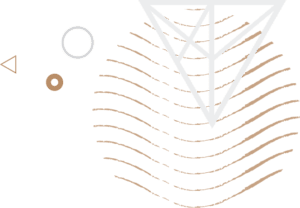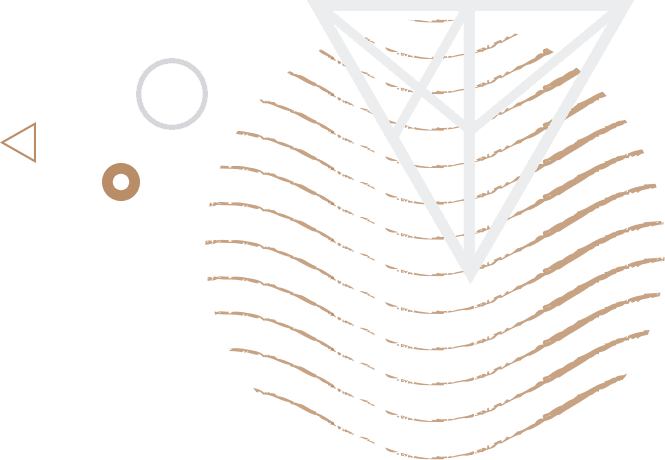 Paris Luxury Tours proposes a private Bourges tour that beautifully explores the medieval town that lies just two and a half hours south of Paris, below Orleans, in the heart of Berry. Looking at its charming tranquility, who would ever guess how much history has transpired there? It is where Vercingetorix fought Julius Caesar in 52 BC. It is the town Charlemagne made the capital of the Aquitaine, where Charles VII resided during the Hundred Year's War, where Joan of Arc wintered, and where Calvin was converted to Luther's ideas.
Interested in a private tour?
It is also home to St. Etienne Cathedral, which shelters one of the most remarkable collections of 13th C. stained glass in all of Europe. It is also where you will find Jacques Coeur's Palace, the finest example of 15th C. civil architecture anywhere in France. Our privately-guided Bourges tour explores the genius that went into both structures: the rib-vaulted architecture and stained glass of the cathedral, and the remarkable light-filled residential qualities of the palace.
This Bourges tour also delves into the character and personality of Jacques Coeur, one of the first Renaissance men in France, a man of astonishing talents: banker, financier to the crown, entrepreneur, shipper, builder, traveler and diplomat. His palace, constructed before 1450 and so full of architectural and residential refinements, anticipates the blossoming of the French renaissance architecture under François I by almost a full century.
Interested In Our Private Bourges Tour?
Paris Luxury Tours usually proposes that our Bourges tours are combined with either a wine-related tour of Sancerre, or a Loire Valley château such as Valençay or Sully sur Loire, to complete a full day excursion from Paris. You can opt to include both châteaux, if you do not mind a longer day of touring.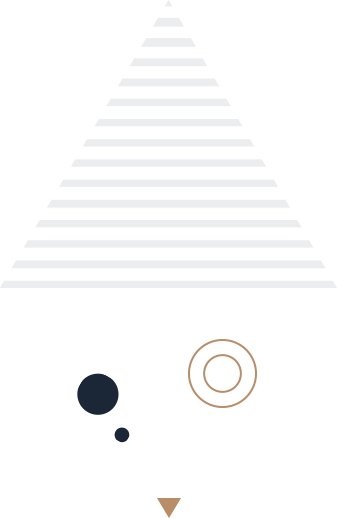 "Shahin,
Just a quick note to let you know how much we enjoyed the tour of the Loire Valley [Custom Loire Valley Day Tour from Paris of 2 chateaux and 1 wine estate]. Let me start by saying the best part of the trip was meeting you and listening and learning about the history of France and specifically Chenonceaux. Your comments and guidance throughout the day made the experience far more than just a sight-seeing trip. Lunch was great and so were Amboise and the wine tasting. I can't thank you enough for putting this tour together for us, we will enjoy the memories for years to come.
Merci beaucoup,"
Stephen Kelly – San Francisco, CA