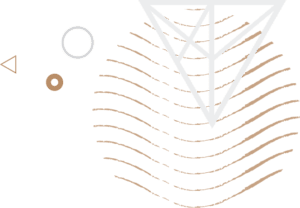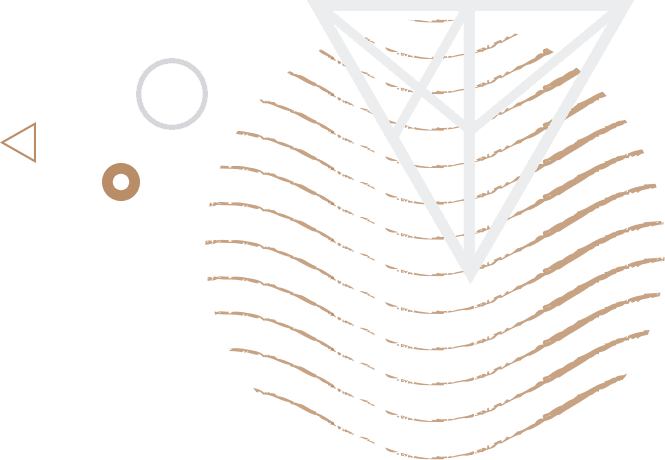 Private Compiègne Ch. & Park Tour
Looking at the Compiègne Palace today, which owes so much of its appearance to the efforts of Louis XV, Louis XVI and Napoléons I and III, you would never guess that its history goes all the way back to 843, when Charles the Bald ordered the construction of the first palace there. Nor would you guess that this is where Joan of Arc was wounded and imprisoned, unless you are reminded by Frémiet's equestrian statue of her, located more or less on the spot of her capture.
Interested in a private tour?
This private tour of Compiègne takes you to a place which the kings and queens of France visited frequently. Much of what you see, however, is the result of the efforts of the renowned masters of  classical French architecture, Jacques and Ange-Jacques Gabriel. It is where Louis XVI first met Marie Antoinette in 1770. Later on she had a suite of the royal apartments redecorated to her own taste, some of which still remains. Years later her great niece, Marie Louise, arrived here from Austria to meet her husband after her marriage-by-proxy to Napoléon I. The Compiègne Palace was also the favorite residence of Napoléon III and empress Eugénie. A two hour tour of the apartments and park of the palace evokes these and other historic events that took place here.
The palace also houses a fascinating collection of some fifty historic vehicles, from 18th C. coaches, to 19th C. omnibuses and early 20th C. automobiles. World War I buffs can also visit in the near-by forest a prototype of the railway car in which Maréchal Foch accepted the German surrender at the end of WWI and in which Hitler later accepted the French surrender early in WWII.
Interested In Our Private Tour of Compiègne?
Paris Luxury Tours usually proposes this private tour of Compiègne in conjunction with its tour of Senlis or its tour of Chantilly, to make a complete one day excursion from Paris. For details of those tours, please click on those tour descriptions, which you will find elsewhere in this Private Day Tours from Paris section of our website. Other options for pairing with Compiègne include the château at Pierrefonds, the cathedral in Beauvais, the abbey at Royaumont or the charming village of Gerberoy.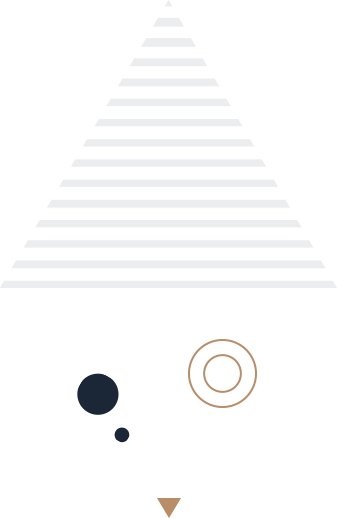 "Shahin,
Just a quick note to let you know how much we enjoyed the tour of the Loire Valley [Custom Loire Valley Day Tour from Paris of 2 chateaux and 1 wine estate]. Let me start by saying the best part of the trip was meeting you and listening and learning about the history of France and specifically Chenonceaux. Your comments and guidance throughout the day made the experience far more than just a sight-seeing trip. Lunch was great and so were Amboise and the wine tasting. I can't thank you enough for putting this tour together for us, we will enjoy the memories for years to come.
Merci beaucoup,"
Stephen Kelly – San Francisco, CA