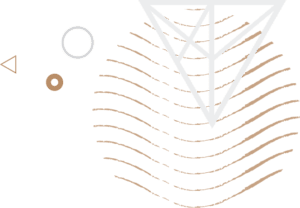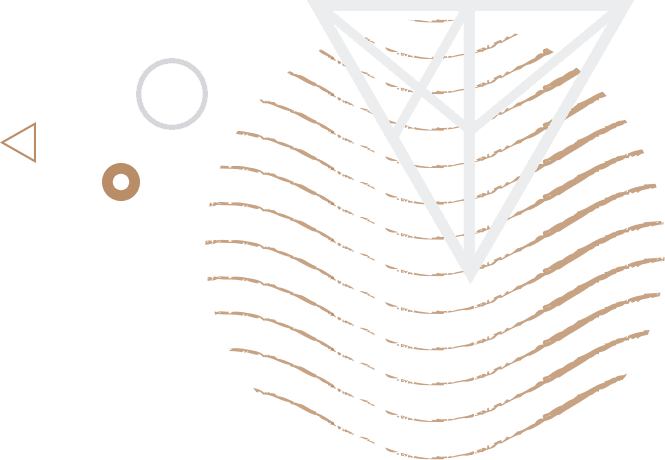 Our private Bruges tours are the only excursions we offer outside of France, and for which we also do not use a vehicle. That is both because Bruges is a pedestrian's paradise, and one gets to it in far greater comfort using trains from Paris. Including a change in Brussels, this is a train trajectory of 2 & 2/3 hours each way, at the limit of what is acceptable as day tour from Paris. We arrive in Bruges at 10 am, and we can depart it at 6 or 7 pm. That is quite enough time to plunge into its charms and explore the medieval town.
Interested in a private tour?
If you feel that is too much time spent traveling in a day tour, the good news is that there is more than enough to see in Bruges to justify spending the night there and having a second day of touring there the next day, especially if you have an interest in medieval art and architecture. The city was once the most economically vibrant city in northern Europe during the Middle Ages.
 Its steep economic decline since the 13th century has preserved, for our perfect delight, a town whose ancient stones ooze the charm of a place forgotten by time, appearing almost as it was when it was created in the Middle Ages. No neon signs, no traffic, no skyscrapers, no graffiti: just pure medieval history and aesthetics, and a population so happy to live in it that they are the essence of civilization.
Our private escorted Bruges tours will take you to the paintings of Memling, the Lake of Love in the Minnewater, the Carillon of Belfort, the Markt and Burg Squares, a Michelangelo Madonna and Child sculpture, the delightful Beigijnhof Convent, exquisite canals, cobble-stoned alleys, acres of Bruge's lovely lace, a wealth of delicious chocolate, refined cuisine, and over 450 sorts of beer. For lovers of Flemish art, our guided Bruges tours can also show you works by Jan Van Eyck, Hieronymus Bosch, Rogier van der Weyden and Jan Provoost, among other masters.
Interested In Our Private Bruges Tour?
Our clients can tour Bruges year-round since the destination is a true delight regardless of season. The austerity of winter in this medieval town is as attractive as its lush summers, perhaps giving you the additional pleasure of seeing skaters on frozen canals, the snow and ice sculpture festival, and the intimacy provided by warm fires in cozy taverns and restaurants, splendidly warding off winter chills.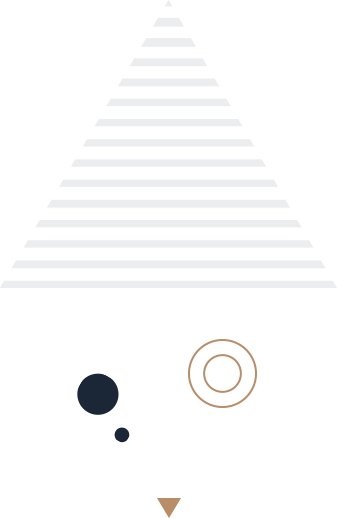 "Shahin,
Just a quick note to let you know how much we enjoyed the tour of the Loire Valley [Custom Loire Valley Day Tour from Paris of 2 chateaux and 1 wine estate]. Let me start by saying the best part of the trip was meeting you and listening and learning about the history of France and specifically Chenonceaux. Your comments and guidance throughout the day made the experience far more than just a sight-seeing trip. Lunch was great and so were Amboise and the wine tasting. I can't thank you enough for putting this tour together for us, we will enjoy the memories for years to come.
Merci beaucoup,"
Stephen Kelly – San Francisco, CA