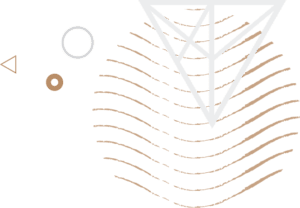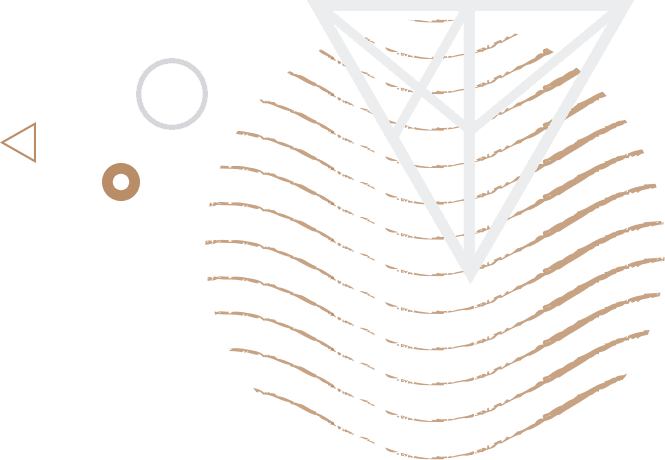 Private André Le Nôtre Gardens and Parks tour
Few individuals have so transformed landscape architecture throughout the world, not to mention the appearance of Paris itself, as André Le Nôtre: the Champs Élysées is his creation. Born the son of a gardener in the Tuileries Gardens, he first studied to become a painter, taking instruction from Simon Vouet, through whom he learned the principles of perspective and met the painter Charles Le Brun, and the architect François Mansart. He later collaborated with Le Brun for the creation of the Park, Gardens and Château of Vaux le Vicomte, together with architect Louis Le Vau. This trio later were the principals who created the Château, Gardens and Park at Versailles.
Interested in a private tour?
Let this genius of the French style of garden at its peak be revealed to you, in all his glory, in our private André Le Nôtre Gardens and Park tour. We will show you the master's rigorous use of the principles of perspective, his creation of expansive vistas, as well as his application of a hierarchy of values (instead of mere symmetry) to transform the art of the French formal garden.
Interested In Our Private André Le Nôtre Gardens tour?
There are eight parks designed by André Le Nôtre that can still be seen within a short drive from Paris, or in it: Vaux-le-Vicomte near Melun, Fontainebleau, Sceaux, St. Cloud, Versailles, St. Germain-en-Laye, Chantilly, and the Tuileries Gardens. You can choose from them to create an itinerary to see most of them. Our bilingual driver/guide will relate the subtleties of Le Nôtre's art, including his use of water pools, formal parks, trees, fountains, and sculptures. We will also evoke his attractive character, which earned the respect of even such difficult and demanding personalities as Louis XIV, the Sun King himself.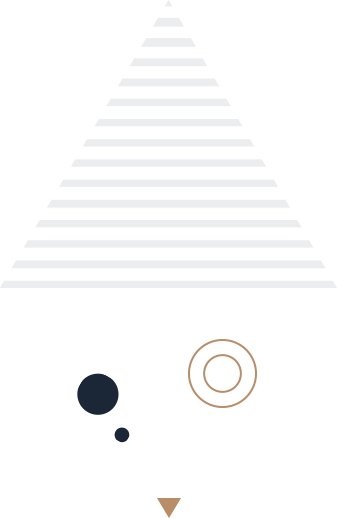 "Shahin,
Just a quick note to let you know how much we enjoyed the tour of the Loire Valley [Custom Loire Valley Day Tour from Paris of 2 chateaux and 1 wine estate]. Let me start by saying the best part of the trip was meeting you and listening and learning about the history of France and specifically Chenonceaux. Your comments and guidance throughout the day made the experience far more than just a sight-seeing trip. Lunch was great and so were Amboise and the wine tasting. I can't thank you enough for putting this tour together for us, we will enjoy the memories for years to come.
Merci beaucoup,"
Stephen Kelly – San Francisco, CA