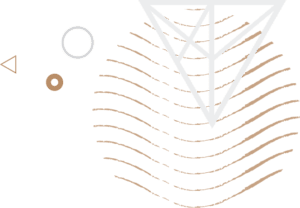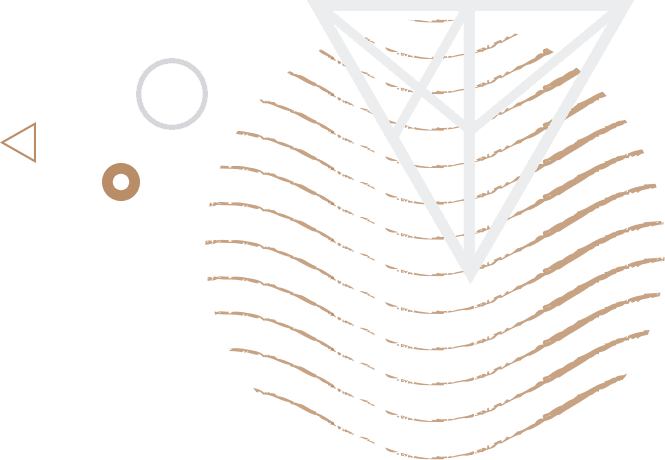 Private Beauvais Cathedral Tour
At Paris Luxury Tours our private Beauvais Cathedral tour is not your typical homage-rendering to the miracles worked by 13th century French cathedral builders. The interest and focus of our private tour of St. Pierre de Beauvais Cathedral is exploring what went so wrong over and over again in the colossal enterprise of trying to build the biggest and tallest cathedral in all France, which bankrupted what was once one of the most prosperous towns in Europe.
Interested in a private tour?
Borrowing ideas from the cathedrals of Chartres and Notre Dame de Paris (among others), Beauvais Cathedral is a mixture of High Gothic and Rayonnant styles of ecclesiastic architecture. Three different bishops, each with different ideas of what was to be done, oversaw its construction, calling into mind the adage about too many cooks spoiling the broth. Moreover, the efforts to build it were spread over 250 years!
Interested In Our Private Beauvais Cathedral Tours?
For a thoroughly satisfying experience, we typically suggest combining our Beauvais tour with a tour of the far more successful Notre Dame d'Amiens Cathedral, both to make a striking comparison, and to complete a full day of touring from Paris. Enthusiasts of church architecture might also wish to add a private tour of St. Denis Basilica, where most of the kings and queens of France are entombed, and which was the very first Gothic structure in the world. Alternative options to combine with this tour include the charming village of Gerberoy, or World War I sites in the Somme Valley.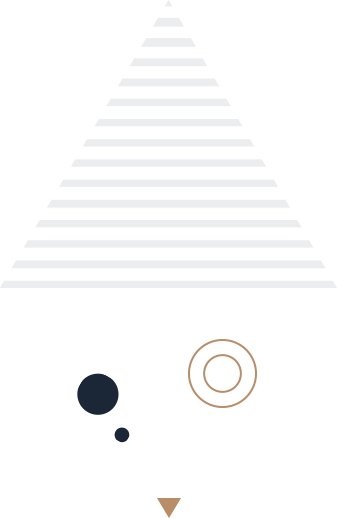 "Shahin,
Just a quick note to let you know how much we enjoyed the tour of the Loire Valley [Custom Loire Valley Day Tour from Paris of 2 chateaux and 1 wine estate]. Let me start by saying the best part of the trip was meeting you and listening and learning about the history of France and specifically Chenonceaux. Your comments and guidance throughout the day made the experience far more than just a sight-seeing trip. Lunch was great and so were Amboise and the wine tasting. I can't thank you enough for putting this tour together for us, we will enjoy the memories for years to come.
Merci beaucoup,"
Stephen Kelly – San Francisco, CA