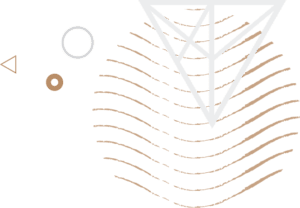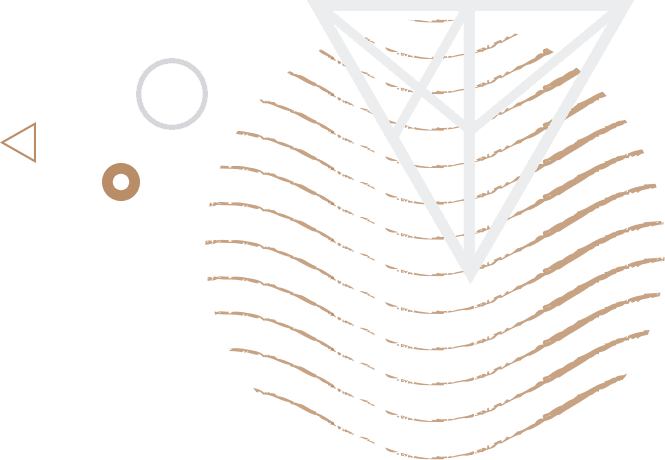 A visitor to Vézelay is often suffused with a sense of radiant peace that seems to emanate from the site itself. Once you are exposed to it, you will want to return. We have returned to it countless times, simply to experience once again its aura. This private tour of Vézelay requires a drive of two hour and 1/2 hours from Paris, where it transports you to another age, one of pilgrims performing homage at the church that shelters the relics of Mary Magdalene. Vézelay is associated with a Benedictine order, but it also had ties to Assisi. Our tour also traverses one of the most charming villages in France, of the same name, to reach the basilica.
Interested in a private tour?
The present structure was undertaken in 1150 and finished in 1215. It contains one of the most remarkable assemblages of 12th C. sculptures in the world.
Vézelay is also closely associated with the Crusades: it is where the second crusade was decided, where the French king, Philippe Auguste, and the king of England, Richard the Lion Heart, met to depart on the third, and where Saint Louis made several pilgrimages before embarking on the seventh.
Interested In Our Private Vézelay Basilica Tour?
Paris Luxury Tours can propose this private guided tour of Vézelay in conjunction with several other destinations to make a complete one day excursion from Paris. Consider a wine-related tour of Chablis, for one, or a tour of either Auxerre, Semur en Auxois, or Noyer sur Serein, for another. Other options include the town of Sens, or the Abbaye de Fontenay, or even the Château de Fontainebleau.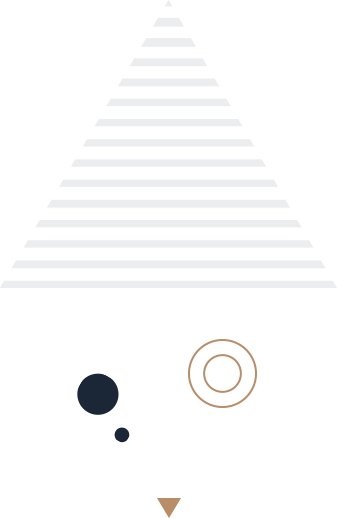 "Shahin,
Just a quick note to let you know how much we enjoyed the tour of the Loire Valley [Custom Loire Valley Day Tour from Paris of 2 chateaux and 1 wine estate]. Let me start by saying the best part of the trip was meeting you and listening and learning about the history of France and specifically Chenonceaux. Your comments and guidance throughout the day made the experience far more than just a sight-seeing trip. Lunch was great and so were Amboise and the wine tasting. I can't thank you enough for putting this tour together for us, we will enjoy the memories for years to come.
Merci beaucoup,"
Stephen Kelly – San Francisco, CA