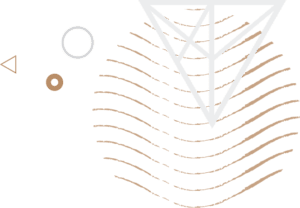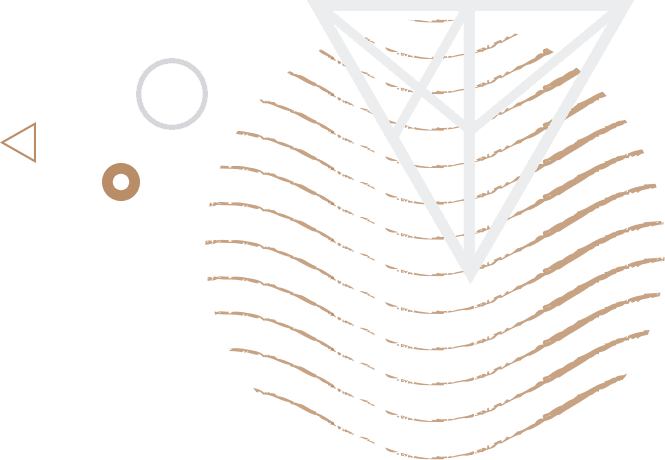 Private Impressionist Art Tour
Although you probably do not need our services to show you the museums and galleries in Paris that are rich in Impressionist art, we will be more than pleased to take you to them. We are continuously amazed how many admirers of Impressionism have never been to the Marmottan Monet and Orangerie Museums. However, our private Impressionist Art Tour can take you to many of the very sites that inspired the Impressionists, and finding those will not be so easy to do on your own, whether in Paris or in the Île de France.
Interested in a private tour?
Many of the subjects of famous Impressionist works survive, virtually unchanged, to this day. So it is possible to compare what the artists painted with the original. That gives you the opportunity to compare their art with what they saw, and enter the realms of their minds.
Let us drive you to Monet's Argenteuil bridge, Vétheuil church, and his Gare St. Lazare. Visit Renoir's Bougival and Chatou, Sisley's Port Marly, Moret-sur-Loing, Louveciennes, and Courances, Pissarro's Voisins and Pontoise, Seurat's bridges at Courbevoie and Asnières or Van Gogh's church at Auvers-sur-Oise. Among Impressionist Art Tours, Paris, this Paris Luxury Tour is unique for its grasp of Impressionist icons and works.
For this private Impressionist art tour, Paris and Île de France, we provide a guide who has extensive biographical knowledge of the men and women who launched and defined Impressionism. Our guides are also well-acquainted with what the Impressionist artists tried to accomplish, the obstacles they overcame and some of the techniques they evolved to accomplish their purposes. This knowledge is shared in an enjoyable way with you and will help evince the extent of their accomplishments. We also can bring to life key events that delineated their path to recognition and success.
Interested In Our private Impressionist art Tour?
Among the haunts of the Impressionists that can still be visited, in Paris you have the Closerie de Lilas in Montparnasse (where Bazile, Renoir and Fantin-Latour quaffed beer and exchanged ideas), the La Grenouillère bathing spot on Croissy Island, where Monet and Renoir painted side by side, and the White Horse Inn at Chailly-en-Bière (where Sisley, Monet and Renoir lodged on the edge of the Fontainebleau forest and set up easels in the open air. We can easily incorporate visits to some of these sites in your private Impressionis art tour, Paris and Île de France.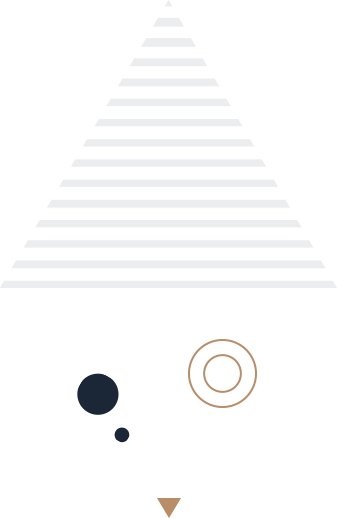 "Shahin,
Just a quick note to let you know how much we enjoyed the tour of the Loire Valley [Custom Loire Valley Day Tour from Paris of 2 chateaux and 1 wine estate]. Let me start by saying the best part of the trip was meeting you and listening and learning about the history of France and specifically Chenonceaux. Your comments and guidance throughout the day made the experience far more than just a sight-seeing trip. Lunch was great and so were Amboise and the wine tasting. I can't thank you enough for putting this tour together for us, we will enjoy the memories for years to come.
Merci beaucoup,"
Stephen Kelly – San Francisco, CA