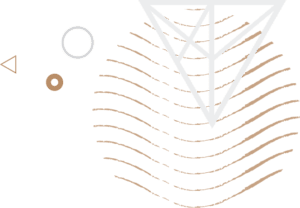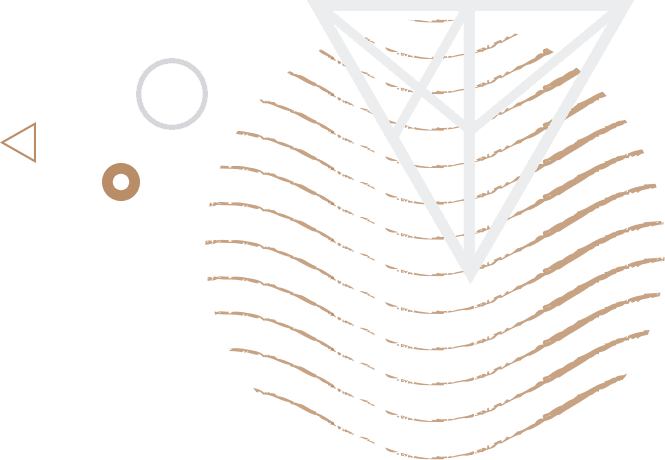 Private Fontainebleau Ch. & Park Tour
This private Fontainebleau tour visits its vast château, park and forest, and takes a step back in time, exploring French history. Of the medieval buildings from which Louis VII, Philippe Auguste, St. Louis and Philippe le Bel hunted and where they lived, only the 12th C. keep remains, and it is instead the 16th century château of Francis I that dominates. Francis, more than anyone else, was responsible for introducing the Italian Renaissance to France; and Fontainebleau still displays the works of Italian artists that he commissioned, such as Rosso Fiorentino and Francesco Primaticcio, who decorated the Gallery with stucco works and paintings.
Interested in a private tour?
Visit this masterpiece of French renaissance architecture, and admire the 16th century decorative arts of what became known as the first Fontainebleau school. Later residents, including Henri II, Catherine de Medici, Henri IV, Louis XIV, XV, XVI and Napoléon each left their marks on the château. You will also see works from what became known as the second Fontainebleau school. Then take a break for lunch at one of the many attractive bistros in town, or in one of the near-by country inns.
Interested In The Private Fontainebleau Tour?
It would take several days to explore all of the 25,000 hectares of the forest of Fontainebleau, but after lunch our Fontainebleau tour guide, who speaks English as natural first language and is a university-trained expert in the history and culture of France, will drive you comfortably through several of its highlights, including the Apremont and Franchard Gorges. We often complement this excursion with a tour in the near-by village of Barbizon, home of artists whose works led the way to Impressionism. If you prefer, we can alternatively schedule a tour of either of the châteaux at Courances (week-ends only) or of Vaux-le-Vicomte to complete a full day of touring. Vaux of course is the château that provoked the creation of Versailles.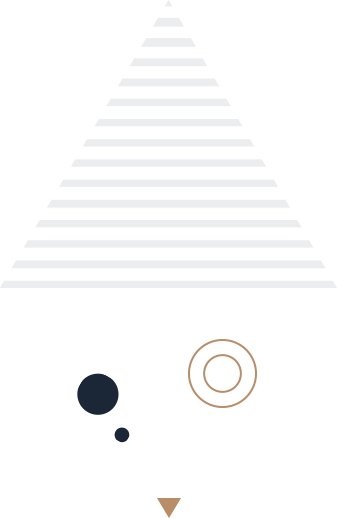 "Shahin,
Just a quick note to let you know how much we enjoyed the tour of the Loire Valley [Custom Loire Valley Day Tour from Paris of 2 chateaux and 1 wine estate]. Let me start by saying the best part of the trip was meeting you and listening and learning about the history of France and specifically Chenonceaux. Your comments and guidance throughout the day made the experience far more than just a sight-seeing trip. Lunch was great and so were Amboise and the wine tasting. I can't thank you enough for putting this tour together for us, we will enjoy the memories for years to come.
Merci beaucoup,"
Stephen Kelly – San Francisco, CA