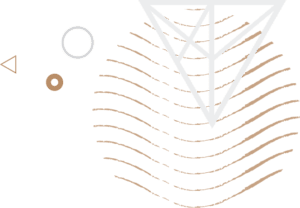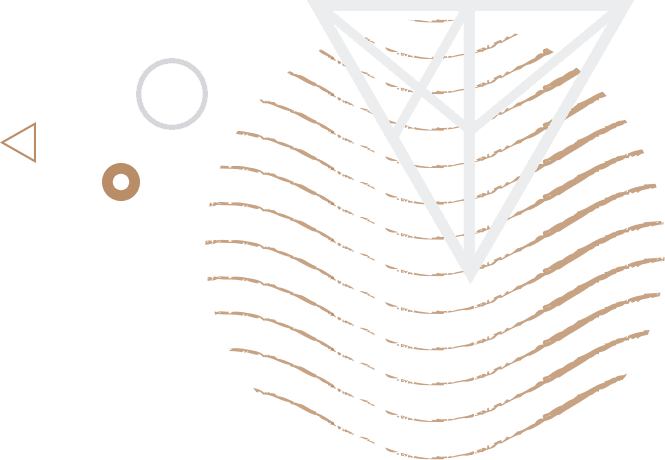 Private Chartres Cathedral & Ste. Chapelle Stained Glass Tour
Sainte Chapelle in Paris and Notre Dame de Chartres have two of the most important collections of original early medieval stained glass in France. They are also some of the finest examples of religious texts 'written' in glass, intended to be 'read' by the illiterate visitor, together with the sculptures in both structures.
Interested in a private tour?
Our guide, who has in depth knowledge of ecclesiastic architecture and decoration, and who speaks English as natural first language, will share with you a great deal of interesting information on the way so that you fully appreciate what you see when you arrive at the two destinations.
Our private tour begins at Sainte Chapelle, which was erected in only 33 months and consecrated in 1248. In the upper level there are 1,134 scenes in the stained glass, which is the oldest collection in Paris, of which 720 are original. Craftsmen for the windows at Chartres contributed to making many of them, which explains the remarkable similarities of the glass in both structures. Here your guide will explain that "Stained glass is supposed to reflect the soul of man," At Chartres you will be confronted with a remarkable selection of 13th century glass along three levels of the choir, as well as some 14th century stained glass in the west façade and later works in the chapels added in the 15th and 17th centuries. This is the home of 'Chartres Blue' stained glass, so well represented in the Royal Entrance, and in the Notre Dame de le Belle Verrière window.
The full range of early stained glass styles, from small modestly ornamented, to elongated clerestory windows, and vivid coloured rose windows are present here. This cathedral is also one of the first places where the 'silver yellow' style of 'grisaille' stained glass appears in France, and includes some 14th and 15th century windows.
Interested in Our Private tour of stained glass at Sainte Chapelle and Notre Dame de Chartres?
We normally devote at least two hours at each site to reading the windows of Sainte Chapelle and Notre Dame de Chartres. Concentrating on that much stained glass may make you ready for a change of subject, for which our guide will assist with informed commentary on the architecture and sculptures of both structures, as well as their histories, both of which are fascinating. We can also arrange for you to visit the crypt at Notre Dame de Chartres. For a leisurely lunch there are attractive options in Chartres, such as the Michelin-starred Le Georges or the bistro Les Feullantines.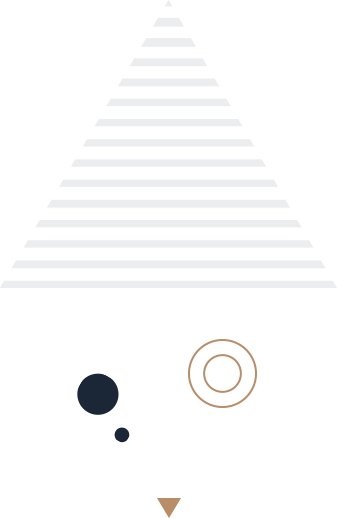 "Shahin,
Just a quick note to let you know how much we enjoyed the tour of the Loire Valley [Custom Loire Valley Day Tour from Paris of 2 chateaux and 1 wine estate]. Let me start by saying the best part of the trip was meeting you and listening and learning about the history of France and specifically Chenonceaux. Your comments and guidance throughout the day made the experience far more than just a sight-seeing trip. Lunch was great and so were Amboise and the wine tasting. I can't thank you enough for putting this tour together for us, we will enjoy the memories for years to come.
Merci beaucoup,"
Stephen Kelly – San Francisco, CA