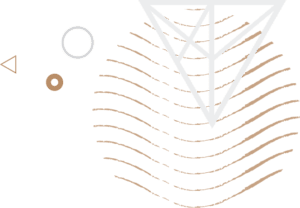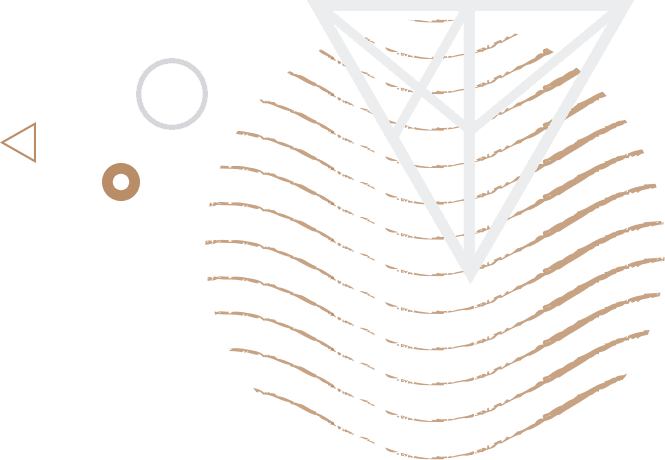 Private Amiens Cathedral Tour
This private Amiens Cathedral tour takes you to one of France's more flat areas, the heart of Picardy, and the impact of viewing the country's tallest complete cathedral could not be more striking. Notre Dame de Amiens stands out vividly from a distance, making the remarkable unity of its pure Gothic style all the more evident.
Interested in a private tour?
It is a 13th century structure, the last of the very tall cathedrals to be built, and it is notable for its three tier interior elevation and an important ensemble of stone statues that decorate the main façade and south transept. It is often mentioned as the best example of High Gothic church architecture, and nowhere is it easier to view and comprehend the importance of the innovation of flying buttresses in building cathedrals that soar to the skies.
Interested In Our Private Amiens Cathedral tour?
Paris Luxury Tours usually suggests combining our private Amiens Cathedral tours with a trip to Beauvais Cathedral and St. Denis Basilica, to make a complete day excursion from Paris. Other options for pairing with this tour are: the Château, Stables and Park at Chantilly, or World War I sites near-by in the Somme Valley, or the Château in Compiègne.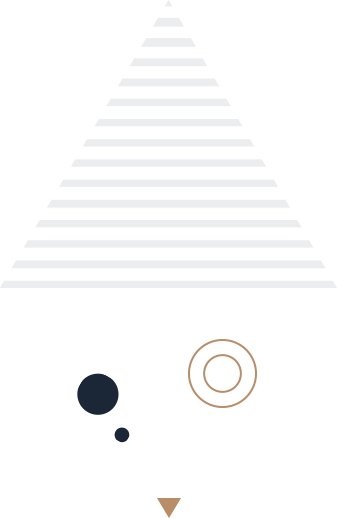 "Shahin,
Just a quick note to let you know how much we enjoyed the tour of the Loire Valley [Custom Loire Valley Day Tour from Paris of 2 chateaux and 1 wine estate]. Let me start by saying the best part of the trip was meeting you and listening and learning about the history of France and specifically Chenonceaux. Your comments and guidance throughout the day made the experience far more than just a sight-seeing trip. Lunch was great and so were Amboise and the wine tasting. I can't thank you enough for putting this tour together for us, we will enjoy the memories for years to come.
Merci beaucoup,"
Stephen Kelly – San Francisco, CA