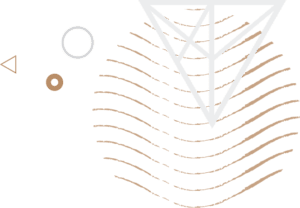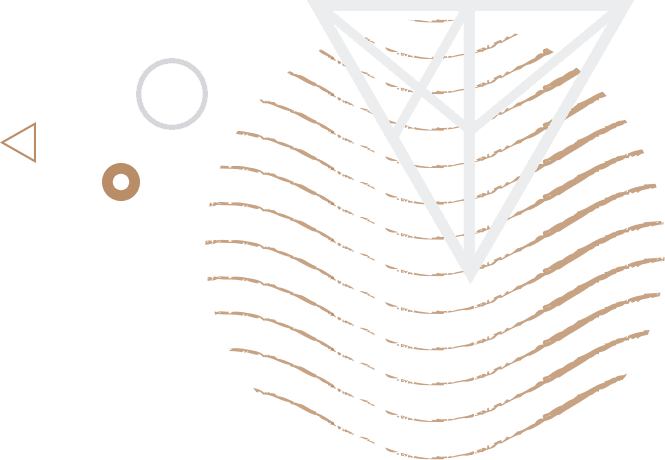 Private Chartres Cathedral Tour
Situated on the banks of the Eure River in the center of a plain known as La Beauce (renowned as the granary of France, thanks to its many square miles of wheat fields), Chartres has been receiving pilgrims and other visitors throughout the centuries. Its ancient granite stones exude a history that begins with the Celts and the Romans. Our Chartres tours evoke not only the history of the cathedral, but also that of the old town.
Interested in a private tour?
The cathedral we see today was constructed in less than thirty years during the 13th C., a period of remarkable purity of Gothic style, which it embodies. It stands on a site where records indicate at least three previous cathedrals had stood. A sermon in glass and stone, the building is ornamented with over four thousand sculptures and houses one of the finest collections of 13th C. stained glass in all of Europe. It also is home to a relic said to be the cloak of the Virgin, and it is therefore a Marian church, hence its name, Notre Dame de Chartres.
Our private Chartres tours reveal what makes the cathedral unique and initiates the visitor in the fine art of reading the Biblical stories, which are depicted in stained glass and stone. We also relate how the cathedral became a key place of Catholic pilgrimage, wealth and economic power, and therefore the object of envy to covetous political powers who vied for control of it and its alluring resources.
Our private Chartres tours will also take you on a walk through the old town, draped on the side of a hill leading down to the river, where the names of streets and numerous restored mills evoke professions (millers, dyers, drapers, tanners, curriers, fullers, and tawers, to name a few) of bygone eras that no longer exist. Not far away, there is a Michelin single star restaurant, Les Georges, where you can have a refined meal. Many simpler but still delightful dining options abound.
Interested In Our Private Chartres Tour?
Visiting Chartres does not fill an entire day of touring, so to complete the day we usually propose our Chartres tour in conjunction with something else that is relatively near-by, such as the Domain of Marie Antoinette in Versailles, or the home and gardens of Claude Monet in Giverny (but not in the winter, when it is closed). There are also interesting sites that are closer to Chartres, like the chateaux in Maintenon (home of Louis XIV's second wife) and Anet (to which Diane de Poitier retired after her eviction from Chenonceaux by Catherine de Medici).
For more information or to book your Chartres tour, please fill out our contact form or contact us at our US number (631) 600-1120.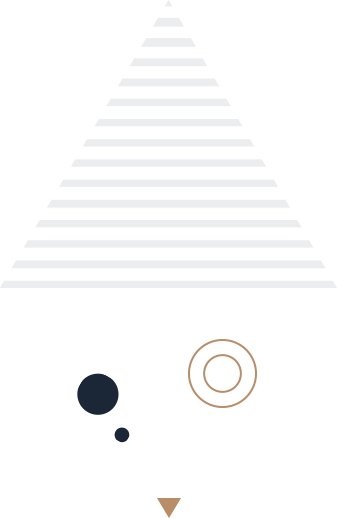 "Shahin,
Just a quick note to let you know how much we enjoyed the tour of the Loire Valley [Custom Loire Valley Day Tour from Paris of 2 chateaux and 1 wine estate]. Let me start by saying the best part of the trip was meeting you and listening and learning about the history of France and specifically Chenonceaux. Your comments and guidance throughout the day made the experience far more than just a sight-seeing trip. Lunch was great and so were Amboise and the wine tasting. I can't thank you enough for putting this tour together for us, we will enjoy the memories for years to come.
Merci beaucoup,"
Stephen Kelly – San Francisco, CA