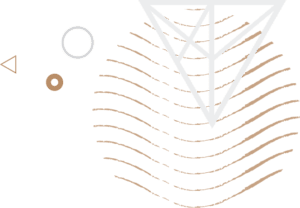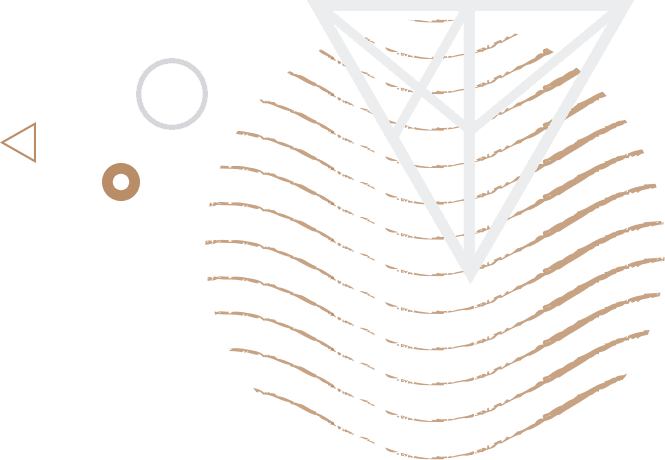 Private Victor Hugo's Paris Tour
No character plays a larger role in some of his novels than the city of Paris, and few writers have left such an impact on the character of the City of Light as Victor Hugo. Even so, visiting the Paris of Victor Hugo is not easy to do today, because there is very little left of the exotic and sinister city that he so compellingly portrayed. Relentless modernisation has sanitised and swept most of that away, and our private tour of Victor Hugo's Paris is one of the only ways available today to see what he portrayed. Here and there, if you know where to look, glimpses still remain, and we will take you to them.
Interested in a private tour?
At Paris Luxury Tours, our private Victor Hugo tours take you, in a comfortable sedan driven by your personal bilingual guide, who is intimately familiar with the poet and novelist's writings, to his city and to his Notre Dame de Paris cathedral. One of his novels, relating to a certain hunchback, helped save it from destruction. Our private Victor Hugo tours can also include a visit to the Paris sewers immortalized in Les Misérables (transformed by Haussmann), followed by his 21 other neighborhoods and places where he either lived, frequented, or about which he wrote in his novels.
Interested In Our Private Victor Hugo Paris Tour?
We will visit his 1832-48 home at the place de Vosges in the Marais, where we will explore the apartments he occupied (which have been recently refurbished) and where there is an extensive collection of his manuscripts and drawings. We will also pass by the site of his last home on the Avenue Victor Hugo, as well as visit the Rodin statue of him at the near-by intersection of Henri Martin avenue. We continue by passing on to the Arc de Triomphe, where we can visit an exhibition relating to his funeral, which drew two million citizens who paid him homage, even more than turned out for Napoléon.
We will also trace his last voyage to his resting place at the Invalides, which we will enter to visit his tomb.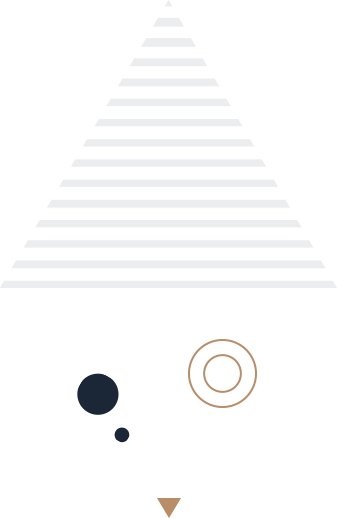 "Shahin,
Just a quick note to let you know how much we enjoyed the tour of the Loire Valley [Custom Loire Valley Day Tour from Paris of 2 chateaux and 1 wine estate]. Let me start by saying the best part of the trip was meeting you and listening and learning about the history of France and specifically Chenonceaux. Your comments and guidance throughout the day made the experience far more than just a sight-seeing trip. Lunch was great and so were Amboise and the wine tasting. I can't thank you enough for putting this tour together for us, we will enjoy the memories for years to come.
Merci beaucoup,"
Stephen Kelly – San Francisco, CA