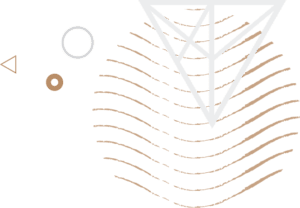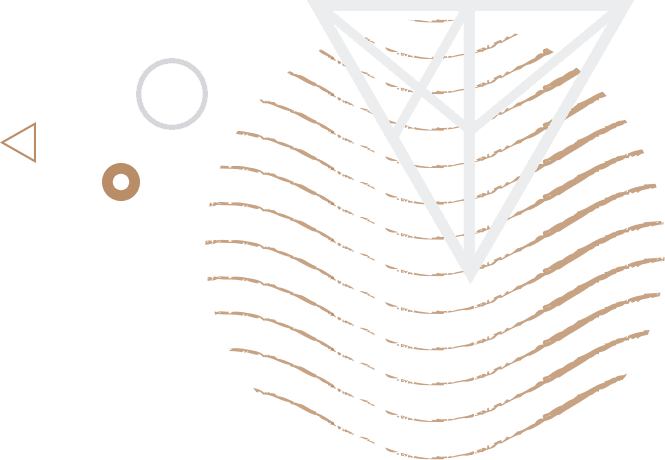 Private Paris Porcelain Tour
Of the five great centers of porcelain production in the Île de France (St. Cloud, Sèvres, Chantilly, Mennecy and Vincennes) only Sèvres survives, although it can be argued that Chantilly and Vincennes survive through Sèvres. This unique private Sèvres tour of Paris porcelain can take you to visit the Sèvres museum and factory, where you will see its historic collections, as well as witness actual contemporary production.
Interested in a private tour?
In our private Sèvres tour, we can also visit some of the outstanding porcelain collections in Paris: the Dutoit and Tuck collections at the Petit Palais Museum, the Cognac-Jay Museum, the Calmann and Grandidier collections at the Guimet Museum, the Nissim de Camondo Museum and its affiliate, the Museum of Decorative Arts, as well as the Jacquemart André Museum.
If you wish to purchase porcelain in Paris or France, Paris Luxury Tours can research availability, locate candidates, e-mail photos to you prior to your arrival, and design a private tour that efficiently takes you see each of the choices. We have often been able to locate items sought by our clients prior to their arrival in France, so that they have been able to conclude their acquisitions during their trip, a free benefit derived from booking our tour.
Interested In Our Private Paris Porcelain Tour?
One of our recent clients was trying to find a pierced Paris Empire basket, and we found it for her in, of all places, Limoges. It was safely delivered to her home in New York painlessly, and at modest cost. We helped another client locate several pieces of late 18th century and early 19th century hard paste Sèvres coffee cups and saucers by taking him directly to the shop of the only specialist in that type of porcelain at the St. Ouen flea market.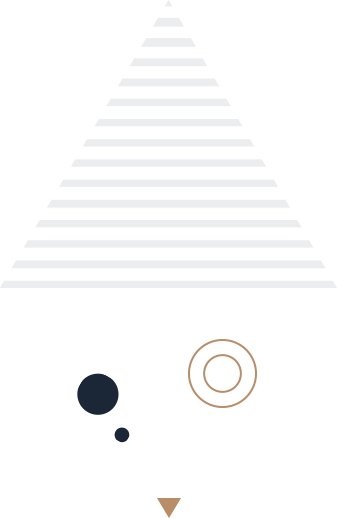 "Shahin,
Just a quick note to let you know how much we enjoyed the tour of the Loire Valley [Custom Loire Valley Day Tour from Paris of 2 chateaux and 1 wine estate]. Let me start by saying the best part of the trip was meeting you and listening and learning about the history of France and specifically Chenonceaux. Your comments and guidance throughout the day made the experience far more than just a sight-seeing trip. Lunch was great and so were Amboise and the wine tasting. I can't thank you enough for putting this tour together for us, we will enjoy the memories for years to come.
Merci beaucoup,"
Stephen Kelly – San Francisco, CA