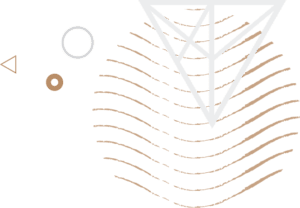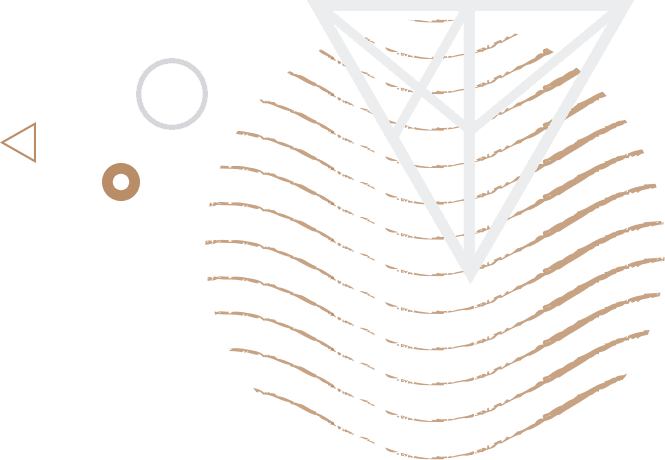 Private Four Day Tour of Provence
Provence is a microcosm of France. In the same way that each corner of the French pentagon has its own distinct attractions, culture and identity, so does Provence. That means that a tourist in Provence has the opportunity to experience a wide variety of very different attractions all within a short distance from each other. To become familiar with what it has to offer, we have designed a four day tour of Provence that devotes each day in one of its many regions. We are not able to cover everything that Provence has to offer, but if you do not have a month to spare, this tour exposes you to the most important aspects.
We can start your tour of Provence from Paris, taking the TGV to Avignon, or we can begin it from your address in or near Avignon, which we recommend using as a base, because of its central location, making it possible to reach each subsequent destination with a short drive. There is an enormous palette of choice for accommodations, but without any doubt the nicest is La Mirande, right behind the papal palace in Avignon. Let us know if you would like us to suggest alternatives.
Interested in a private tour?
If we begin in Paris, we recommend an early departure circa 7 am, which will deliver us a bit after 10 am at the TGV station outside of Avignon. There we will collect an upscale rental car and drive directly to the town of Orange to begin exploring the Roman heritage of Provence with a visit to its superb Roman Theater and Arc de Triomphe. Orange offers numerous attractive options for lunch, as does near-by Châteauneuf-du-pape, a short drive away.
For those of you who have an interest in wine, we recommend a visit at Château La Nerthe, as much for the quality of their superb wines as for the pleasure of visiting a magnificent Provençal château and estate. Alternatively, and also situated in the châteauneuf-du-pape appellation, we suggest a visit at Château Mont Redon, which is located in a Provençal farmhouse, what locals call a mas.
We complete your first day in Provence with a drive to the remarkable Pont du Gard, an engineering feat of the Romans that was part of an aqueduct traversing a valley and the Gardon River. Today it also carries a road across them, and it is both beautiful to behold and fun to explore.
Our second day is devoted to exploring the perched villages of the Luberon Mountain range. It is impossible to say which are the most Provençal icons: its hill top villages, fields of lavender, groves of olive trees, or the sound of cicadas. Your day will be replete with all of them, and we will ensure, if possible, that our visit in at least one of the villages coincides with its weekly market, where you will see a cornucopia of local produce and colors.
Interested In Our Private Four Day Tour of Provence?
We usually include Gordes, Oppède le Vieux, Ménerbes, Bonnieux and Lacoste. You might worry that this may be too much of a good thing, but you will see that each one has its own character and charm, and an essential part of what Provence has to offer is the delightfully out-of-time and relaxed nature of these villages. For variety, we will also include a visit of the Villages des Bories—which has an almost Neolithic appearance, despite having been built only 300 to 500 years ago..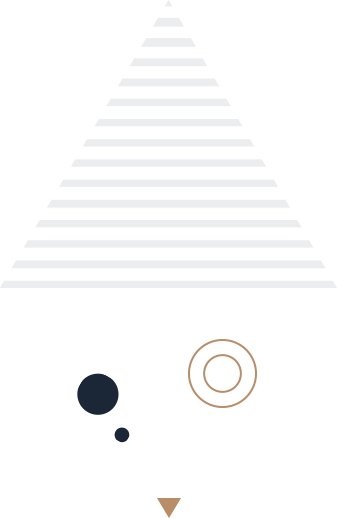 "Shahin,
Just a quick note to let you know how much we enjoyed the tour of the Loire Valley [Custom Loire Valley Day Tour from Paris of 2 chateaux and 1 wine estate]. Let me start by saying the best part of the trip was meeting you and listening and learning about the history of France and specifically Chenonceaux. Your comments and guidance throughout the day made the experience far more than just a sight-seeing trip. Lunch was great and so were Amboise and the wine tasting. I can't thank you enough for putting this tour together for us, we will enjoy the memories for years to come.
Merci beaucoup,"
Stephen Kelly – San Francisco, CA