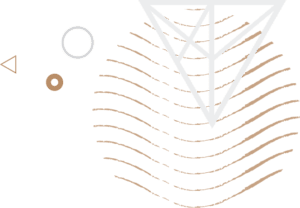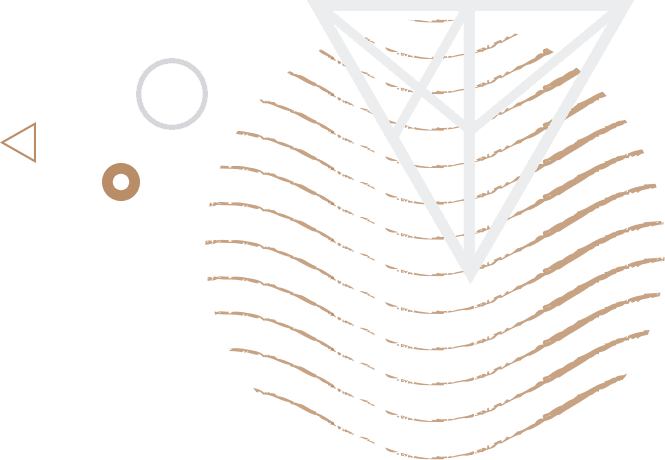 Private Paris Shopping Tour
Which shops in Paris have the finest bed linen? Where would you go to find Quimper porcelain? Where can  you find elegant leather accessories that are reasonably-priced? Did you know that Paris has more than one flea market, altogether three of them? Shopping in Paris does not need to be ruinously expensive when Paris Luxury Tours suggests where to find the best values.
Interested in a private tour?
When you indulge in one of our Paris shopping tours, you tap into a network of contacts, savoir faire and savoir vivre that comes from decades of Parisian living.
Let us know your interests in advance and we will do the legwork before you arrive, including determining the best times and places to get the best prices, as well as how to best ship your acquisitions home.
Interested In Our Private Paris Shopping Tour?
Whether you are looking for tassels for your lampshades, someone to restore an old tapestry, or sumptuous silk fabrics, shopping in Paris will never be as enjoyable. Driven by your bilingual guide, you will ride comfortably to each shop, free of the fatigue of looking up addresses, finding parking or taxis, and worrying how to get your purchases home.
We proudly offer the very best shopping tours. Paris visitors will be more than delighted with the selection of shops we visit.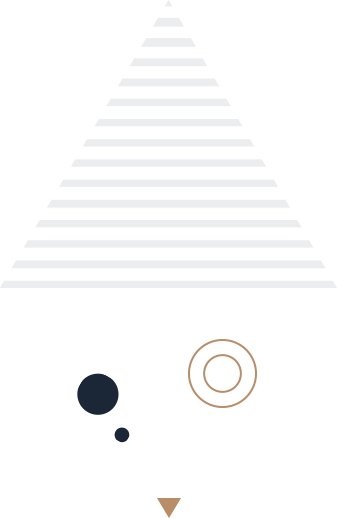 "Shahin,
Just a quick note to let you know how much we enjoyed the tour of the Loire Valley [Custom Loire Valley Day Tour from Paris of 2 chateaux and 1 wine estate]. Let me start by saying the best part of the trip was meeting you and listening and learning about the history of France and specifically Chenonceaux. Your comments and guidance throughout the day made the experience far more than just a sight-seeing trip. Lunch was great and so were Amboise and the wine tasting. I can't thank you enough for putting this tour together for us, we will enjoy the memories for years to come.
Merci beaucoup,"
Stephen Kelly – San Francisco, CA