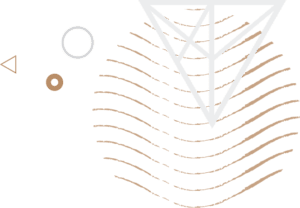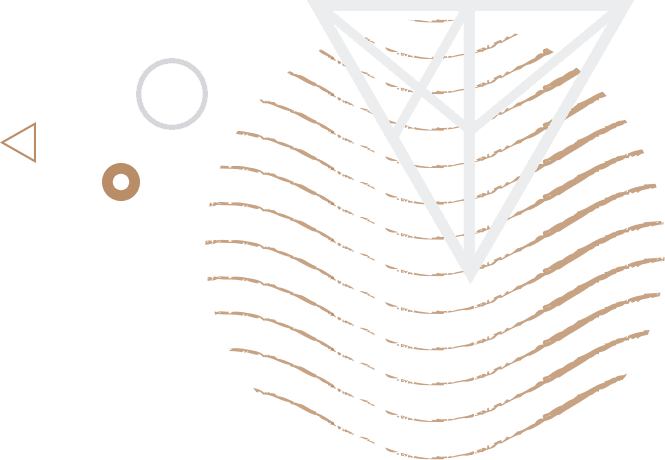 When it comes to finding the perfect Paris private tour, no one delivers quite like Paris Luxury Tours. With more than 40 years of experience living in the City of Light, we can be sure to show you every aspect of what makes it unique.
Interested in a private tour?
You can customize any of our Paris private tours any way that you wish. So, if you have your own ideas about what you might like to see, we can turn your vision into reality. On the contrary, if you are not exactly certain what you would like to explore, tell us a little about your interests and we will be sure to design an ideal excursion to fulfill your wishes.
Would you like to experience the Paris that seduced Ernest Hemingway, or the version immortalized by Balzac? Perhaps there is a feature of the City of Light that you would like to explore in depth, such as its covered passageways. Maybe you would like to see an assortment of its most beautiful Art Deco brasseries? Or you may want to visit and learn what you can about the bridges of Paris? Whatever, your interests are, we can create a Paris private tour that will be sure to satisfy your desires.
For more information or to schedule your Paris private tour, please contact us at our US number (631) 600-1120.
Interested In Our Private Paris Tour?
We excel in providing Paris private tours that epitomize luxury touring. We provide cultivated guides who speak English as their natural first language and who are skilled in sharing in entertaining ways fascinating insights into the history and culture of Paris. They also are expert professionally licensed drivers who place the comfort and security of our clients ahead of all other considerations.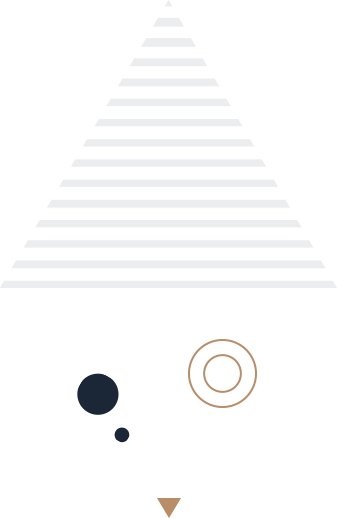 "Shahin,
Just a quick note to let you know how much we enjoyed the tour of the Loire Valley [Custom Loire Valley Day Tour from Paris of 2 chateaux and 1 wine estate]. Let me start by saying the best part of the trip was meeting you and listening and learning about the history of France and specifically Chenonceaux. Your comments and guidance throughout the day made the experience far more than just a sight-seeing trip. Lunch was great and so were Amboise and the wine tasting. I can't thank you enough for putting this tour together for us, we will enjoy the memories for years to come.
Merci beaucoup,"
Stephen Kelly – San Francisco, CA