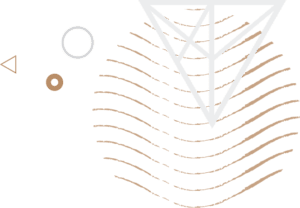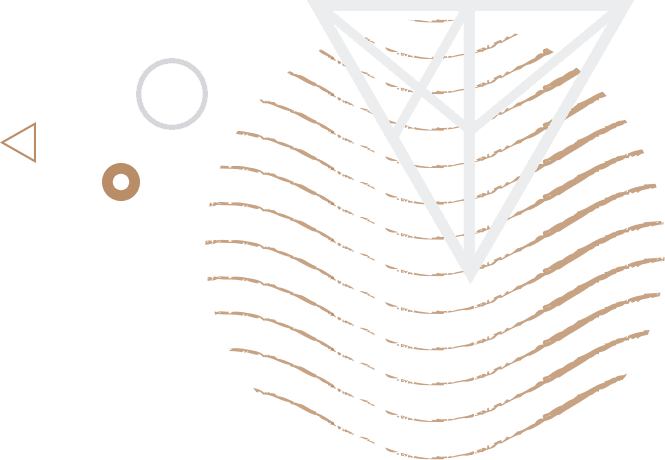 Private Paris Gardens Tour
This private escorted tour of the gardens of Paris provides a refreshing perspective on the City of Light, and reveals a delightful facet of its charm that may not be obvious to even for the most experienced Paris visitors. Rarely seen in most Paris city tours, this Paris Luxury Tours private guided tour of Paris gardens visits seven of the most important, charming and seductive Paris parks, in a city well known for its ability to seduce—carefully chosen from a selection of over 450 parks. We suggest several of them below, but you are free to choose any preference that you may have.
Interested in a private tour?
You will be collected by a guide who speaks English as natural first language, who will share with you expert knowledge of the historic and aesthetic details of the gardens you will visit. Your guide will drive you in an upscale vehicle to each of the different parks; and you will have ample occasion for pleasant walks through our selection of wonderful Paris parks.
Collecting you at your Paris address, your guide will drive you to your first stop in our tour of Paris gardens: Haussmann's Butte Chaumont Park, created from gypsum quarries by landscape architect Alphand in 1860. Among other parks created by the Baron's architects (Montsouris, Vincennes and the Bois de Boulogne among them), the Buttes Chaumont Park is the most visually dramatic and instills in the visitor an enchanted mirage-like feeling of having stepped into another world, exactly the effect that was intended for its users.
Your private tour of the gardens of Paris then departs for a park in a square where urban design was attempted for the very first time in all of the Northern Europe, the place des Vosges, which is also the oldest royal square of the City of Light. We then take you to a garden that started out as a real estate speculation and soon turned into a den of iniquity, even becoming the birthplace of the French revolution. Today it is one of the city's most discreet, calm and alluring neighborhoods, the Palais Royal Gardens, where the world's first restaurants appeared and where there is a nice selection of fine restaurants of many different sorts for an enjoyable lunch, even today.
Next our escorted tour of Paris gardens takes you to one of the most legendary parks in the world, created by Catherine de Medici, the Tuileries Gardens, birthplace of France's greatest landscape architect, André Le Nôtre, who later redesigned it and the Champs Elysees that unfolds in front of it. Strolling though its formal pathways and admiring its remarkable ensemble of statues, you will be amazed to discover the magnitude of historic events that took place there.
The Luxembourg Gardens are the next stop in this guided tour of Paris gardens, one of the largest parks in the inner city, populated with its myriad statues and fountains, parks within parks, the first Statue of Liberty, an arboretum, fruit orchards and beehives—not to mention the human population of school children, students, perambulating mothers, nuns from near-by institutions, and the omnipresent Paris bourgeoisie.
The last part of this custom tour of Paris gardens takes you to a park within another park, the charming Bagatelle, located in the Bois de Boulogne, on the west edge of the city. The Bois de Boulogne's extraordinary 2000 acres hints at the fact that it is a remnant of the primeval Rouvray forest that once blanketed the Paris-Rouen region of France. As a park, its history goes back to the 14th century, and it provides the setting for a smaller jewel of a park which was created to decorate a chateau built, on a bet, in the 18th century, the Bagatelle.
Interested In Our Private France Gardens Tour?
The chateau's aristocratic pedigree has not prevented its park from drawing inspiration from the Impressionists, whose spirit is alive and well in this exquisite park, through a delightful seasonal approach to blooms. From February to June, the Bagatelle provides breath-taking sweeps of view of whole fields of identical flowers in bloom: snow drops and crocus in February, daffodils and narcissus in March, hyacinths in April, tulips and irises in May and roses, rhododendrons and azaleas in June—to say nothing of its wonderful trees, forsythia, magnolia, lilac, clematis, asters and wisteria and a worthy decorative vegetable garden.
Before we drop you back at your Paris address, this guided tour of Paris gardens will take you on a drive through the greater Bois de Boulogne, past the Serres d'Auteuil gardens, the storied Pré Catelan, and a stop to view the Emperor's (Napoleon III's) kiosk and the Swiss Chalet des Iles on one of the islands in the Lac Inferieur.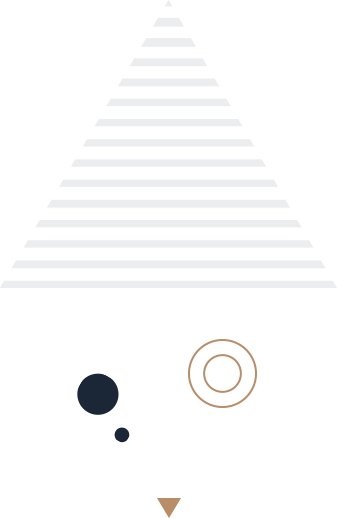 "Shahin,
Just a quick note to let you know how much we enjoyed the tour of the Loire Valley [Custom Loire Valley Day Tour from Paris of 2 chateaux and 1 wine estate]. Let me start by saying the best part of the trip was meeting you and listening and learning about the history of France and specifically Chenonceaux. Your comments and guidance throughout the day made the experience far more than just a sight-seeing trip. Lunch was great and so were Amboise and the wine tasting. I can't thank you enough for putting this tour together for us, we will enjoy the memories for years to come.
Merci beaucoup,"
Stephen Kelly – San Francisco, CA