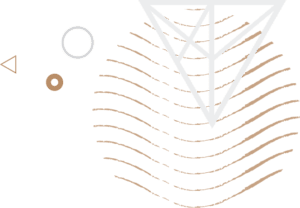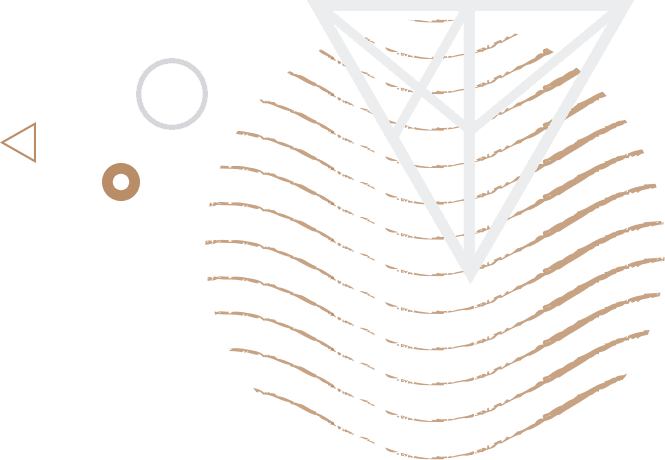 Private Paris Architecture & Monuments Tour
Paris has often been accurately described as a living museum. One of the elements that makes it such a unique city is that it is comprised of a variety of neighborhoods, buildings and monuments, each dating from a vast array of historic periods, all of which have been integrated into a living and functioning city. Each of them has a distinct reason for being and therefore its own character and identity. This is part of what makes Paris the compellingly interesting city that it is, and it is what draws visitors to it like a magnet, in many cases without them knowing why. This Paris Architecture & Monuments tour will bring that into focus.
Interested in a private tour?
From ancient Roman times, through the Middle Ages, the Renaissance, the Golden Age of classical French architecture, through the 19th century, Art Deco and Nouveau, right up to the moment, this is a city that lives in its architecture of all ages. This private Paris architecture tour will reveal these more subtle aspects of the city's character, as you relax comfortably in a sedan chosen for its panoramic windows that permit your observation of the most minute details, driven by your personal bilingual guide who is a university-trained expert in the culture and history of Paris and its architecture. Apart from the usual who-built-what-when-and-by-whom, you will see the city revealed with all the human details that make it interesting.
Interested in Our private tour of Paris architecture & monuments?
Every Paris tour shows Notre Dame Cathedral as the place where the faithful donated years of labor without remuneration to build. But, this Paris architecture tour adds interesting human details, such as why Napoleon needed to cover its degraded walls with rich tapestries before he could crown himself there: French revolutionaries had earlier turned it into a barn. We go further by pointing out how he saved it from destruction after it was auctioned off to a stone merchant who planned to dynamite it and sell the stone piece by piece. Our escorted Paris monuments tour is truly memorable.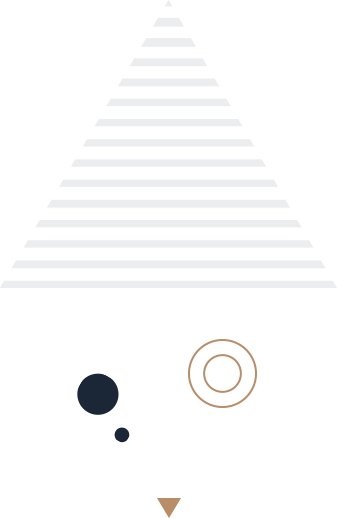 "Shahin,
Just a quick note to let you know how much we enjoyed the tour of the Loire Valley [Custom Loire Valley Day Tour from Paris of 2 chateaux and 1 wine estate]. Let me start by saying the best part of the trip was meeting you and listening and learning about the history of France and specifically Chenonceaux. Your comments and guidance throughout the day made the experience far more than just a sight-seeing trip. Lunch was great and so were Amboise and the wine tasting. I can't thank you enough for putting this tour together for us, we will enjoy the memories for years to come.
Merci beaucoup,"
Stephen Kelly – San Francisco, CA