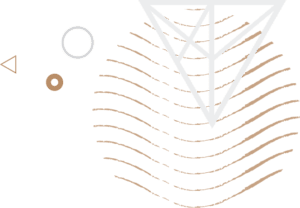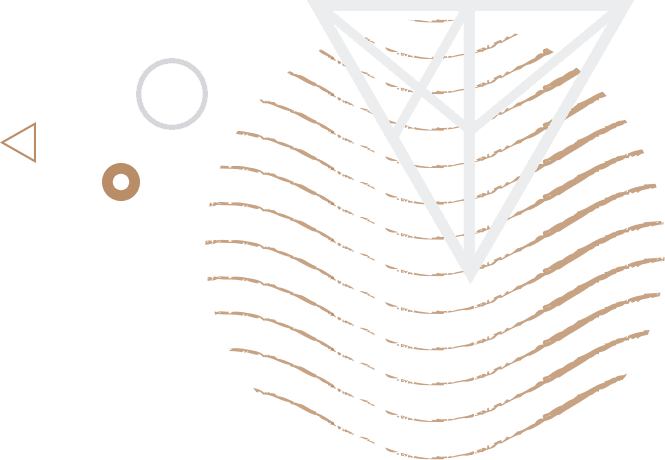 In the few years Napoléon wielded power in France, he left his mark on the world and transformed Paris: partly by making it the capital of Europe, partly through an ambitious program of construction.
Interested in a private tour?
Among private Napoléon tours, Paris Luxury Tours offers something unique. In our Napoléon tour we will of course take you to his monumental creations: the Arc de Triomphe at Étoile, the smaller Arc at the Carrousel, the rues de Rivoli and Castiglione, the Vendôme column, the Madeleine Church, the Greek façades of the Palais Bourbon and the Palais Brongniart (the Paris stock exchange), the Châtelet column, and the Pont d'Iéna. We can also show you several of his fountains (Mars at r. St. Dominique, la Paix at r. Bonaparte, and du Fellah at r. de Sèvres).
Our Napoléon tour also enters the Louvre to view several of his portraits and impressive paintings, as well as admire that part of the museum which he completed so astutely, in part to house the treasures brought home from his campaigns in Egypt, Germany, Austria, Spain and Italy. We will also visit Notre Dame cathedral, which still stands today thanks to the Emperor, who saved it from destruction, if only to have it intact for him to be coronated the supreme ruler of France.
Interested In Our Private Napoleon Tour?
If you let us know soon enough, we will request visits at the Hotels Bourrienne and Beauharnais. We will also view the École Militaire, where Napoléon was a 15 year old cadet, before proceeding to the Musée de l'Armée where there are numerous portraits, souvenirs and personal effects of the Emperor. This private Napoléon tour concludes at his tomb under the Invalides Dome, one of the most perfect in the western world.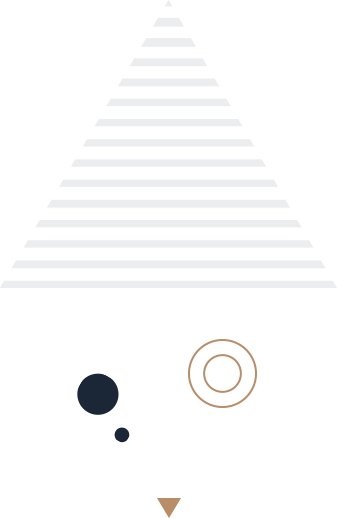 "Shahin,
Just a quick note to let you know how much we enjoyed the tour of the Loire Valley [Custom Loire Valley Day Tour from Paris of 2 chateaux and 1 wine estate]. Let me start by saying the best part of the trip was meeting you and listening and learning about the history of France and specifically Chenonceaux. Your comments and guidance throughout the day made the experience far more than just a sight-seeing trip. Lunch was great and so were Amboise and the wine tasting. I can't thank you enough for putting this tour together for us, we will enjoy the memories for years to come.
Merci beaucoup,"
Stephen Kelly – San Francisco, CA