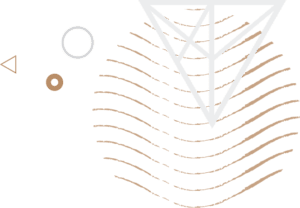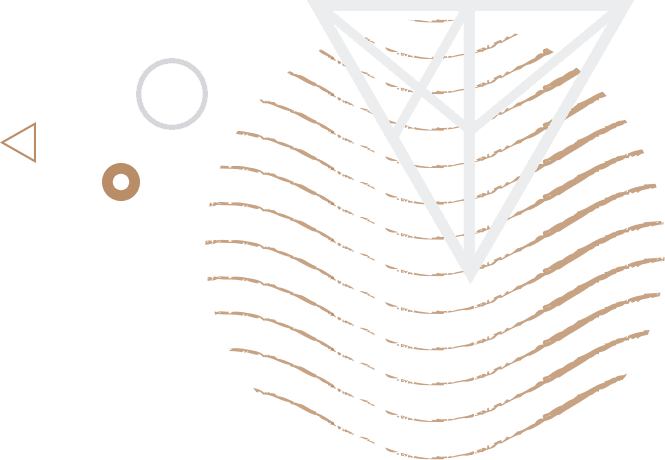 Private Marie Antoinette Tour
Few personalities in history fascinate as much as Marie Antoinette. Fewer still provoke so much controversy and passion. Was she the flippant queen who heartlessly counseled her starving peasants to dine on cake? Or was she one of history's most maligned and perversely misinterpreted characters? No less an authority than Stefan Zweig described her as an average woman. Which of these was she?
Interested in a private tour?
Our unique private Marie Antoinette tours attempt to acquaint participants with her world in France and to evince her maligned character, with the many facets of her personality: from the frivolous, superficial girl who debarked in France, to the austere, self-controlled monarch who climbed the scaffold, with infinite poise, in the Place de la Revolution in the last minutes of her life.
Our private Marie Antoinette tours also attempt to resolve the contradictions of a woman for whom honor was the supreme human quality but who so often associated with persons who had very little of it, and of the woman who recklessly squandered so much, including a good part of her adapted nation's wealth, her youth, and the good will of her subjects—yet who always placed the interests of those she loved, and served her, ahead of her own.
These exceptional Marie Antoinette tours take you to areas inextricably associated with her: from the Château de Versailles where she resided as a naive young bride in her early years in France, to her flight from reality at the Petit Trianon Palace, and her Norman village, all the way to the Conciergerie, where reality and fantasy eventually merged together and put an end to her life.
In between, our Marie Antoinette tour will expose you to some of her favorite haunts, including: the Bagatelle Château, the product of a bet with her brother-in-law that she lost, and the Comédie-Française theater that she so often frequented. At the end of our journey we will trace the route from the Conciergerie to the Place de la Revolution (now Concorde), to the very spot where her life ended.
For those interested, our trip will conclude with visits at some of the commerce in Paris she patronized which are still open and doing business today. We include the chocolate maker whose creations she consumed and served, one of the famous jewelry houses that she both patronized and vetted at the Château de Versailles, and one of the luxury textile houses whose fabrics were used to upholster the rooms in which she resided at Versailles, and the furniture within them, which can still be seen inside the Château.
For more information or to schedule your private Marie Antoinette tour, visitors please contact us at our US phone number 631-600-1120.
For those who have a really deep interest in the life of Marie Antoinette, we can offer a second day of touring in which we take them to sites outside of Paris that are inextricably associated with her, such as the Châteaux at Fontainebleau, Chantilly and Compiègne.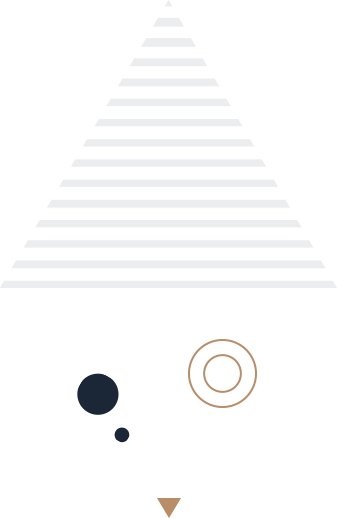 "Shahin,
Just a quick note to let you know how much we enjoyed the tour of the Loire Valley [Custom Loire Valley Day Tour from Paris of 2 chateaux and 1 wine estate]. Let me start by saying the best part of the trip was meeting you and listening and learning about the history of France and specifically Chenonceaux. Your comments and guidance throughout the day made the experience far more than just a sight-seeing trip. Lunch was great and so were Amboise and the wine tasting. I can't thank you enough for putting this tour together for us, we will enjoy the memories for years to come.
Merci beaucoup,"
Stephen Kelly – San Francisco, CA