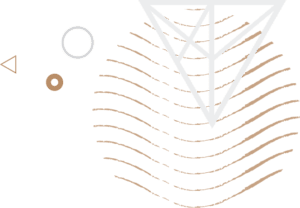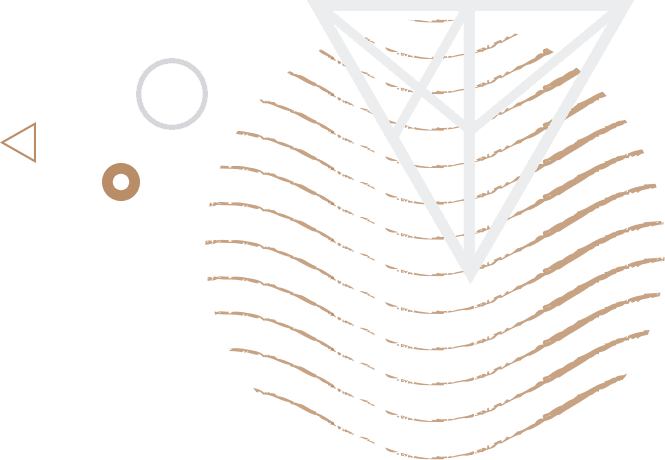 Private London To Paris Day Tour
Paris Luxury Tours provides an astutely studied private London to Paris day tour that will meet your Eurostar coming from London at the Gare du Nord train station in Paris. Our guide, who speaks English as natural first language and is a university-trained (Brown and Sorbonne Universities) expert in the history and culture of the City of Light, will greet you at the exit from the quay where your train arrives and embark you in an upscale vehicle. Our vehicles are procured from a major car rental company, which ensures that they are maintained perfectly and are always new, often brand-new.
Interested in a private tour?
The itinerary of the day will be designed in accordance with any previous experience in Paris that you may have had. If you are seeing it for the first time or are not very familiar with it, we will take you to see the most interesting highlights of Paris. This private custom tour is designed to show you all of the city's major attractions, and also take you to one of its most attractive bistros for a leisurely lunch to sample some of the best cuisine in France. At the end of the day we will drop you back at the Gare du Nord to catch the Eurostar back to London.
As in all our tours, a professional guide who is an expert in the history and culture of Paris will perform your tour. Our guides entertainingly put at your disposal a wealth of information not only about Paris but about the culture and history of France, as well. They do that speaking English without accent, and they drive you carefully at a smooth pace through the different neighbourhoods of Paris, stopping when you like to get a feel of each one, or to take photographs. At the end of your tour, you will have seen most of the features that make Paris the unique city that it is.
This tour is not only luxurious, far from the trampling hordes of other visitors, it is also the best use of your time.
If you book your private London to Paris day tour two months ahead of time, we can help you procure exceptionally low cost Eurostar railway tickets from London to Paris and back.
For more information regarding our private London to Paris day tour, please contact us at our US number 631-600-1120.
Private London To Paris Day Tour
The following are some of the neighborhoods, monuments and buildings this private tour will visit: Arc de Triomphe, Champs Élysées, avenue Montaigne, place de l'Alma, Grand Palais, Petit Palais, Pont Alexandre III, Invalides, École Militaire, Champ de Mars, Tour Eiffel, Trocadéro, Place de la Concorde, Élysées Palace, St. Honoré, Madeleine Church, Place Vendôme, Opéra Garnier, Comédie Française, Palais Royal, Place Victoire, Tuileries Gardens, Louvre, Académie Française, Conciergerie, Île de la Cité, Notre Dame, Sainte Chapelle, Châtelet, Hôtel de Ville, Centre George Pompidou (Beaubourg), Quartier Latin, Cluny, Panthéon, St. Étienne du Mont, Quartier Monge, Jardin de Luxembourg, Montparnasse, St. Sulpice, Odéon, St. Germain, Île St. Louis, Marais, place de Vosges, place de la Bastille, and Montmartre.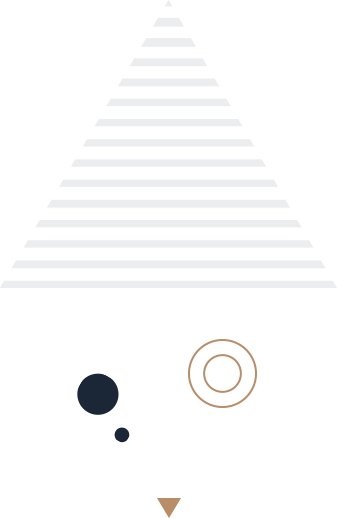 "Shahin,
Just a quick note to let you know how much we enjoyed the tour of the Loire Valley [Custom Loire Valley Day Tour from Paris of 2 chateaux and 1 wine estate]. Let me start by saying the best part of the trip was meeting you and listening and learning about the history of France and specifically Chenonceaux. Your comments and guidance throughout the day made the experience far more than just a sight-seeing trip. Lunch was great and so were Amboise and the wine tasting. I can't thank you enough for putting this tour together for us, we will enjoy the memories for years to come.
Merci beaucoup,"
Stephen Kelly – San Francisco, CA