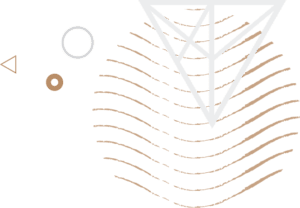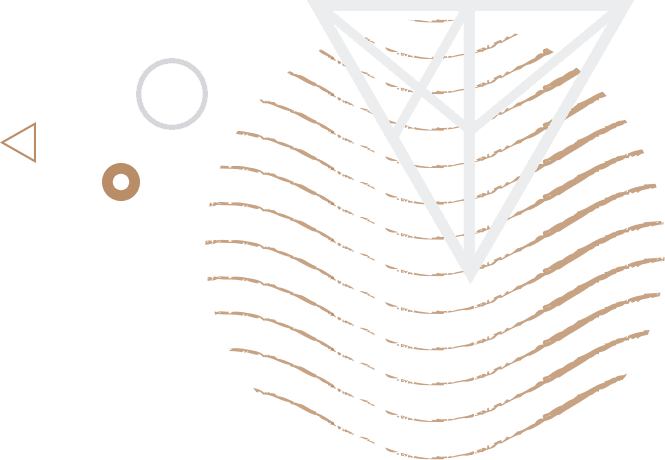 Private Three Day Tour of Burgundy
When many of us think of Burgundy, we conjure images of delicious and fabulously rich wines. But Burgundy is also the land of the Dukes of Burgundy, whose wealth, patronage of the arts and political power throughout European history rivaled those of the kings and queens of France, England, and Spain and they often tilted the balance from one side to the other.
Interested in a private tour?
Our Burgundy tour guide, who speaks English as natural first language, will drive you in an upscale vehicle to both worlds, exposing you along the way to the culture and cuisine of one of the most agriculturally rich regions of France, Europe and the world.
In this private Burgundy tour, you can visit inspiring seats of religious faith (Vézelay, Fontenay and Autun) and ecclesiastic power (Sens), as well as magnificent châteaux (Tanlay and Ancy le Franc), the wine centers of Chablis and Beaune, and the political capital of the dukes of Burgundy: Dijon. Few parts of France offer such a remarkable selection of peaceful and comfortable country inns, replete with rustic charm and offering talented cuisine artistry.
In consultation with you in advance, we will suggest a palette of accommodations and superb restaurants to suit your taste. Our Burgundy tours can begin at St. Étienne cathedral in Sens, followed by a visit and meal at the town of Chablis. In the afternoon we continue on to the Renaissance châteaux of Tanlay and Ancy le Franc, finishing the first day's visits at the Cistercian Abbey of Fontenay.
The second day of our excursion starts with a visit to the hauntingly peaceful Sainte Madeleine basilica at Vézelay, followed by a drive through the vast forests and valleys of the remarkably beautiful Morvan countryside to visit the Roman town of Autun. The second day can wind up at the wine city of Beaune, after a visit to a vineyard in nearby Chassagne Montrachet.
Finally, the third day of our Burgundy tours commences with a drive up through the Côte d'Or wine district (passing by or through Aloxe Corton, Nuits St. Georges, Vosne Romanée, Vougeot, Chambolle Musigny and Gevrey Chambertin) to the city of Dijon where we spend half a day visiting the Palace of the Dukes, strolling through the city's old quarters, and we suggest visiting the Fine Arts Museum.
Interested In Our private Burgundy tour?
We then head back towards Paris, stopping en route at the picturesque towns of Sémur en Auxois and Auxerre, the capital of lower Burgundy.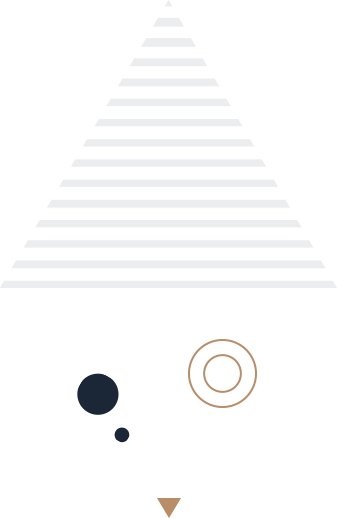 "Shahin,
Just a quick note to let you know how much we enjoyed the tour of the Loire Valley [Custom Loire Valley Day Tour from Paris of 2 chateaux and 1 wine estate]. Let me start by saying the best part of the trip was meeting you and listening and learning about the history of France and specifically Chenonceaux. Your comments and guidance throughout the day made the experience far more than just a sight-seeing trip. Lunch was great and so were Amboise and the wine tasting. I can't thank you enough for putting this tour together for us, we will enjoy the memories for years to come.
Merci beaucoup,"
Stephen Kelly – San Francisco, CA