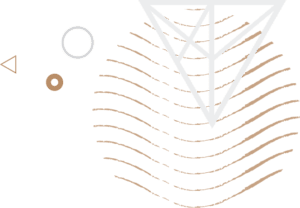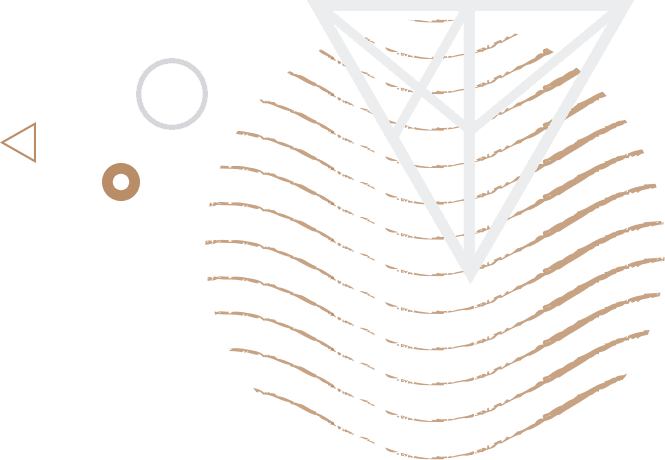 Private Four Day Tour of Brittany
Of all the corners of France, Brittany is perhaps its most romantic: a land of the legends of Merlin & Knights of the Round Table and the Lost city of Atlantis, Celts, Vikings, untamed oceans and brave sailors, chivalry, medieval castles, pirates, science fiction and explorers. This is also the home of some of France's finest cuisine, including arguably the best seafood in the world. Brittany's peace and tranquility are some of its charms, as is the awesome savage power of its often unleashed oceans. Our Brittany tours can explore them all.
Interested in a private tour?
Our Brittany tours often start with a 90 minutes TGV (high speed) train ride from Paris to Rennes, where we will switch to an upscale automobile. We propose to spend the first day exploring Rennes' extraordinarily well-preserved and beautifully designed Old Town. It is a mixture of a huge ensemble of medieval half-timbered buildings and the elegantly designed 18th century classical architecture of Jacques Gabriel and Salomon de Brosse. If you wish, we can also drive 40 minutes east to visit a neolithic monument, the 6,000 year old dolmen called The Fairies' Rock. 
Our escorted Brittany tours can resume the next morning by driving north for a tour of Mont Saint Michel Abbey and the village that surrounds it, one of the most ethereal and unforgettable sights in the world. (We could just as easily head south, a matter of choice.) You might object that Mont Saint Michel is actually just over the border in Normandy. That is true, but it was Breton sailors who rescued MSM and saved it from conquest countless times. It only needs the morning to explore thoroughly. We will then drive to St. Malo for a walking tour inside the walled granite city and on its ramparts. It is a town of corsairs including Robert Surcouf, explorers like Jacques Cartier and the author Chateaubriand. Our Brittany tour continues with a drive along the dreamy Rance River Estuary, past its 9-14 meter tides, to visit the charming old town of Dinan, where we can spend the second night.
The third day of our guided Brittany tour can start with a visit of the impressive medieval castle at Josselin, whose picturesque setting masks innumerable bloody sagas of the wars of Britain and France, Brittany and France, and Catholics and Protestants, which all played out there. In the afternoon, our Paris Luxury Tour of Brittany proceeds on to Vannes, where we visit its delightful Old Town, before embarking on a short tour of the Morbihan Gulf by boat. This inland sea, generously sprinkled with gentle islands, is an unforgettable sight. We spend our third night in or near Vannes or Lorient.
The last day of our accompanied Brittany tours is devoted to the city of Quimper and the intimate charms of Pont Aven. Quimper is a wonderful combination of charming medieval half-timbered dwellings and granite structures such as the St. Corentin Cathedral. It is the capital of Cornouaille and the home of  a cottage industry of misnamed Quimper porcelain that is actually faience. We then drive half an hour to one of the most adorable pleasure craft ports in the world, Pont Aven. Its exquisite charm drew talented artists to it like a magnet, including the likes of Paul Gauguin, Émile Bernard and Paul Sérusier, in what eventually was recognised as the Pont Aven School of Art. We will take a few hours to stroll through, browse and enjoy its charms. At the end, we can drive to either Lorient, Vannes or Rennes for a TGV ride back to Paris, concluding this Brittany tour.
The itinerary mentioned above is one suggestion out of numerous possibilities. Brittany is home to the Brocéliande Forest, a setting for the legends of Merlin and the Knights of the Round Table. Its north coast offers countless impressive sweeps of rugged coastline seasoned with charming small ports. Do not hesitate to tell us what appeals to you most, so that we design a custom itinerary for you.
Brittany is one of the most affordable parts of France to visit, and offers an excellent range of superb values, whether for gastronomy, accommodations, or general touring. Its tonic air and straightforward people will charm and entice you back for more. It is the part of France we have revisited more than all others and vies with Alsace and Provence as our own favorite French destination.
Interested In Our Private 4-day escorted Brittany tour?
For those of you who have the time, this 4-day escorted Brittany tour can easily be expanded to five or six days, by visiting the island of Belle Ile, which requires a whole day and taking a 45′ ferry ride from Quiberon. Another option is to spend a day exploring neolithic sites as in the Carnac alignments and the monuments of Locmariaquer (The Merchant's Table, Broken Menhir and Er Grah Tumulus) and the remarkable Cairn of Gavrinis. Belle Île has an exceptional charm not unlike Maine in New England before the advent of tourism. You can also opt for a day on Belle Ile instead of one of your four days in Brittany.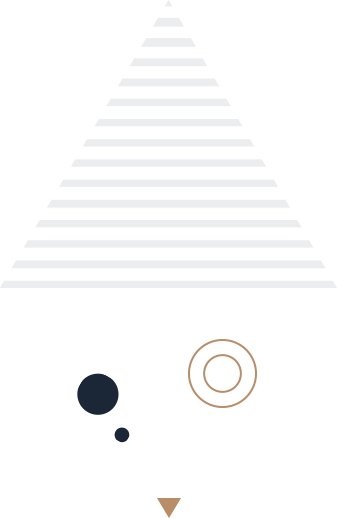 "Shahin,
Just a quick note to let you know how much we enjoyed the tour of the Loire Valley [Custom Loire Valley Day Tour from Paris of 2 chateaux and 1 wine estate]. Let me start by saying the best part of the trip was meeting you and listening and learning about the history of France and specifically Chenonceaux. Your comments and guidance throughout the day made the experience far more than just a sight-seeing trip. Lunch was great and so were Amboise and the wine tasting. I can't thank you enough for putting this tour together for us, we will enjoy the memories for years to come.
Merci beaucoup,"
Stephen Kelly – San Francisco, CA