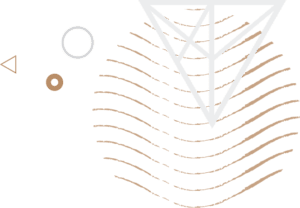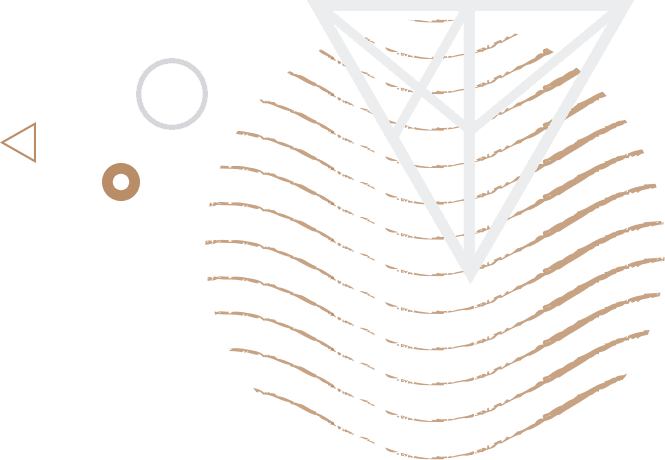 Private Baron Haussmann's Paris Tour
In the prologue to one of his books, the author David P. Jordan writes: "The Paris that magnetically attracts still remains Haussmann's Paris. The boulevards, the Place de l'Étoile, indeed all the major places, most of the bridges over the Seine, all the squares and small parks, the Bois de Boulogne and Bois de Vincennes, to mention only a few of the aspects that define Paris, were all Haussmann's work. How we walk or drive about the city was determined by him, as was our focus on the various monuments closing the perspectives he created… Haussmann imprinted himself on history… because he was responsible for one of the modern wonders of the world, the new Paris, whose transformation he oversaw, from the most grandiose conceptions to the most minute detail."
Interested in a private tour?
This private Baron Haussmann's Paris Tour focuses on his transformation of what was an exotic, dirty and unhealthy medieval city into the beguiling romantic miracle that it is today. It visits his principal accomplishments, which are contrasted with some of those parts of the city he did not get to touch, so that you can better appreciate what he achieved. Apart from his accomplishments cited above, we will also visit the Île de la Cité, the 4 bridges he added and the three that he transformed, and his Baltard markets.
Our private Baron Haussmann's Paris Tours clearly explain how principles of science and modern technology were combined with those of aesthetics to resolve numerous complex problems simultaneously: the absence of both central plumbing and sewage systems, efficient traffic, sanitation, hygiene, and housing—while at the same time doting the City of Light with a skyline that is at once recognisably  human and the envy of the rest of the world.
Interested In Our Private Baron Haussmann's Paris Tour?
Perhaps more than any other private tour, our Baron Haussmann's Paris Tour give you insights into what makes Paris unique—all within the comfort of a carefully driven upscale vehicle with astute and insightful commentary expressed in English spoken as natural first language from your personal guide who is himself a university-trained specialist in the history and culture of Paris and France.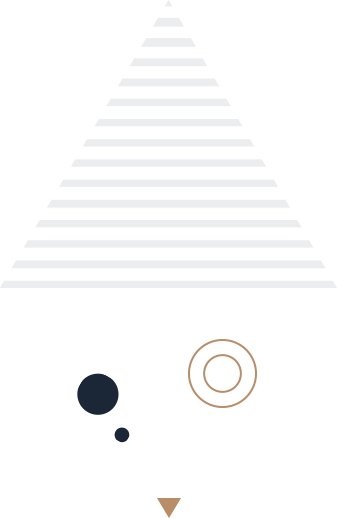 "Shahin,
Just a quick note to let you know how much we enjoyed the tour of the Loire Valley [Custom Loire Valley Day Tour from Paris of 2 chateaux and 1 wine estate]. Let me start by saying the best part of the trip was meeting you and listening and learning about the history of France and specifically Chenonceaux. Your comments and guidance throughout the day made the experience far more than just a sight-seeing trip. Lunch was great and so were Amboise and the wine tasting. I can't thank you enough for putting this tour together for us, we will enjoy the memories for years to come.
Merci beaucoup,"
Stephen Kelly – San Francisco, CA