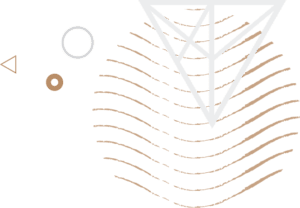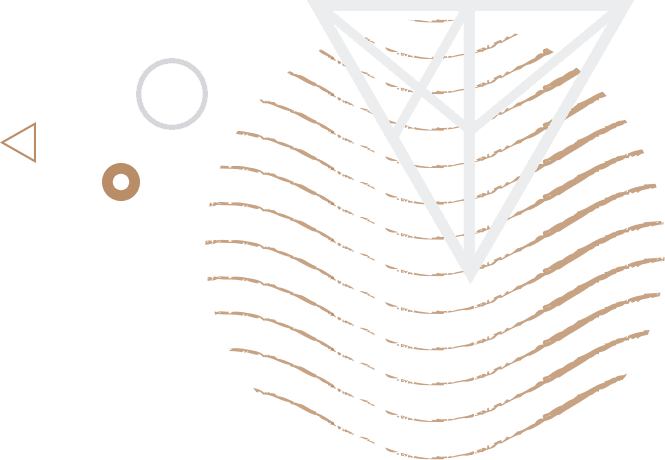 Private Paris Art & Antique Tour
In the last few years, partly as a result of EC-related deregulation, Paris has regained its position as one of the world's leading markets for art and antiques. For the same reason that it fell behind, France is still one of the most untapped major sources of high quality European art and art objects.
Interested in a private tour?
At Paris Luxury tours, we are able to provide clients with a very finely focused private antique and art tour in Paris. Our clients benefit from our ability to direct them toward a wealth of sources for items, including private collectors, individuals and the full spectrum of dealers and experts both in Paris and throughout France.
Between our direct contacts, built up through years of acquisitions for personal interest, and the dealers at the various Marchées aux Puces (flea markets), the Village Suisse and the two Carrées (Rive Gauche et Droite), not to mention the auction houses, such as the Hôtel Drouot, Paris and France are unique sources of quality items in the art and antique world.
Interested In Our Private Paris Art & Antique Tour?
A considerable amount of experience and savoir-faire is at your disposal in our antique and art tour. Paris visitors can contact us in advance of their trip and we will be sure to research their requirements and assemble a portfolio of choices for them to study before they arrive, without any further obligation.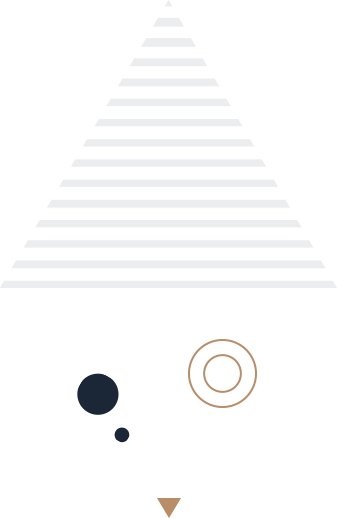 "Shahin,
Just a quick note to let you know how much we enjoyed the tour of the Loire Valley [Custom Loire Valley Day Tour from Paris of 2 chateaux and 1 wine estate]. Let me start by saying the best part of the trip was meeting you and listening and learning about the history of France and specifically Chenonceaux. Your comments and guidance throughout the day made the experience far more than just a sight-seeing trip. Lunch was great and so were Amboise and the wine tasting. I can't thank you enough for putting this tour together for us, we will enjoy the memories for years to come.
Merci beaucoup,"
Stephen Kelly – San Francisco, CA