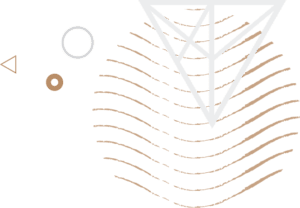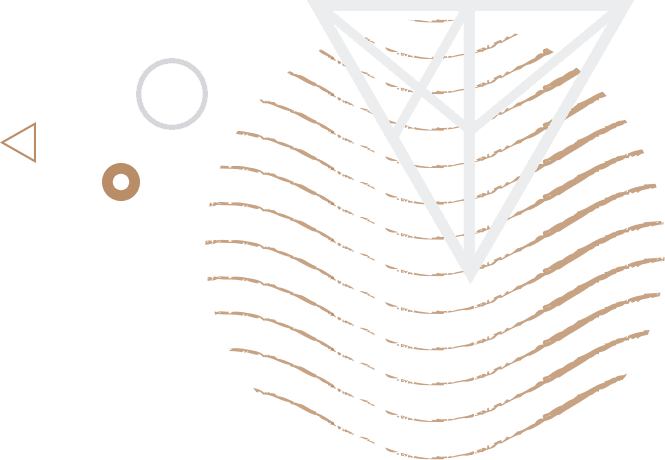 Private Three Day Tour of Alsace
Treat yourself to one of our private Alsace tours, one of France's most unique regions, with its own distinct history and culture, partly due to its position next to the border of Germany and Switzerland. From its history, cuisine, wine, architecture, and even its floral decorations, Alsace is different from the rest of France, yet is still quintessentially French. Few other regions of the country can match the area's constellation of Michelin-starred dining establishments (30+).
Interested in a private tour?
When it comes to private Alsace tours, Paris Luxury Tours offers the ability to explore its myriad facets: charming rustic villages, cosmopolitan Strasbourg, the Ballon Park in the Vosges Mountains, Baden-Baden and the Black Forest, Alsatian wine and cuisine, medieval Colmar, and fabulous Flemish art, to name a few of them. Our private Alsace tours are designed to let visitors sample what is uniquely Alsatian, assisted by a personal bilingual guide who speaks flawless English and reveres the culture and history of Alsace intimately. We dare say that Alsace is to France as New England is to England.
Your tour can begin with just over a two-hour high-speed train ride from Paris to Strasbourg, or it can start in Colmar, or virtually wherever you prefer in Alsace. We suggest residing in Strasbourg, where there is a wealth of choice for accommodations, but the same can be said for the ancient wine capital of Alsace, Colmar. Both cities are excellent choices as a base for your tour, and both offer a wide selection of categories of accommodations. If you are willing to forego having many choices, you might prefer to reside in a charming medieval village, such as Riquewihr.
We can start your private Alsace tour with a walking tour of the Old Town of Strasbourg and its charming 13-16th century houses, skirted around the city's unique Gothic and pink Notre Dame Cathedral. We will be on hand to watch the complex astronomical clock display at 12:30 inside the cathedral. After lunch, we might visit the Rohan Palace and the Grand Appartements at the Decorative Arts Museum. Later we can wander through the La Petite France quarter, which is singularly charming. There is a wide range of choice for enjoyable eating establishments in Strasbourg, from quaint winstubs (wine cellars) to bistros to a number of Michelin-starred restaurants, and we will be glad to help you with the choice and the bookings.
Our second day of your private Alsace tour can begin with our guide driving you in an upscale vehicle to the Alsatian wine capital, Colmar. The morning can be spent visiting the Unterlinden (under the lime trees) Museum, where Matthias Grünewald's Issenheim Altarpiece is a Flemish masterpiece that is not to be missed. After lunch we will stroll through the Old Town, stopping to admire the Koïfhus and Maison Pfister, and continue on to the Little Venice quarter. Participants may wish to also visit the Bartholdi Museum, set in the home of the sculptor of the Statue of Liberty, the largest of which stands in the harbour of New York City.
For an unforgettable dining experience, allow us to organize dinner on the second night of your Alsace tour at the sublime Auberge de l'Ill, a 20′ drive away in Illhaeusern. Several of our clients have characterized it as the most wonderful restaurant in the world. We are not fans of hyperbole, but we do not argue.
The last day of our Alsace tour can begin with a drive to the charming near-by village of Kaysersberg, delightfully nestled in a fold of the foothills of the Vosges mountains. Home of Alfred Schweitzer and storied vineyards, there may not be a more beautiful village in all of Alsace—unless you are partial to Riquewihr, a few minutes away, and our next stop. Both are typical Alsatian wine villages in the heart of the Riesling region. Visiting them is a step back into the 16th century, since their appearances have not changed much since then.
Interested In Our Private Alsace tour?
In the afternoon, our private Alsace tour can visit the ancient Haut-Koënigsburg Castle, with its panoramic views of the beautiful countryside and the Black Forest in the distance, across the border in Germany. We can then drive on to Obernai, the last stop we suggest in our private three day tour of Alsace. Your tour of Alsace finishes with a drive back to Strasbourg, where we can catch an early-evening high-speed (TGV) train back to Paris.
Do not imagine that spending three days in Alsace exhausts exhausts its potential. We have several times performed week-long (or longer) tours in Alsace, without approaching any sense of limit. Excursions into the Vosges Mountains, visits at World War I sites, an excursion across the border into the Black Forest and Baden-Baden in Germany, the sanctuary of Mont Saint Odile, and the Lalique crystal works and museum are only some of the truly compelling attractions that remain to be seen. We are not fond of industrial cities, but Mulhouse has some charming spots, including its Reunion Plaza (the historic centre), as well as very worthy museums for those interested in textiles, automobiles and the railroad industry.
Let us not forget the Bugatti automobiles works, or the Spindler Marquetry establishment, or the Pail Blanck wine estate. Such authentic Alsatian artistry is not found just anywhere!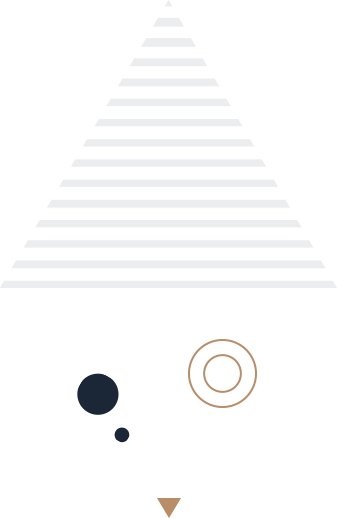 "Shahin,
Just a quick note to let you know how much we enjoyed the tour of the Loire Valley [Custom Loire Valley Day Tour from Paris of 2 chateaux and 1 wine estate]. Let me start by saying the best part of the trip was meeting you and listening and learning about the history of France and specifically Chenonceaux. Your comments and guidance throughout the day made the experience far more than just a sight-seeing trip. Lunch was great and so were Amboise and the wine tasting. I can't thank you enough for putting this tour together for us, we will enjoy the memories for years to come.
Merci beaucoup,"
Stephen Kelly – San Francisco, CA